"Go CUV and fake off-roader products!" This is the current trend so we might as well roll with it and accept the situation without too much of a fuss.
So why would I say that the Japanese giving us the details on their Mazda CX-5 is shouting? Well, because it is, after a period of quiet since its unveiling the CX-5 has something important to tell us.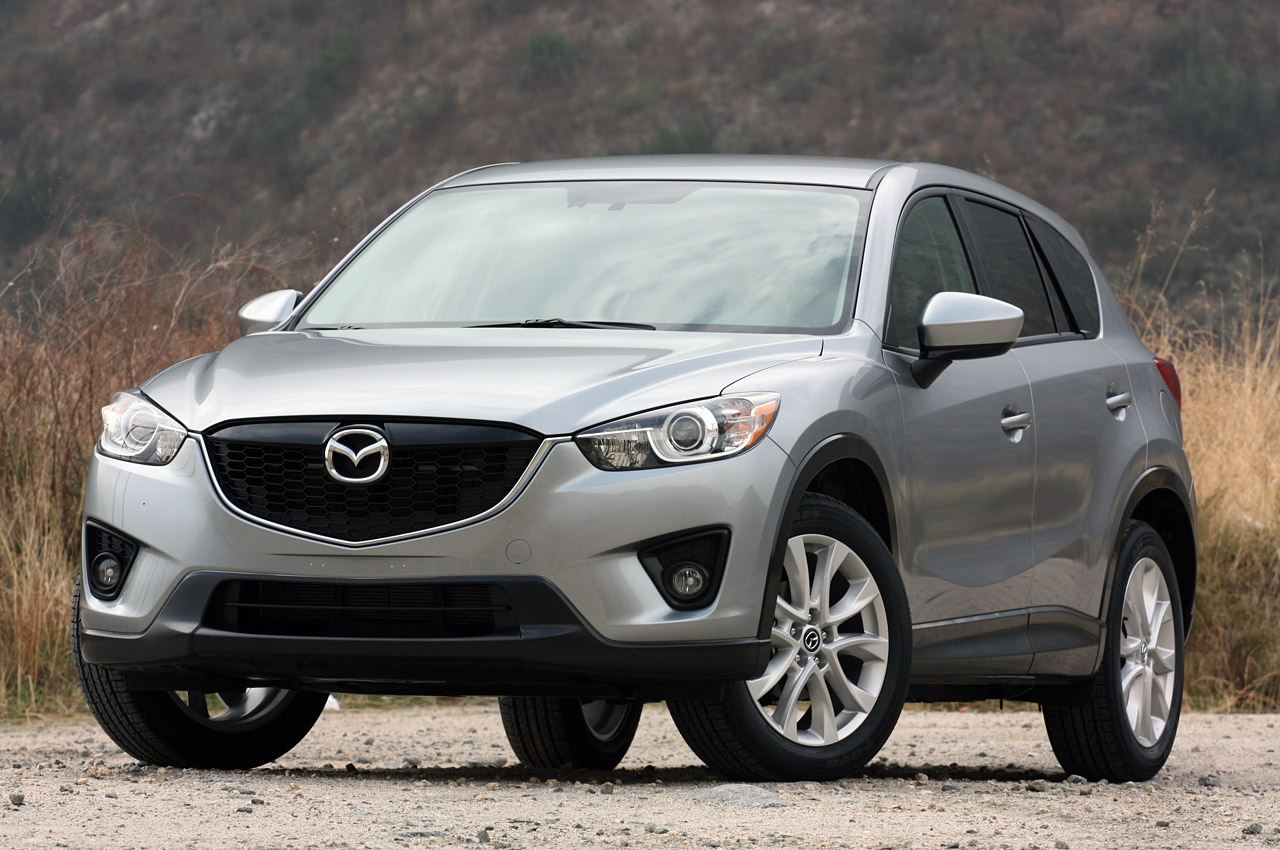 Thanks to its construction and clever technologies, the 2013 Mazda CX-5 has earned the EPA's best in class for fuel economy sticker.

We're not referring to just one of the models, or a version that has a seriously asthmatic engine, crappy tires and all that sort of trickery.
Every single version of the 2013 Mazda CX-5 beats out its equivalent model from the opposition when it comes to fuel economy capabilities.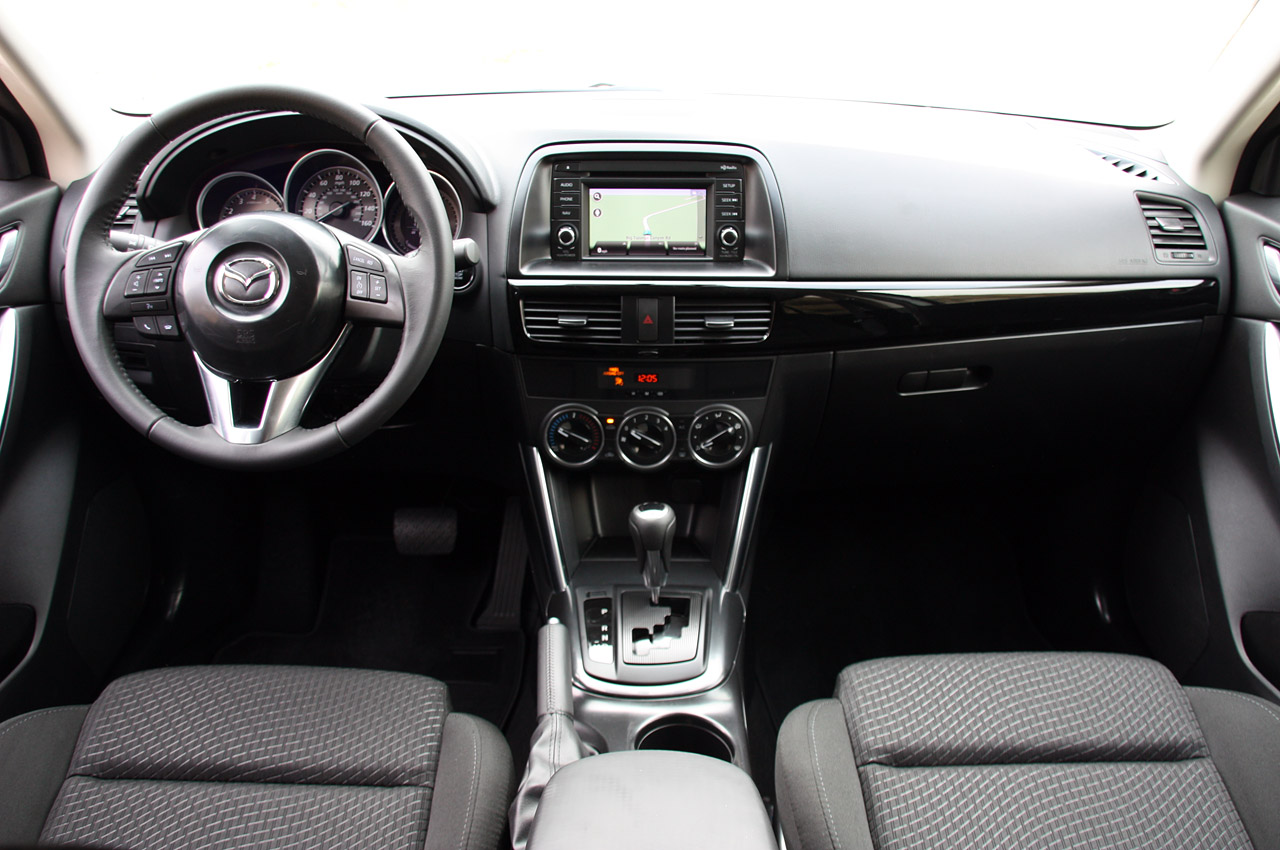 In the front wheel drive corner, the six speed manual gearbox version delivers 26 mpg city and 35 mpg highway and the automatic provides 26/32 miles per gallon city/highway.
With the four wheel drive versions that figure goes to 25/31 mpg city/highway regardless of what gearbox option you go for.
As a quick reminder, the 2013 Mazda CX-5 is capable of achieving such figures thanks to its newly developed SkyActive G drivetrain.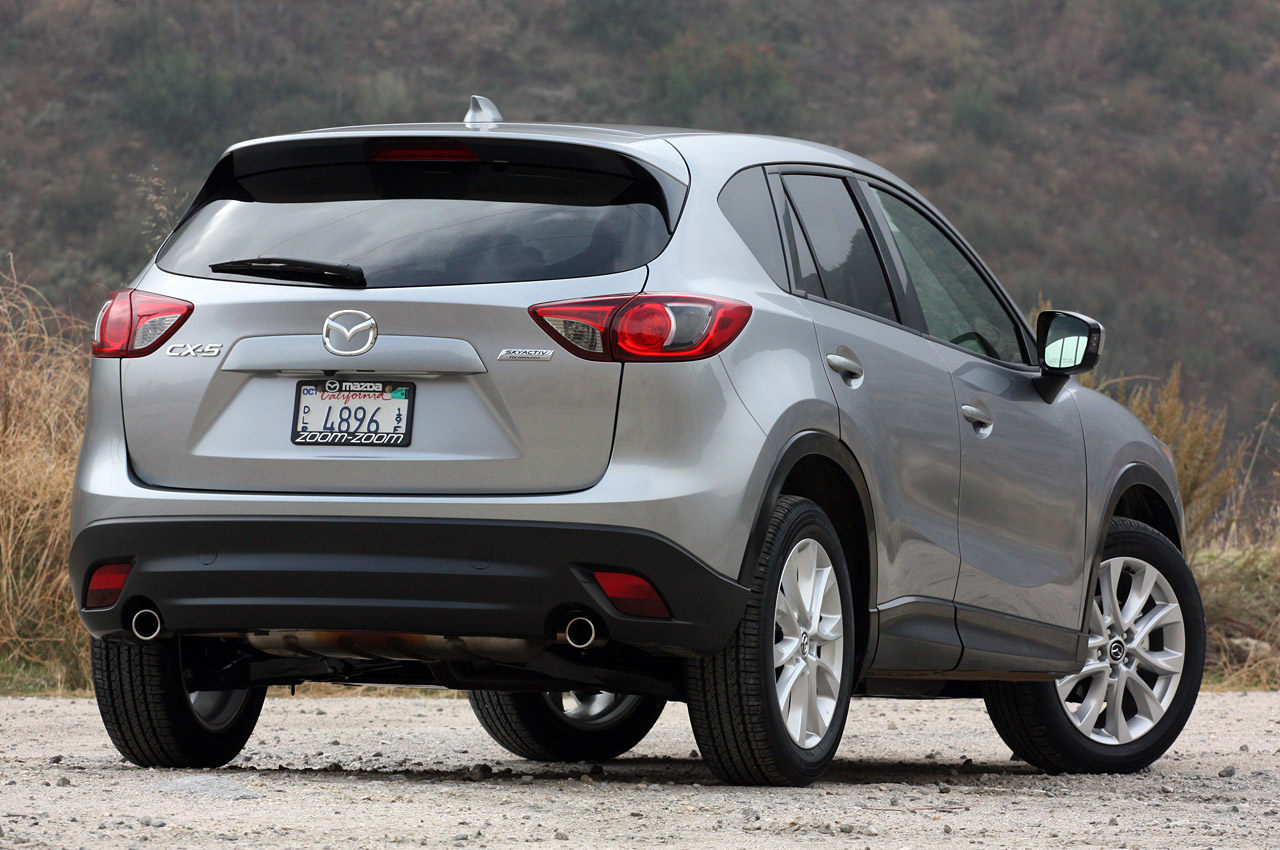 The new 2.0 liter engine has the highest compression ratio of any production car at 13:1 and develops 155 horsepower and 150 lb-ft of torque.
All other aspects of the 2013 Mazda CX-5 are just as you'd expect, there's no hybrid tech, no oil burning and no need to drive like an undertaker.