Three years ago, MG unveiled a concept car at the Beijing Auto Show going by the name of MG Zero. Today, they have shown us the production version of that concept.
Set to hit the markets in Europe later this year, the MG Zero, renamed MG3 is not a far cry from the concept. Most of the design elements are still there, one the biggest changes being the loss of the LED headlights.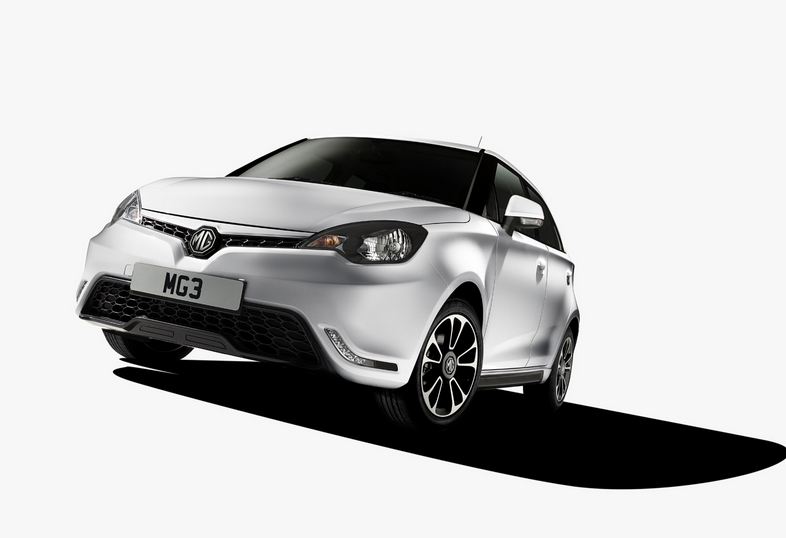 Built in Birmingham, the MG3 supermini will only be available as a five door vehicle. As far as the engine goes, there is only one choice too. That is a 4 cylinder naturally aspirated engine capable of producing 105 Hp. The power will be delivered to the wheels thanks to a five speed manual gear box.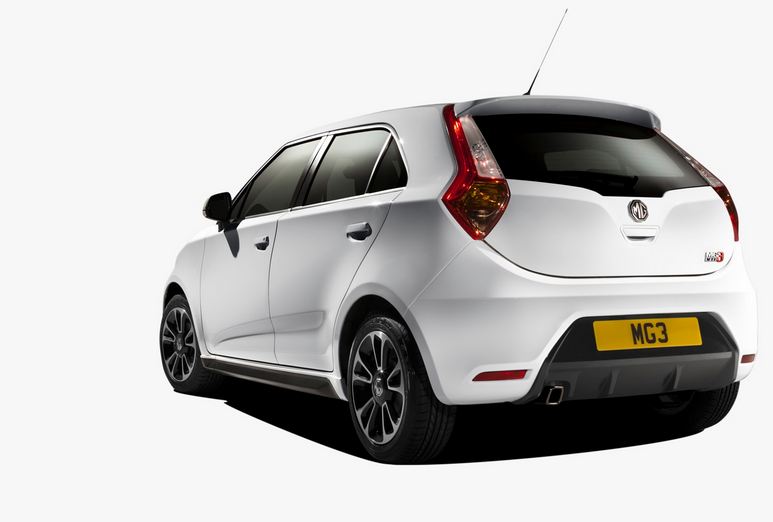 For the interior, MG's supermini will give you the option of three trim levels: TS1, TS2 and TS3. We are not sure what each package contains, but until it goes on sale, we are sure to catch that information. An estimated price for the MG3 is around 15.200 USD for a base model. Considering all these, will be able to compete against MINI, Citroen DS3 or opel Adam?