If earlier this year we saw the Audi Prologue Avant concept, at Geneva, this time we get to see a new member of the Prologue concept range, namely the Allroad concept. Audi decided to choose the Shanghai Auto Show to reveal this model, a decision that could tell us that the Asian markets are very attractive at this point.
We all know what Allroad means to Audi. We talk about a more rugged appearance, a higher ride and other minor tweaks to make the car better on other surfaces than normal roads. At the concept's heart sits a 4.0-liter TFSI engine as well as an electric motor.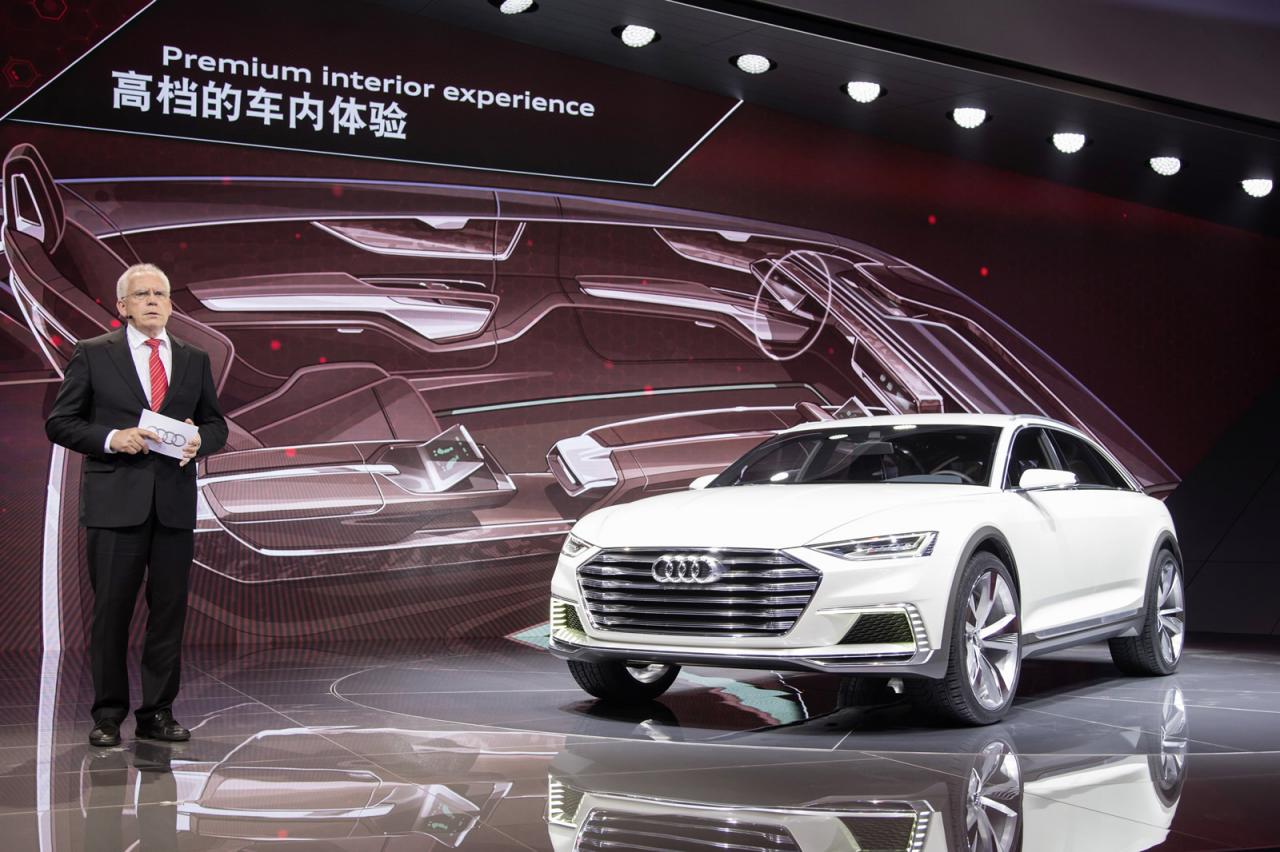 With a massive total output of 734 horsepower and 900 Nm of torque, the German prototype sprints from 0 to 100 km/h in just 3,5 seconds.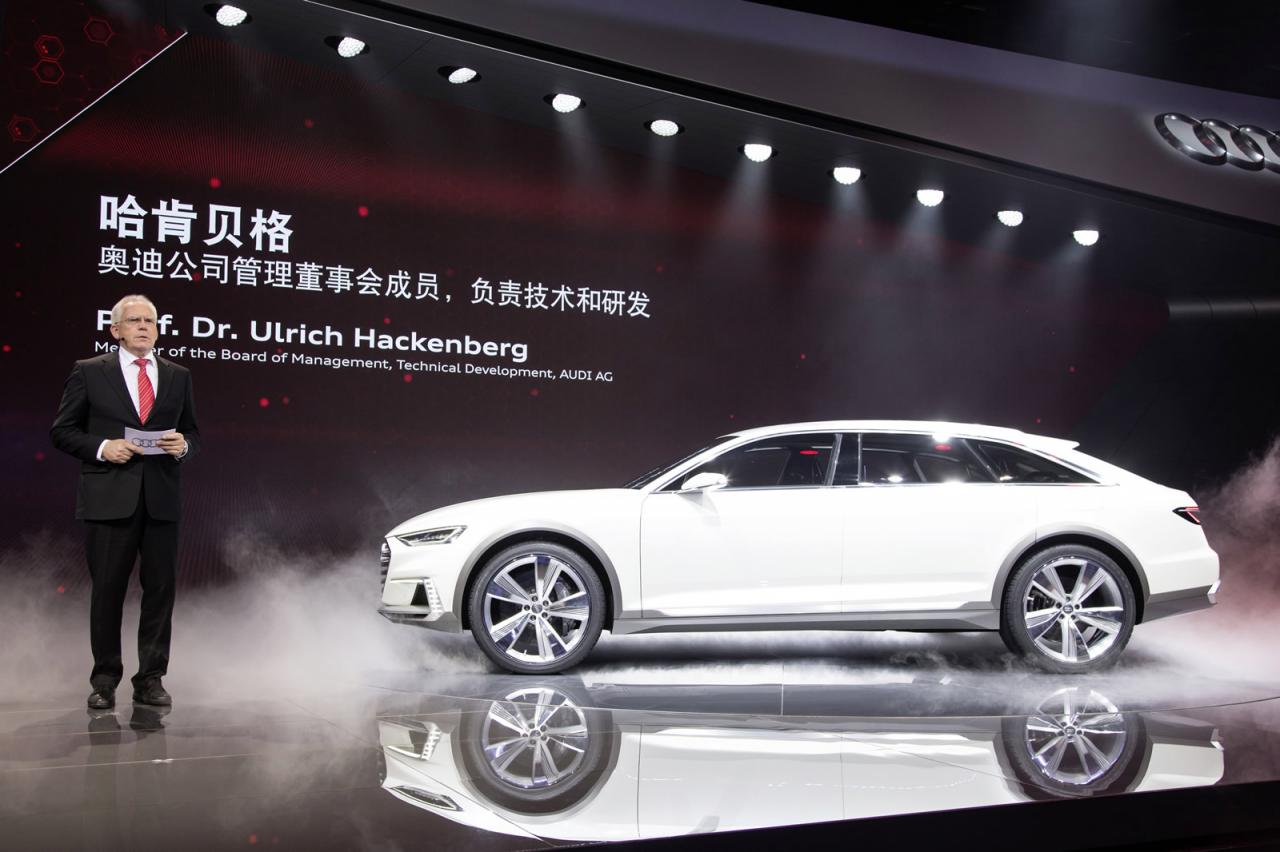 Even so, thanks to the hybrid powertrain, it returns no more than 98 mpg US or 2,4 liters/100 km. All this power goes to the wheels via an eight-speed automatic gearbox while the 14.1 kWh lithium-ion battery offers a zero-emission driving range of 54 kilometers. It remains to be seen how and when this concept will transform into a production model.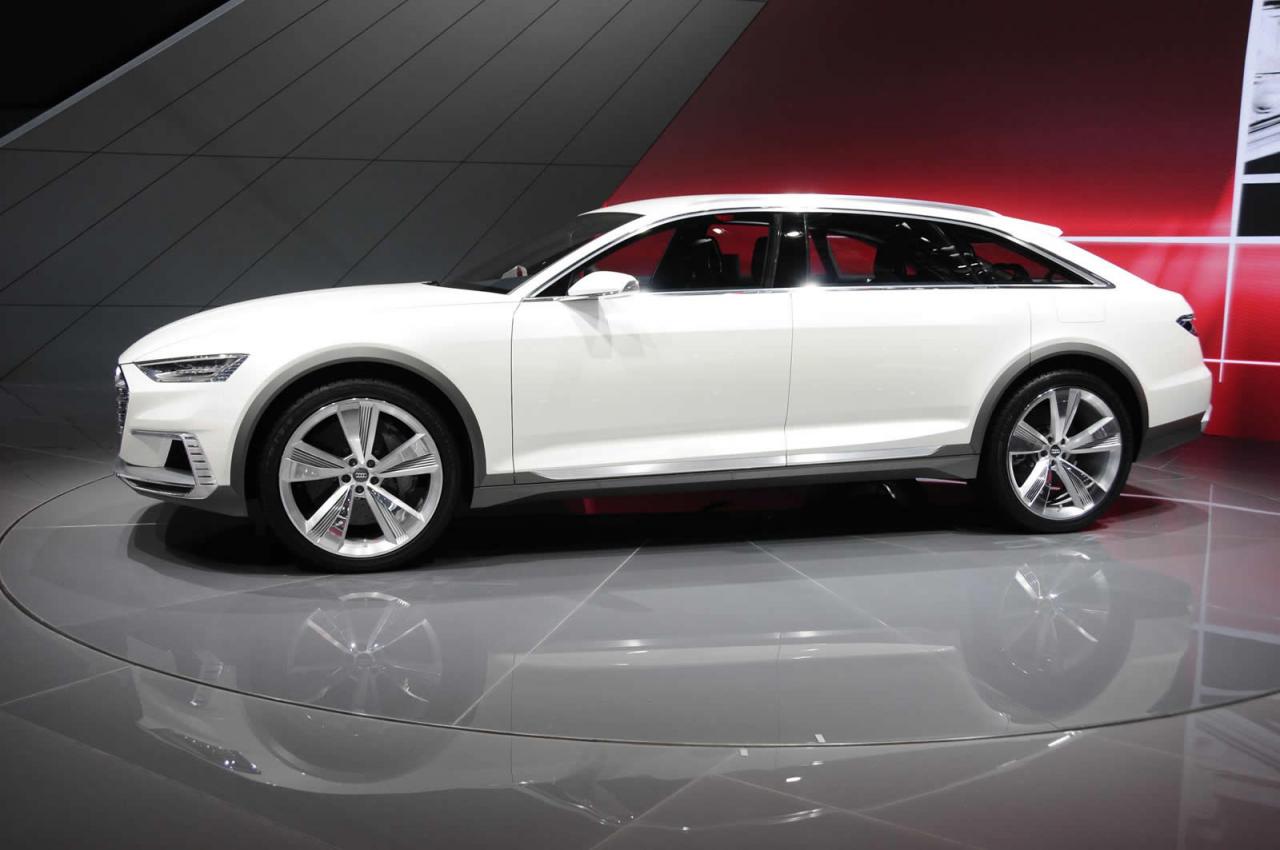 At this point, we assume that the Audi Prologue Allroad concept previews the upcoming Audi A6 allroad model.