The green SUV from Mitsubishi had a short life span from the point when in went on sale until the first big problems appeared.
The silver lining in this event is that the Mitsubishi Outlander PHEV didn't get to other markets besides Japan, so they only had to recall 4000 units.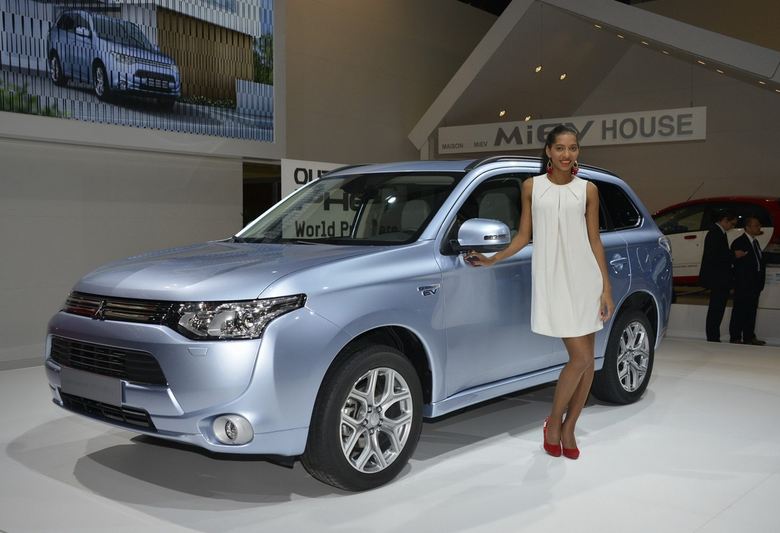 The problem emerged in March, and the results were battery packs melting. Since then, Mitsubishi managed to isolate the issue and deal with it, at fault being some contaminants that eluded the screening process. Unfortunately, the harm has been done, but Mitsubishi has a plan to get the Outlander PHEV back on its feet.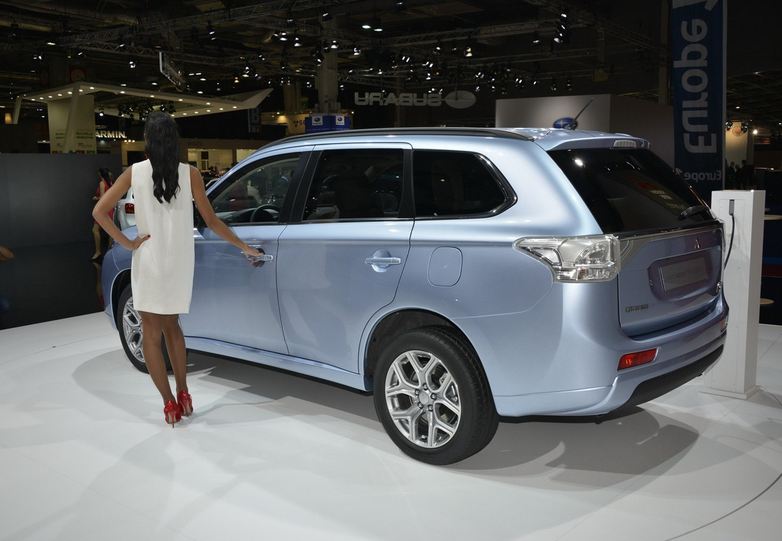 Come September, they intend to double the production of their plug-in hybrid SUV, reaching 4000 units a month. The main markets targeted by the car maker are their own Japanese as well as the US market. They especially have great expectations from the American market, as the Oulander PHEV is what they like right now – environmentally friendlier cars and SUVs. So let's just hope no more problems occur until then.