A recent recall is a bit peculiar, as it involves motorcycle training wheels built by Cambridge Metal & Plastics under Moose Racing license.
While the irony is obvious, with a safety feature having safety issues, this isn't a laughing matter.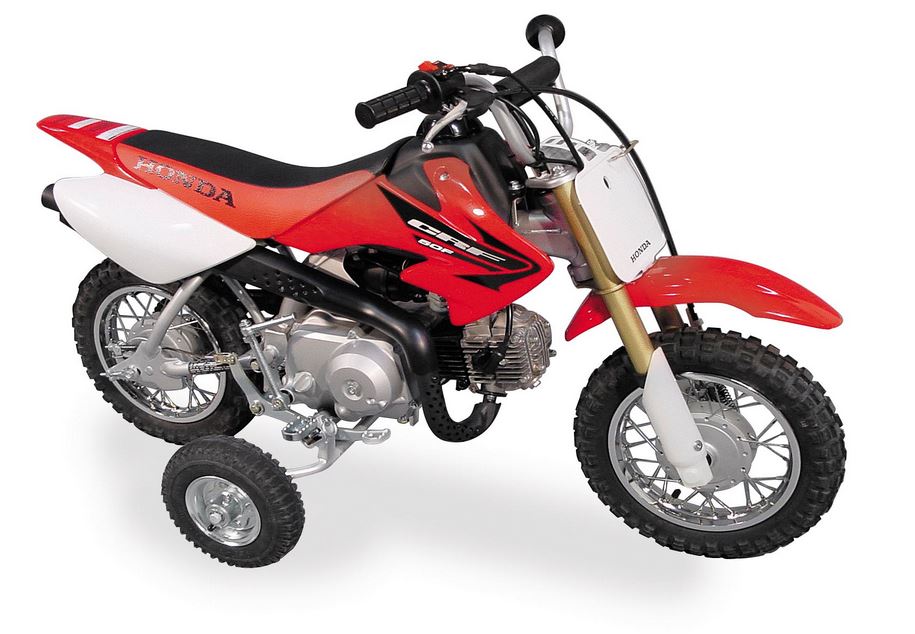 It seems that around 4.000 sets of training wheels have been fitted with nuts and bolts not built up to spec. Under certain circumstances, they might come loose, a situations you don't want to find yourself in.

The affected training wheels were manufactured for models like the Honda XR/CRF 50, Kawasaki KDX/Suzuki JR 50, KTM 50, Suzuki DRZ 70, Yamaha PW50 and Yamaha TTR 50.
Should you posses one of the aforementioned models, and have installed training wheels from the said manufacturer, make sure you go and get it checked. Call (800) 457-0580 and receive a free repair from the maker.
So far, not incidents were reported, and with the recall underway, we hope the number will remain the same.