Volkswagen already is one the best brands when it comes to fuel efficiency, with yearly records broken by their diesel line.
Still, this is not enough for them, as they announced at the Frankfurt Motor Show.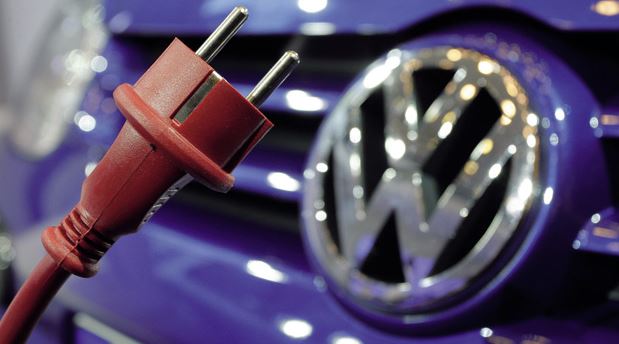 It seems that by 2018, they aim to be the world leader in electric mobility. This is a bold statement coming from the German car maker, as companies like Toyota are already well established. To back this announcement, Martin Winterkorn was accompanied on stage by Volkswagen Group's e-Up!, e-Golf, Audi A3 etron and the Porsche Panamera S e-hybrid.

"We are starting at exactly the right time. We are electrifying all vehicle classes, and therefore have everything we need to make the Volkswagen Group the top automaker in all respects, including electric mobility, by 2018".
While the CEO seems adamant in his resolve, this will still be a multi-billion Euro investment, with more than 70.000 employees needing training for this. Still, Volkswagen is big enough to make this possible, and while others might struggle to keep up or ahead of the company, chances are they will manage to reach their goal.