Ladies and gentlemen, what we have here is the 2012 Buick Verano and I'm tempted to say that this car has announced and revealed itself all on its own.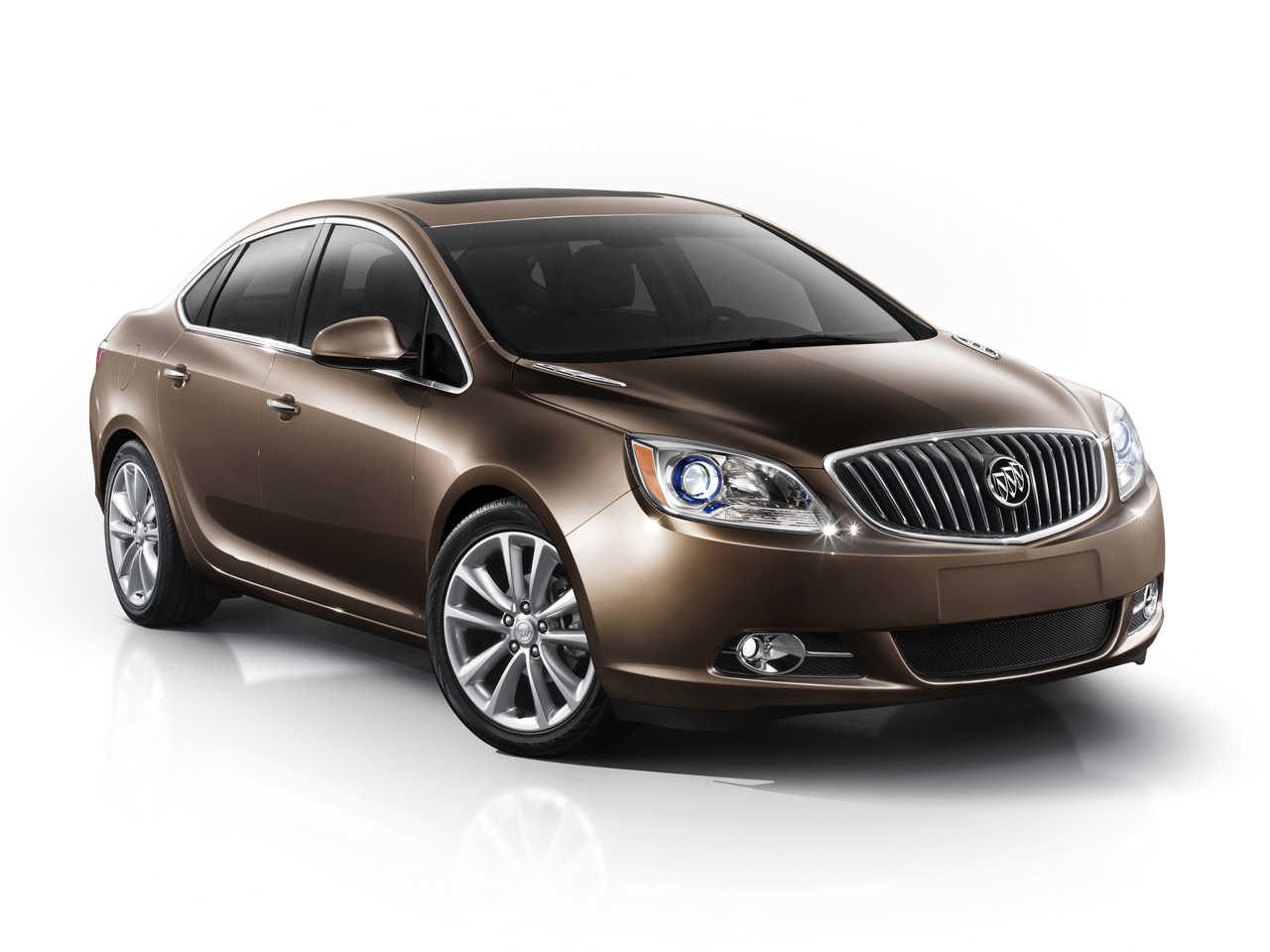 While some rumor and whispering of a Buick compact sedan has gone around, nothing completely official came about. Not even some teasers or previews.

So what is the 2012 Buick Verano in truth? It's actually a 2011 Buick Regal, shrunk in size to fit the platform of a Chevrolet Cruze. I know it sounds weird but I reckon Buick pulled it off quite well.
They took a touring car winning chassis, fitted it to a new smaller car that will open new markets for Buick. The really great thing about the 2012 Buick Verano is that it has some sort of young appeal while still preserving most of the Buick corporate image.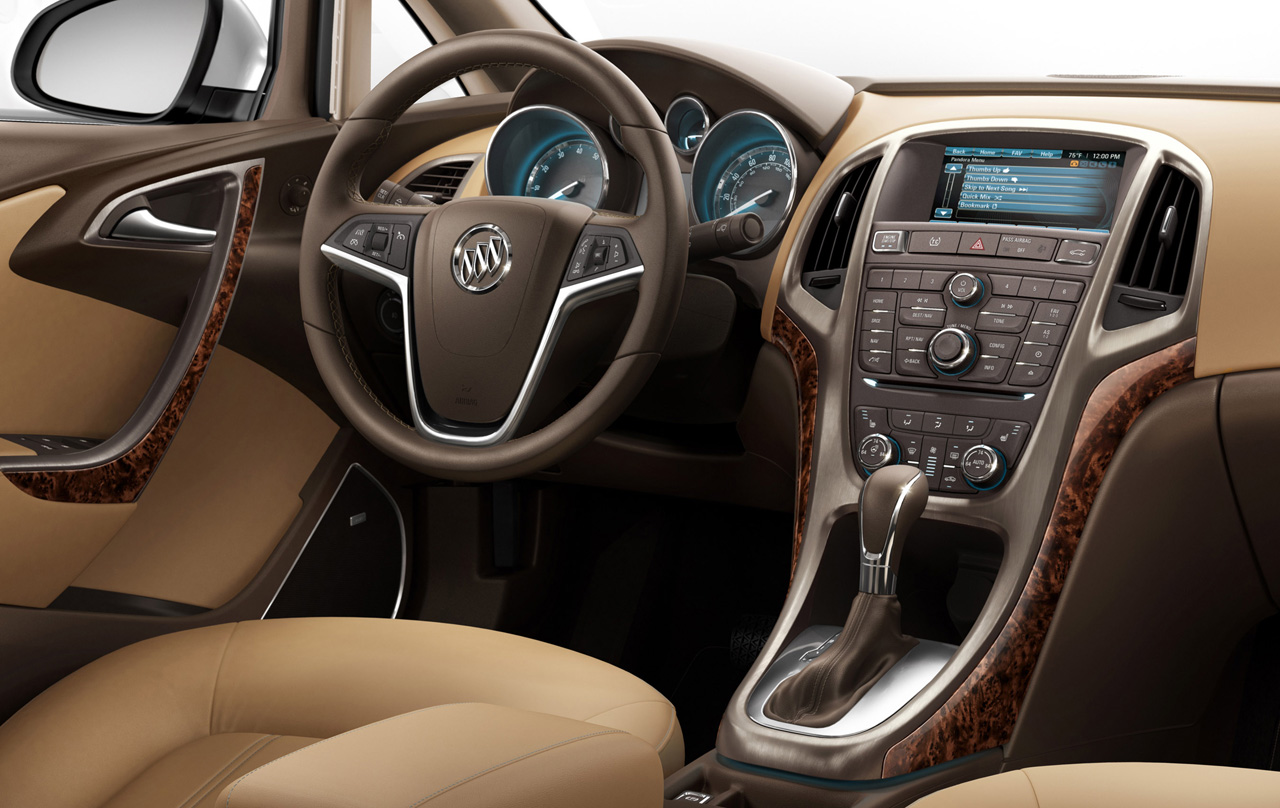 In other words, it's not the car your grandpa drives, it could actually be the thing you see your uncle crop up in.
On a serious front, the 2012 Buick Verano is powered by a 2.4 liter four cylinder engine with direct injection. The unit sends some 177 horsepower and 170 pound-feet of torque towards the front wheels only. In this setup, the only one available, the 2012 Buick Verano is estimated to get some 22/31 mpg city/highway.
The exterior has a nicely dignified look, typical Buick while the interior breaks from the norm. It's basically the same interior size as the Chevrolet Cruze only a tad larger. As for the interior equipment that calls for much of same only the materials are much, much better, completely premium in feel. The up one class stuff you get means there is OnStar, pushbutton start, dual-zone climate control, a heated steering wheel and heated leather seats.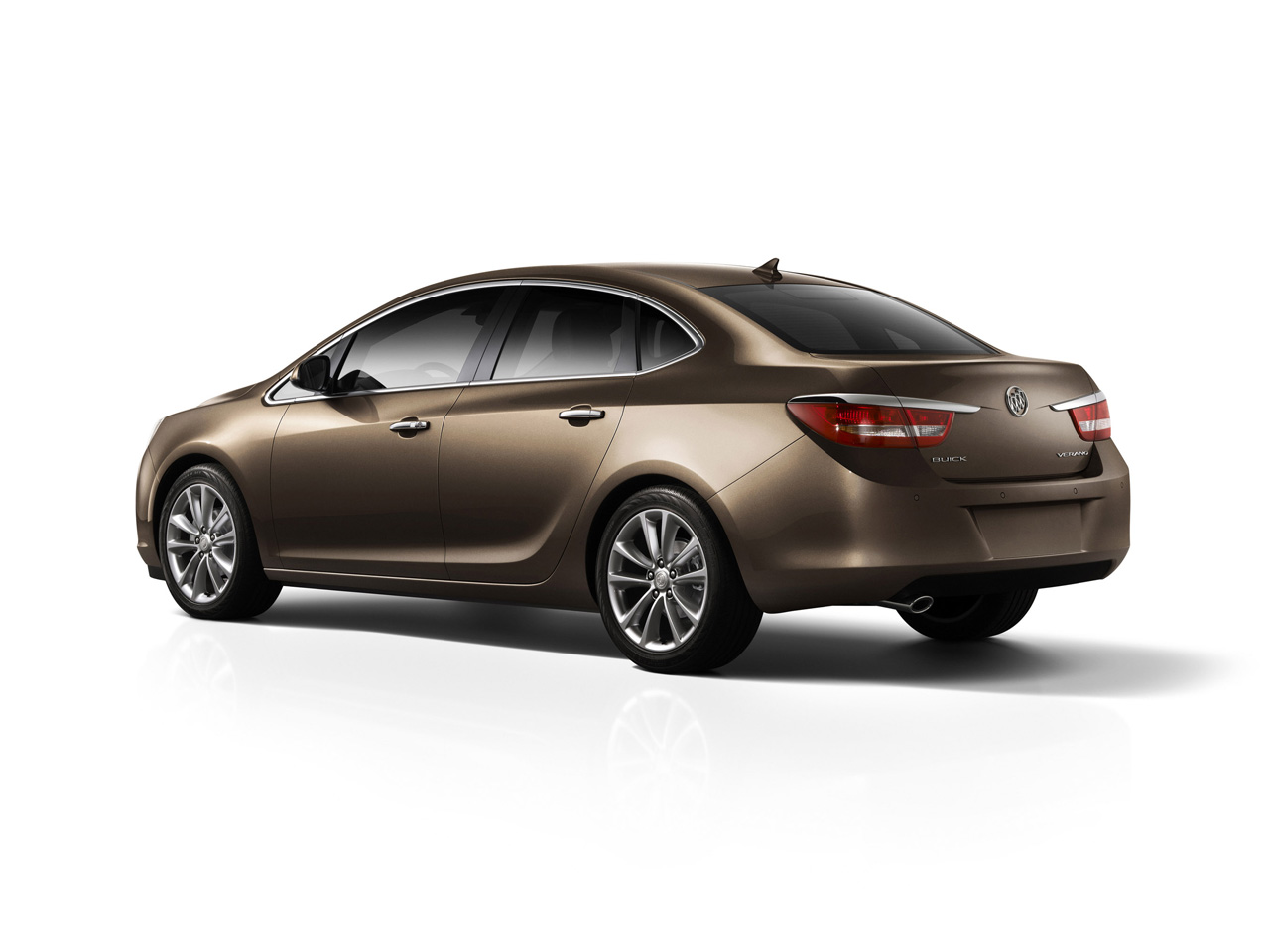 The entire package offered by the 2012 Buick Verano will cost $21,000 for base models, going as high as $26,000 if you want to go the extra mile in terms of luxury.