Jaguar Land Rover announced the arrival of the brand new 2021 Discovery some time ago, and recently, it was announced in Australia with some updates concerning engine lineup. This means it will be offered with some powerful inline-6 engines, petrol and diesel, with mild hybrid technology.
The price list starts with the entry-level S D300, available at at least $99,900 and continues with the mid-entry HSE D300, offered from $113,700. The top of the line R-Dynamic HSE P360 will eventually cost in Australia around $119,000. Full prices are listed below!
MY2021 Land Rover Discovery – Full prices in Australia:
Discovery S D300: $99,900
Discovery SE D300: $106,100
Discovery HSE D300: $113,700
Discovery R-Dynamic S D300: $105,200
Discovery R-Dynamic SE D300: $111,400
Discovery R-Dynamic HSE D300: $118,600
Discovery R-Dynamic S P360: $105,200
Discovery R-Dynamic SE P360: $111,400
Discovery R-Dynamic HSE P360: $118,600.
As we can depict from the list, the new Discovery is offered with five versions, starting with the S, SE, and HSE, and finishing with the top-notch R-Dynamic. Also, the D300 and P360 are the new engines, consisting of Ingenium 3.0-liter inline six-pots, with different power.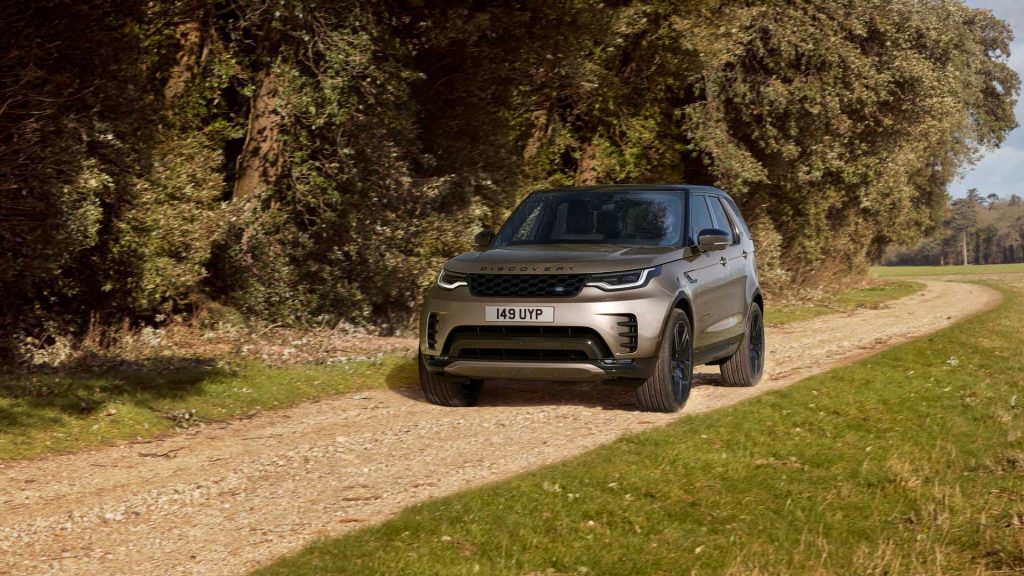 For example, the D300 outputs 221 kW and 650 Nm of torque, while the P360 churns out no less than 265kW and 500 Nm of torque. The last one is perhaps the most powerful petrol ever launched in Australia. For the record, both available powertrains feature a mild-hybrid technology, paired to a 48V electric system.
The new 2021 Land Rover Discovery is not only powerful but also versatile when it comes to onboard technology, the latest safety systems, or enhanced driving capabilities. Speaking of which, Mike Cross, Land Rover CEO stated about the new Discovery that "with a state-of-the-art suspension design, lightweight aluminum architecture and intelligent drivetrains," the company has "re-tuned the car to deliver a seven-seat SUV that is hugely versatile, highly capable, incredibly refined, yet more engaging to drive."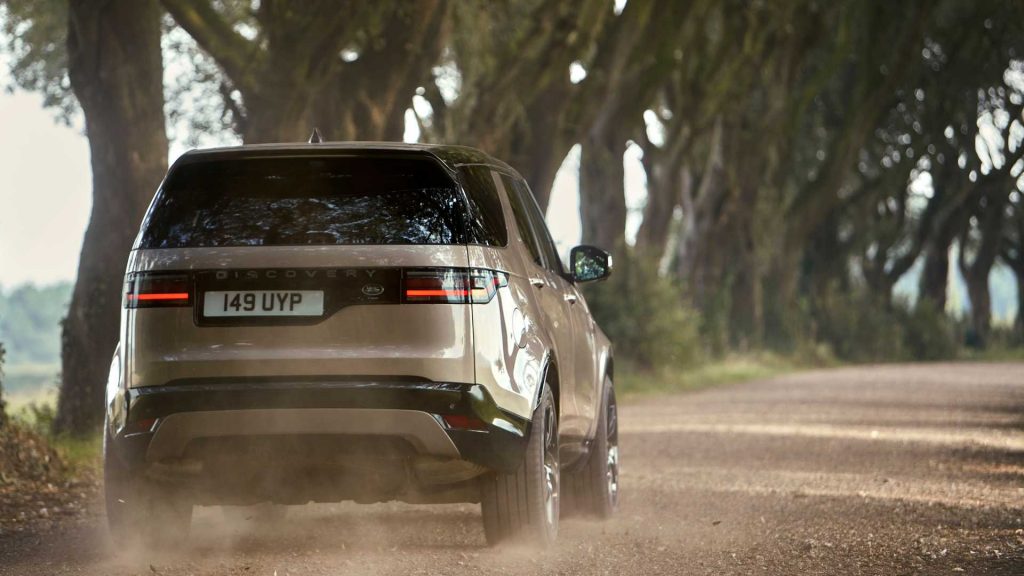 Speaking of driving versatility, the new 2021 Land Rover Discovery features air suspension, which is now standard with an adjustable height system, along with multi-terrain technology for some thrilling off-road experiences. There is also the new Wade Mode which enhances smoother deep water crossings.
Technology-wise, the new Discovery is indeed revolutionary with all the gadgetries filling up the interior. First, there is the brand new Pivi Pro infotainment System with an 11.4-inch HD touchscreen. Next is the instrument cluster with a 12.-30inch digital display. Last but not least, the seven-seater SUV is also available with an optional hands-free gesture tailgate which widens the boot capacity to up to massive 2585 liters. And many other high-tech features are also available for the seven-seat configuration.
The photos below are self-explanatory!