General Motors have quite the success story in the sales of their new compact Chevrolet Cruze sedan. That said, the news isn't all that great.
It seems that the oil change procedure is a little tricky and having completed it improperly may have lead to some oil spills being collected on top of the shield.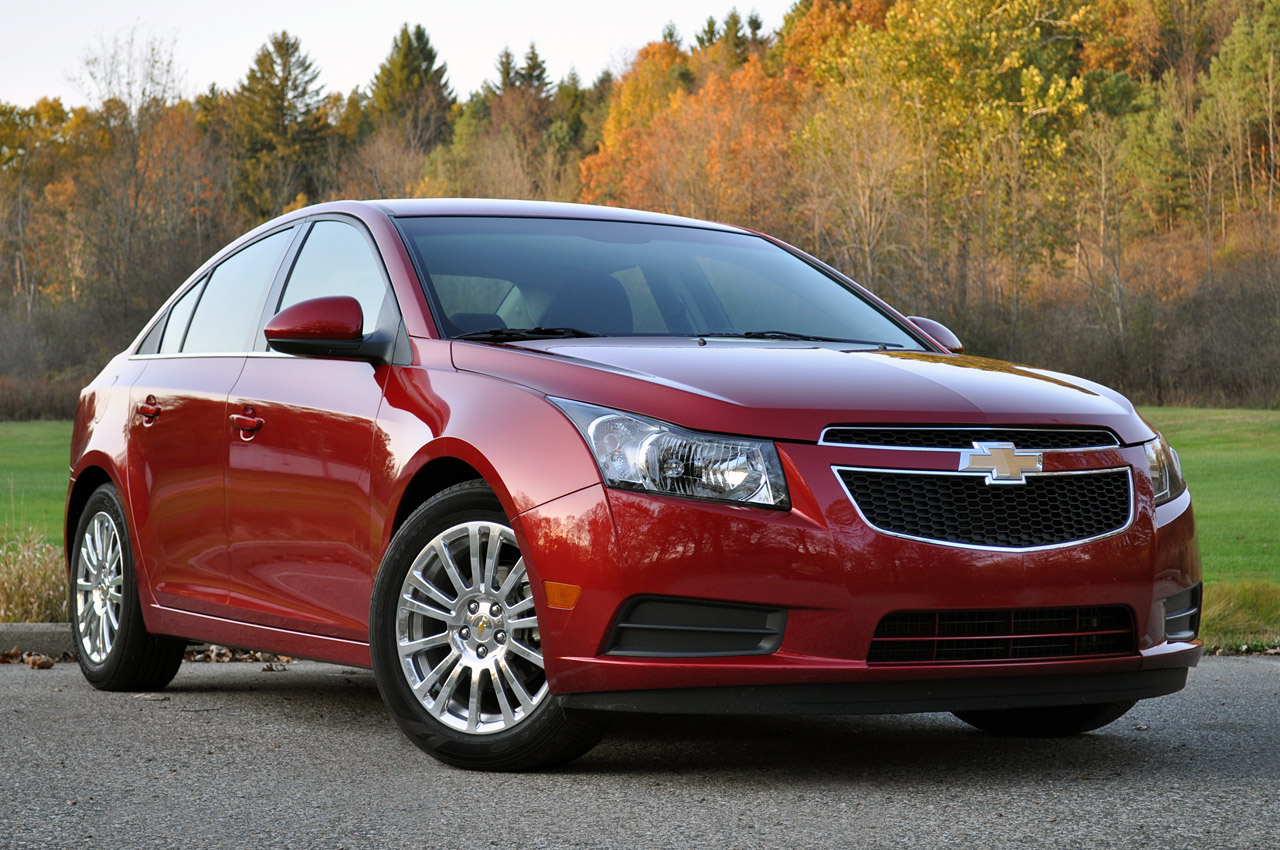 As a result, there's a chance of fluid build up on the shield. That's never a good idea because of certain leaks are illegal on a car.

That's the minor drawback, the more problematic one will be the exposure you have to some fire risks. That's likely to be more annoying than a ticket.
The National Highway Traffic Safety Administration had already began an investigation into engine fires in the Chevrolet Cruze.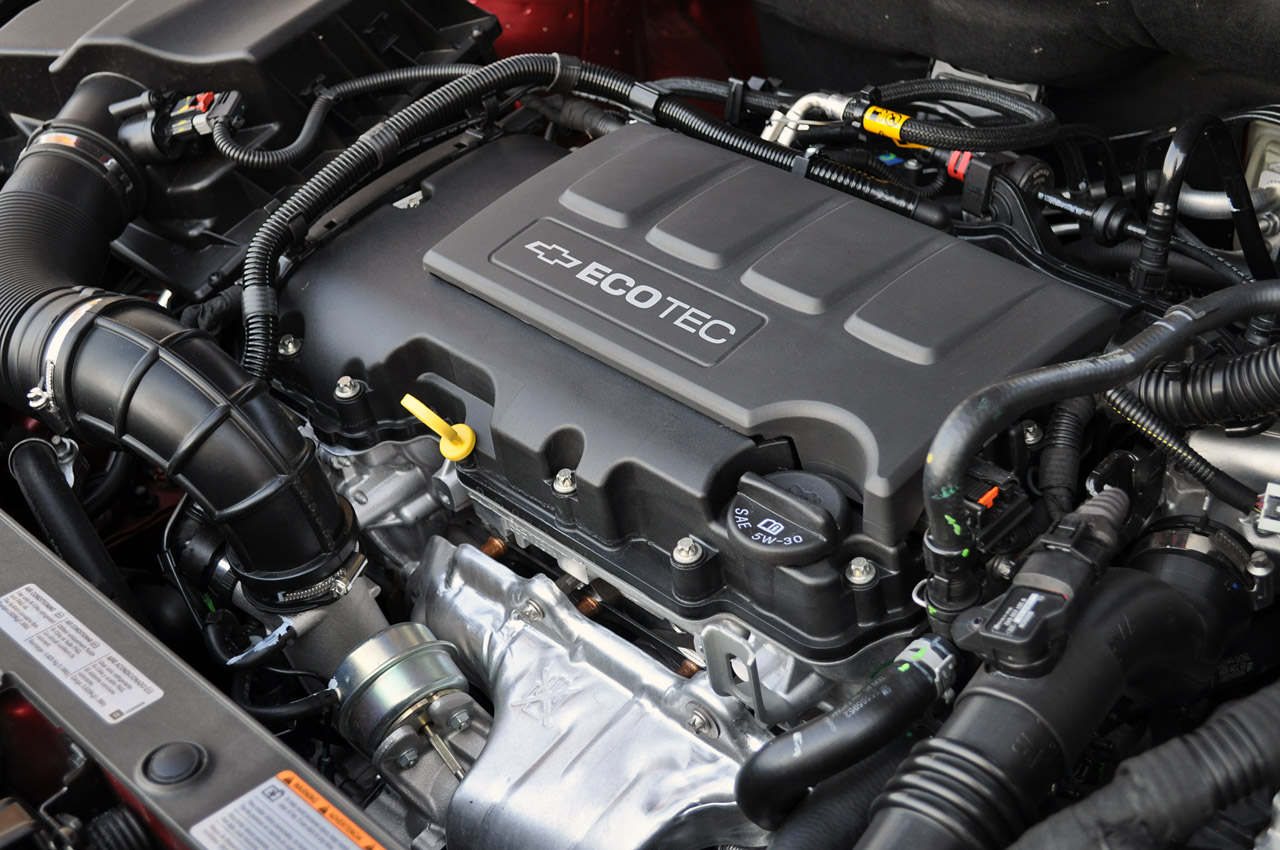 That investigation didn't produce any sort of evidence into the motor itself being a problem it did lead them on to the new situation.
What is odd is that even though the company will recall all of the Cruze models ever made, it's not the first time this is happening.
We don't really care about that and even though owners may be a little worried about the situation, it seems that GM isn't too bothered either.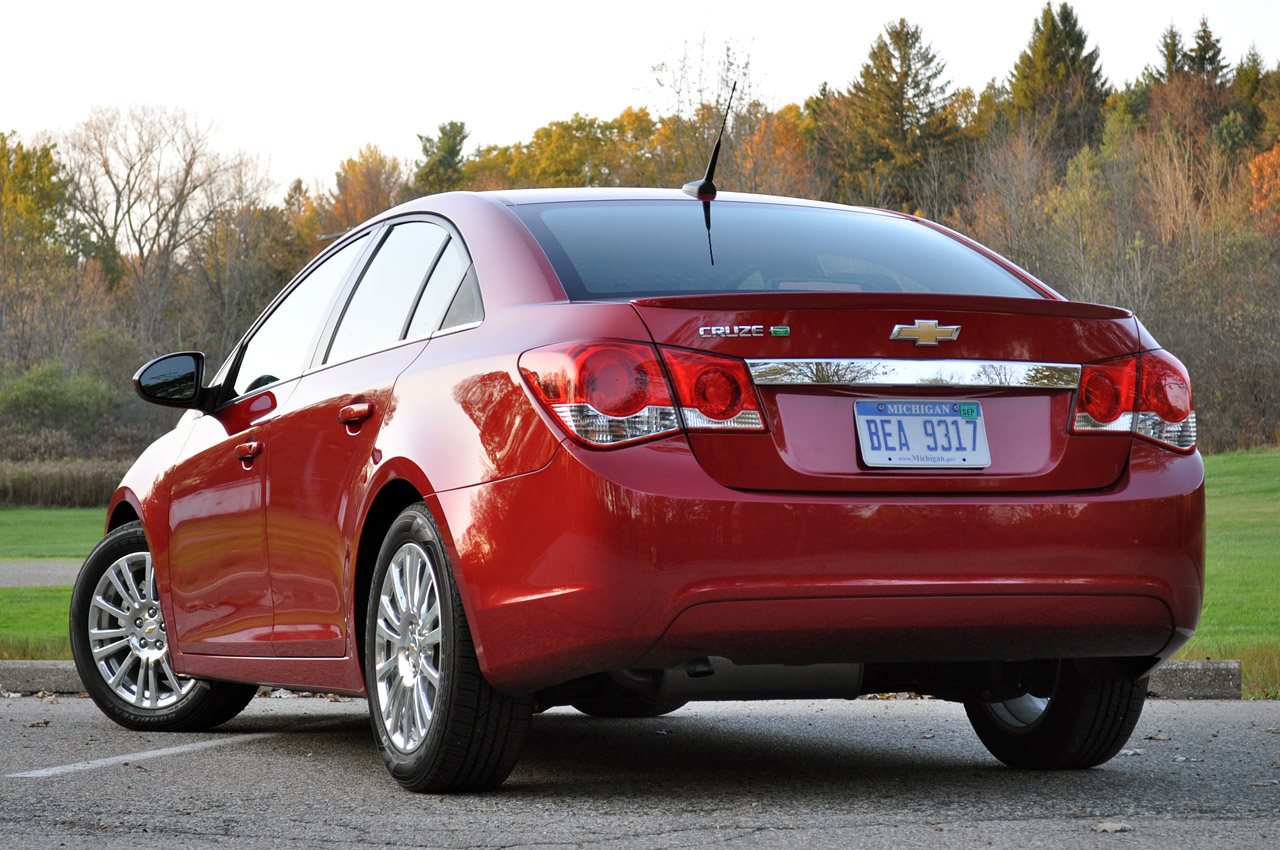 For example, the fix for this new recall will not be the replacement of the shields with new ones. Instead, they will "modify" them in order to prevent any fluid build ups.
Maybe my opinion isn't the best thing to take into account however the new fix sounds like they will cut a few bits so that fluids fall through.
When nearly 500.000 cars need a fix, a replacement may be tricky.