Porsche released today photos and details on the Powerkit package which will be shortly available on the current 911 Carrera S model.
This kit manages to squeeze extra 30hp from the stock 3.8-liter engine for a total of 424 horsepower.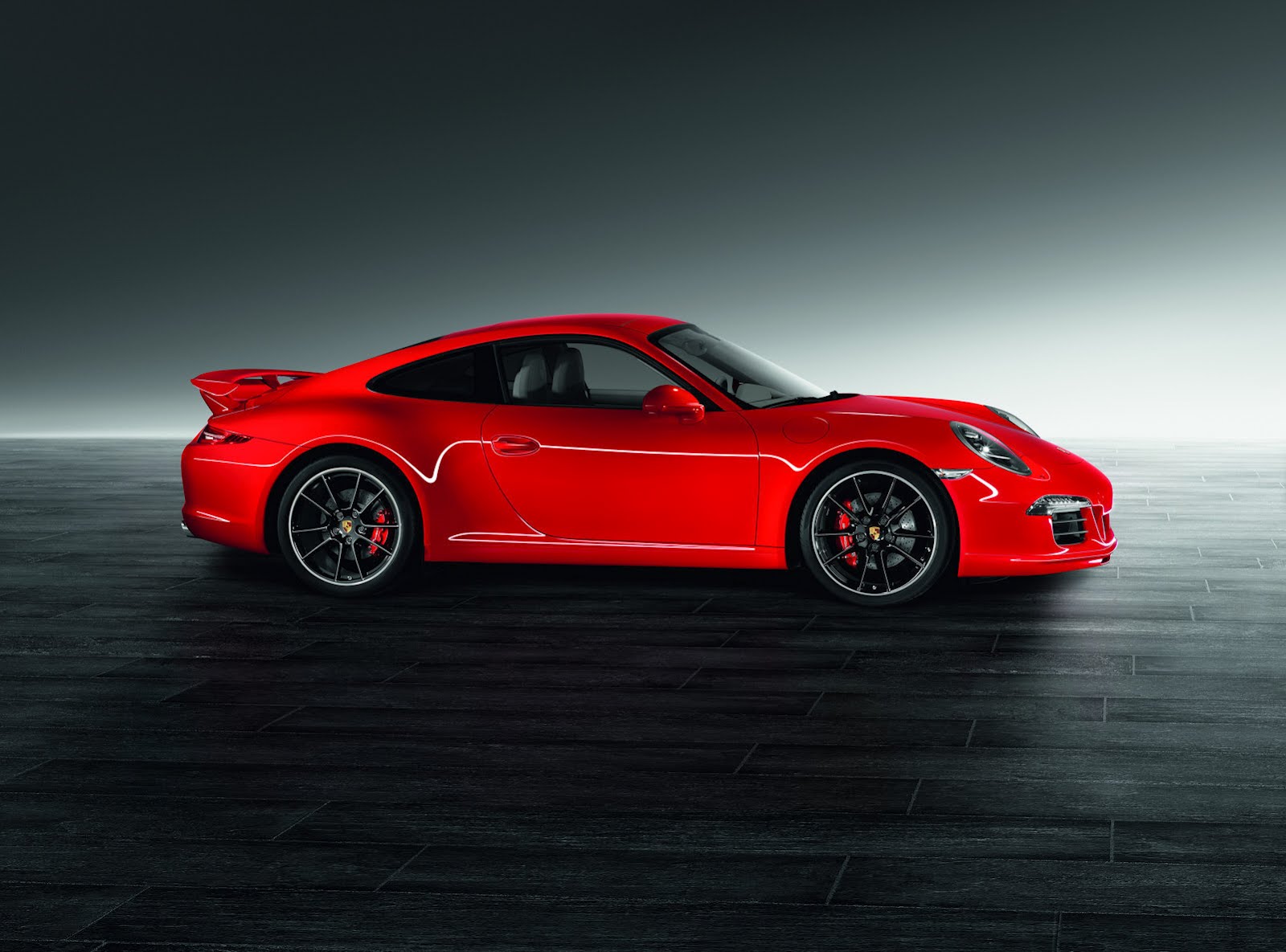 Thanks to the extra power, the acceleration from 0 to 100 km/h is completes now in 4 seconds when coupled to a PDK dual-clutch transmission. In the same situation, the top speed is improved to 306 km/h while when paired to a seven-speed manual gearbox, the top speed is 308 km/h.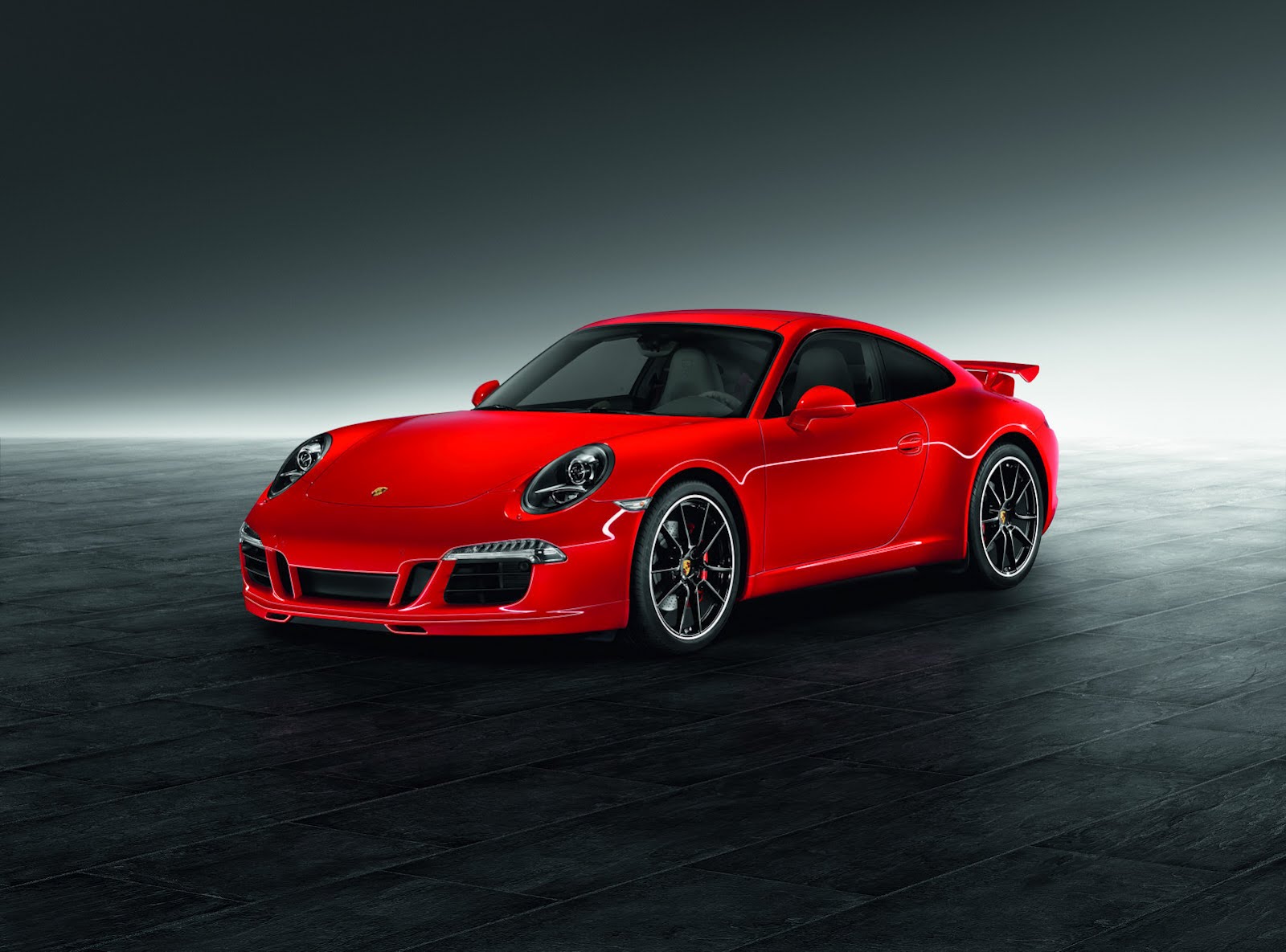 "More power without higher fuel consumption is made possible by carefully tuned modifications and adaptations to the electronic engine management," says the company.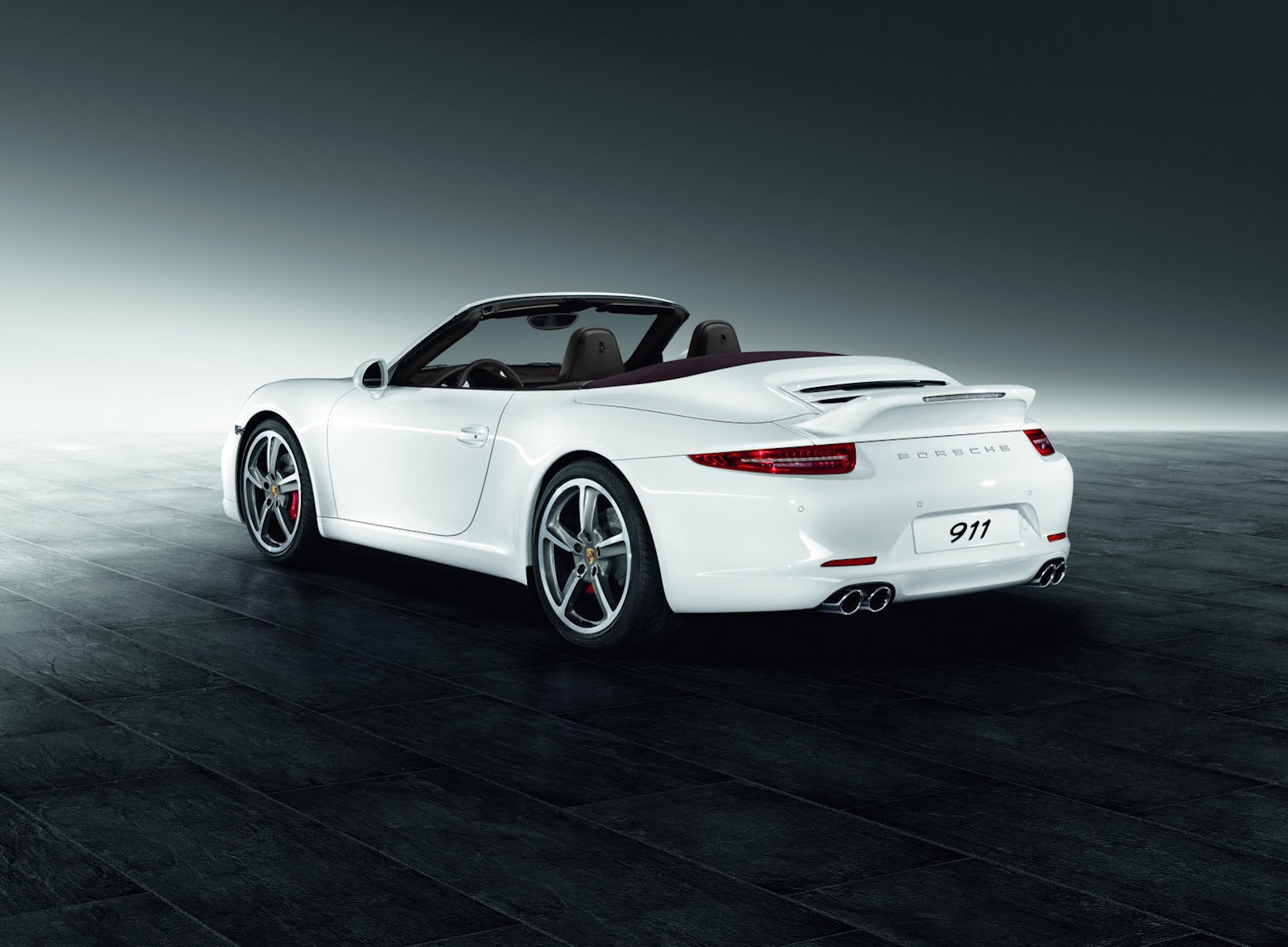 In order to gain the extra power, the Germans replaced the intake system with a new variable one which features six air flaps, fitted new cylinder heads and camshafts but also revised the exhaust system.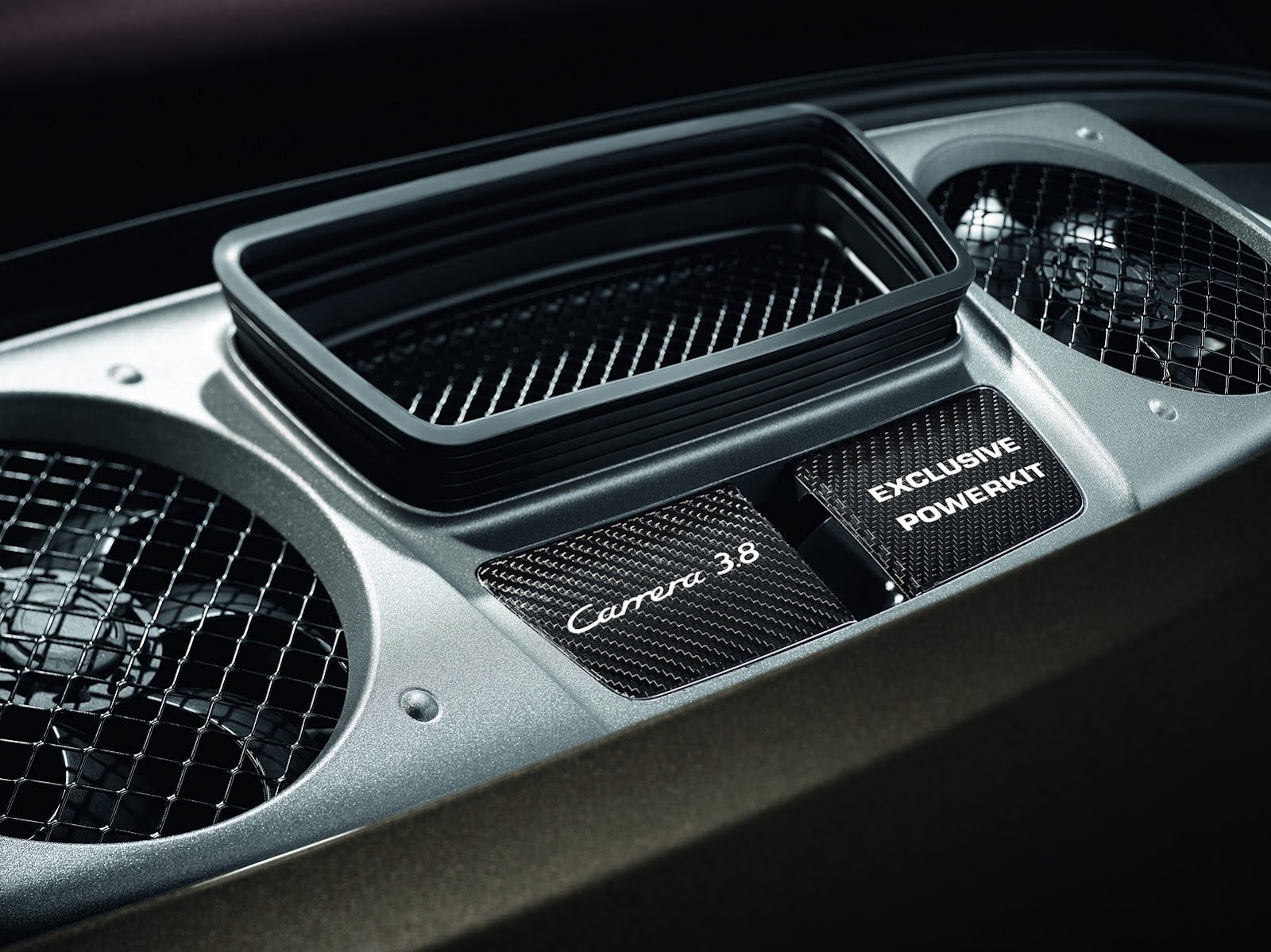 Last but not least, the model in these photos is wearing a new aerodynamic package featuring new rear spoiler and front apron.