The new Audi Q7 is certainly under development but we can't expect a Frankfurt Motor Show for this model as the German SUV wears a thick layer of camouflage.
Even so, we can see that the 2015 Audi Q7 will benefit from new headlight with LEDs, a tailgate-mounted spoiler, new front grille and a dual-pipe exhaust.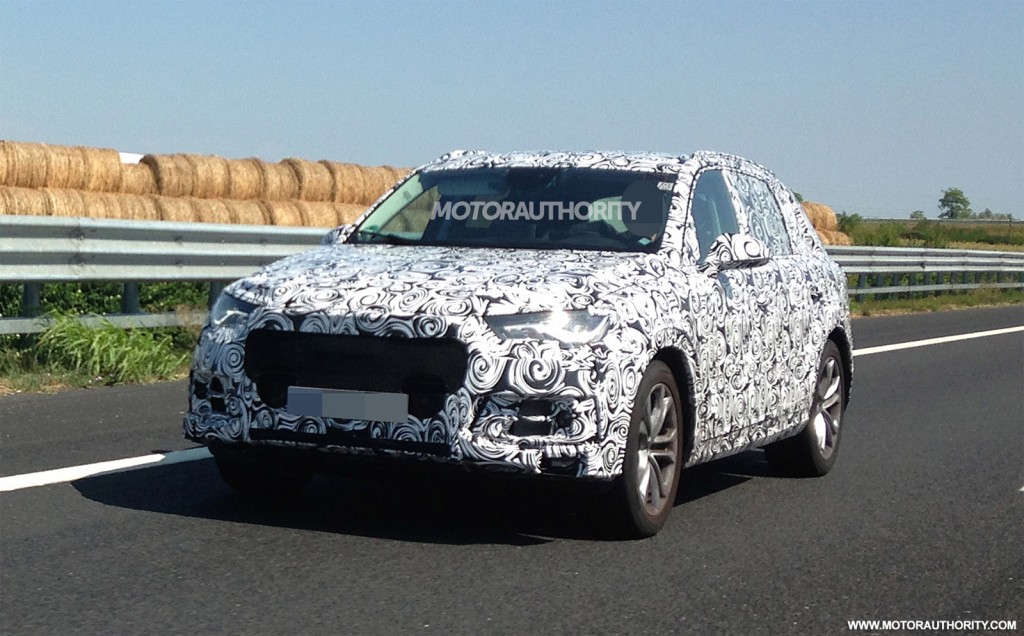 Lightweight will be a keyword for the new model as it will use the MLB platform, the same one which will underpin the forthcoming crossover from Bentley and also the Lamborghini Urus.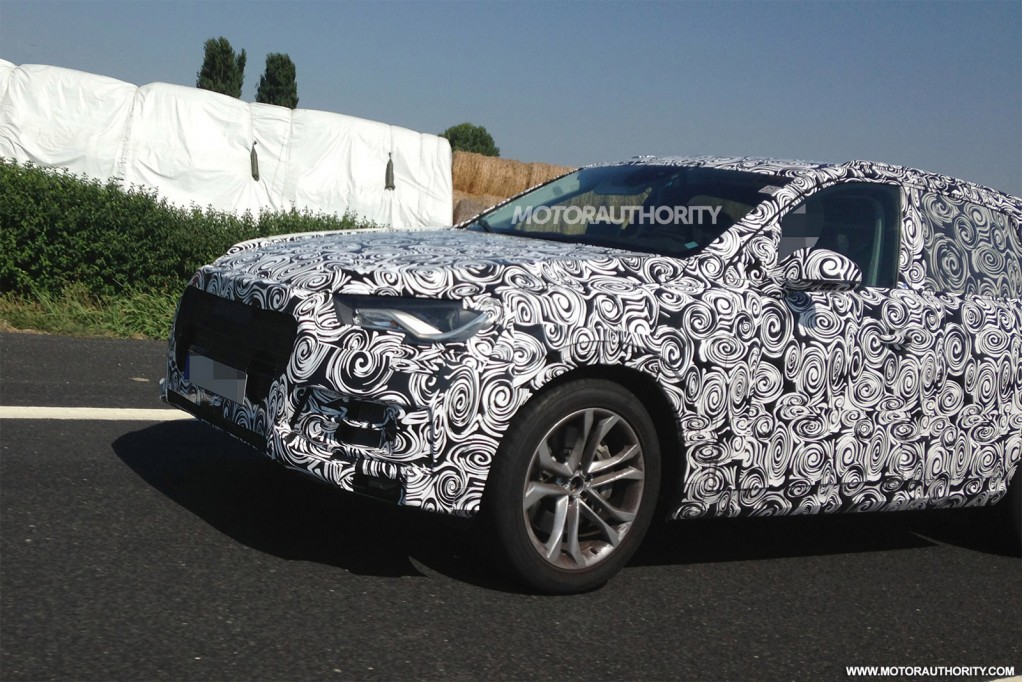 Power will be offered by a 3.0-liter V6 unit producing 310 horses and a 4.0-liter V8 twin-turbo developing 435 horsepower. More frugal options will be in the diesel range which should include a 258hp 3.0-liter V6 and a 385hp 4.2-liter V8.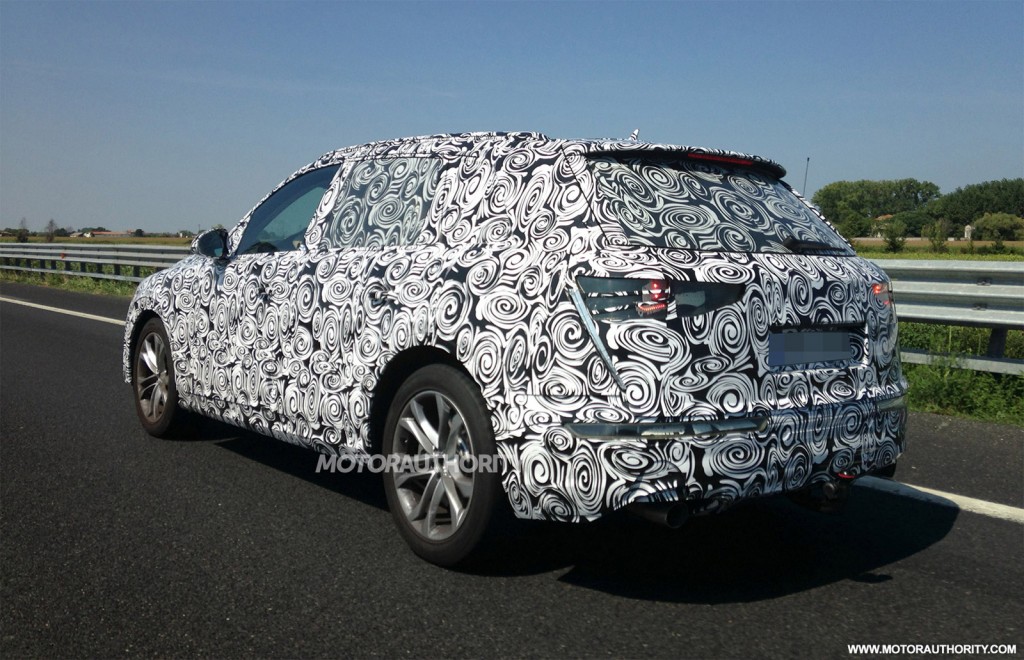 Of course, Audi will introduce a plug-in hybrid Q7 which will make use of a 3.0-liter TDI unit and an electric motor. Keep an eye on our blog for more details about the upcoming Audi Q7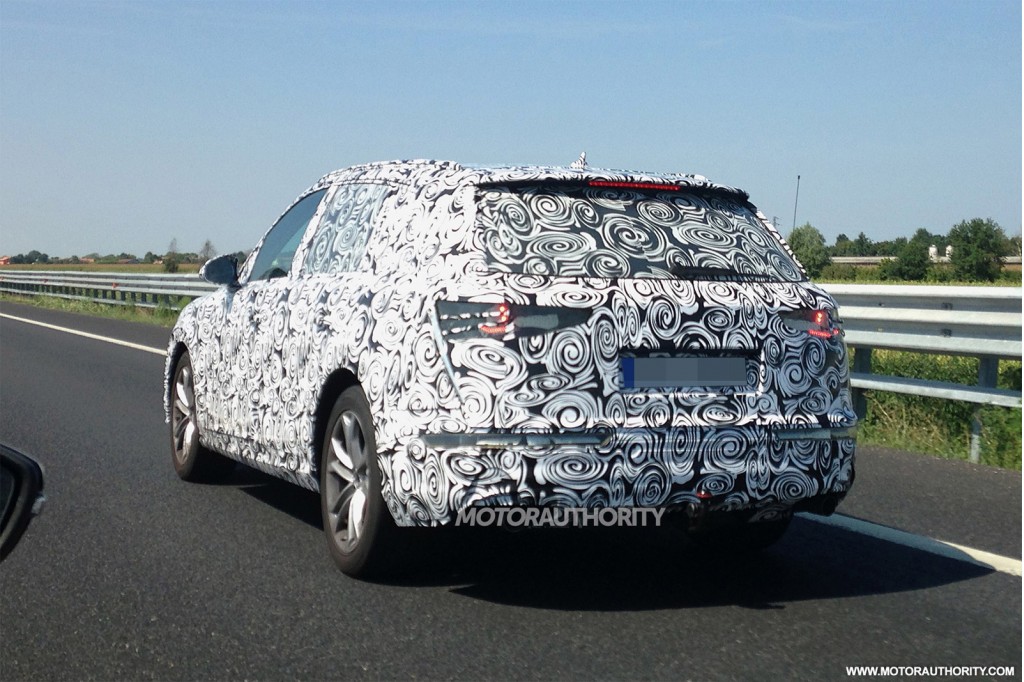 Spy Photos: MotorAuthority