BMW decided to extend the range of the current X3 SUV with a new model, namely the sDrive18d.
As its name says, we talk about a diesel version, equipped with a 2.0-liter turbodiesel engine delivering 141hp and 360Nm of torque, linked to a six-speed manual gearbox or an eight-speed automatic.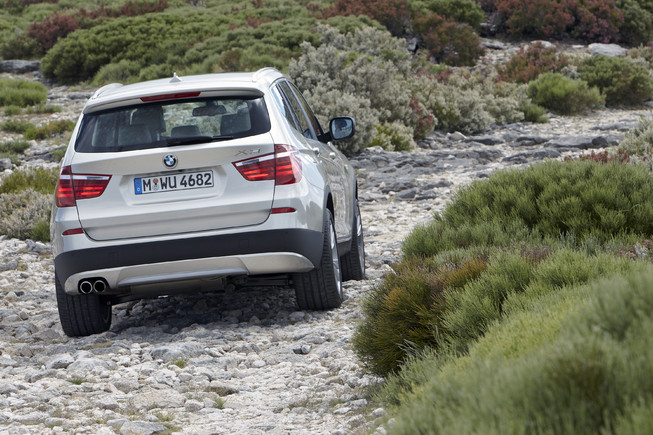 According to the fuel economy figures, the new BMW sDrive18d returns a consumption of 5,1 liters/100km (46,1mpg US) with CO2 emissions of 135 g/km.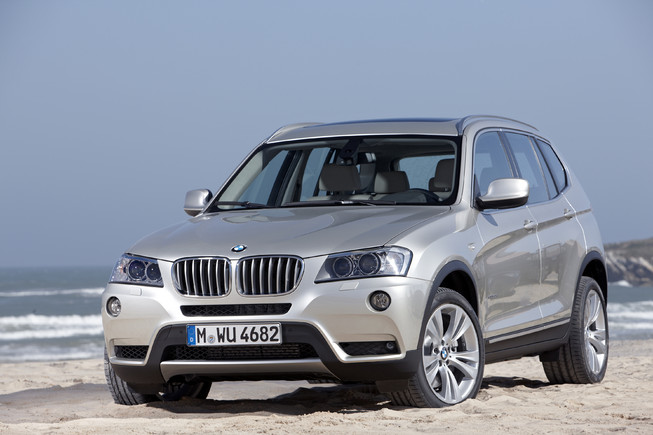 The manual model sprints from 0 to 100 km/h in 9,9 seconds while the automatic variant is slower with a time of 10,3 seconds. The manual gearbox also helps the model to obtain a top speed of 193 km/h while the automatic transmission is 3 km/h slower.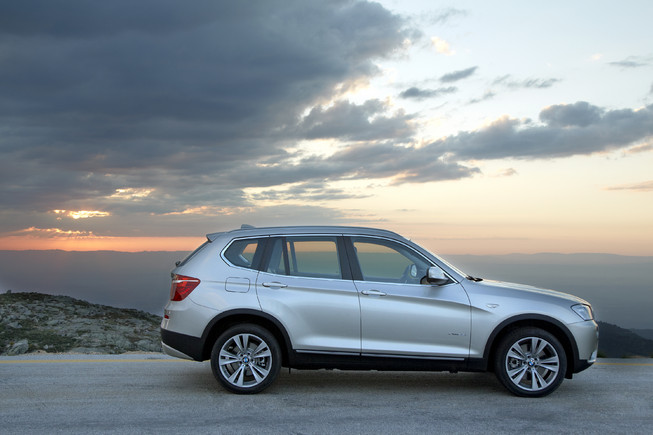 "The upshot is that the BMW X3 also offers the most impressive balance between performance and fuel economy in this output class," says BMW. Pricing starts from €36,200 in the home market, Germany.