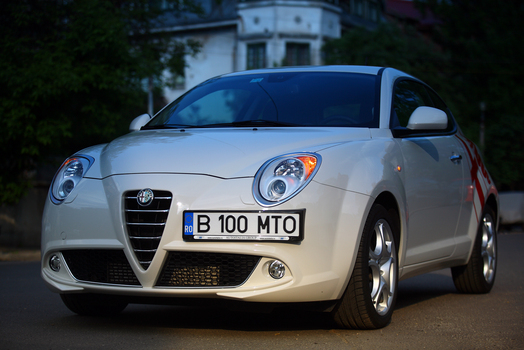 It seems like Alfa Romeo MiTo will enjoy a new motorization, its normal for a car with this kind of design to have something powerful under the hood to keep the balance straight. This new motorization is a little technology boost, the FIAT team took the 170 horsepower version from Alfa Romeo Giulietta and reinvented him.
The Italians proved many times their talents, not just in the design area, but also they have skills when it comes to technology. The engineers from Fiat team introduced a hydraulic unit, electronically controlled, between the cam and valve axis. The axis now commands the evacuation valves and in the same time provides pressure for the hydraulic system.
Now the inlet command from MiTo is filtered by the electronic unit. Let's drop these details and see what the improvements exactly are. Well, they reduced the consumption with over 10%, they reduced the CO2 emissions with over 10%, also the particles were reduced with 40% and the NOx with 60%. The engine is pretty clean judging after those numbers. Let's not forget that 10% power increase and the torque with 15%.