If you really are a fan of Skoda, you must have already seen the mysterious photo that the Czech car maker published on their official Facebook page.
While there are no official information regarding the model that may be shown in that snapshot, rumours say that it could be a Skoda Rapid.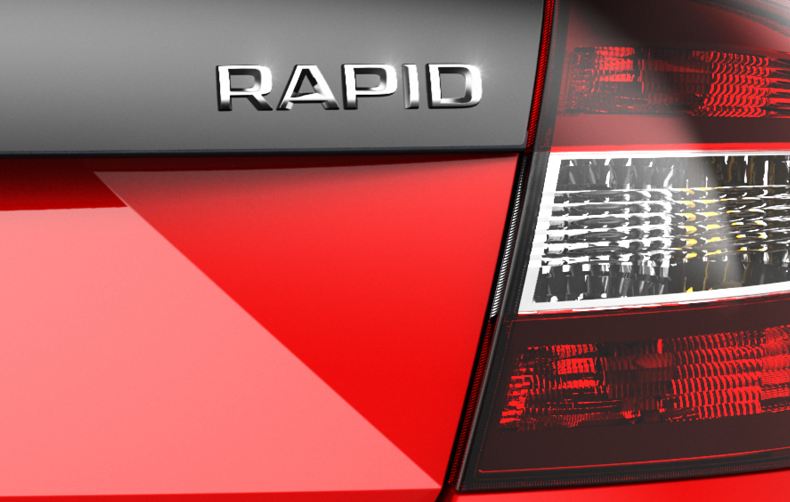 Even so, the questions do not end here: can it be the new Rapid RS or just the break version? What say you? Because the guys from Skoda only seem to be teasing us, with their comment "Wait a minute, could this be something new?"
If it really is something new, we are talking about the sport version of Skoda Rapid, the anxiously awaited RS, which is expected to embrace the design of the Rapid Sport concept, presented by Skoda in worldwide premiere at Worthersee.
Should our prayers fulfill, the new Skoda will join the current sedan version and the soon to be Rapid Spaceback, which is nothing else but the future break.
Meanwhile, spies have managed to photograph a convoy pretending to be Fabia Combis. Nevertheless, with all the disguise, it seems that we are rather facing the Spacebacks, which is great news again!