The production version of Peugeot RCZ R will join the Frankfurt Motor Show this year. The model will wear a 1.6 liters THP engine of 270 HP.
As you may already know, Peugeot announced to present its new RCZ R during the Goodwood festival of speed, only that the official launching of the model will be made later in autumn, at Frankfurt.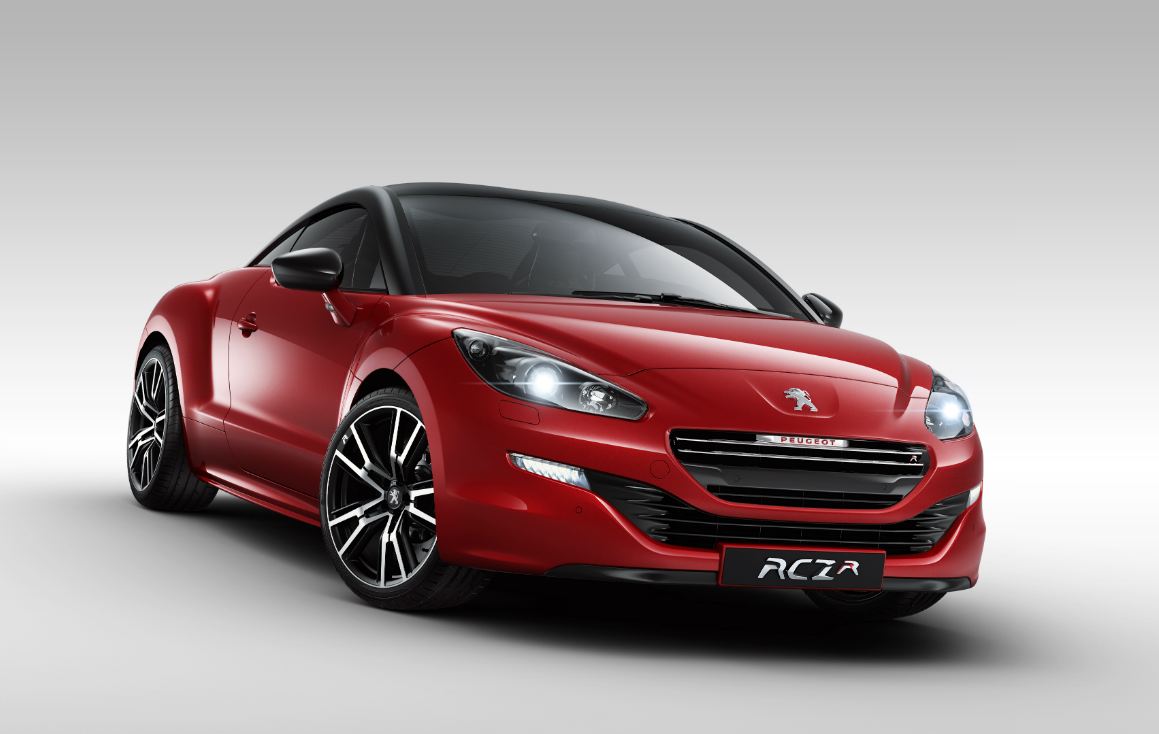 If what is under the hood concerns you in terms of pollution, have no fear, this engine will generate as little as 145 g of CO2 per kilometer, which is incredibly little when compared to the power it carries.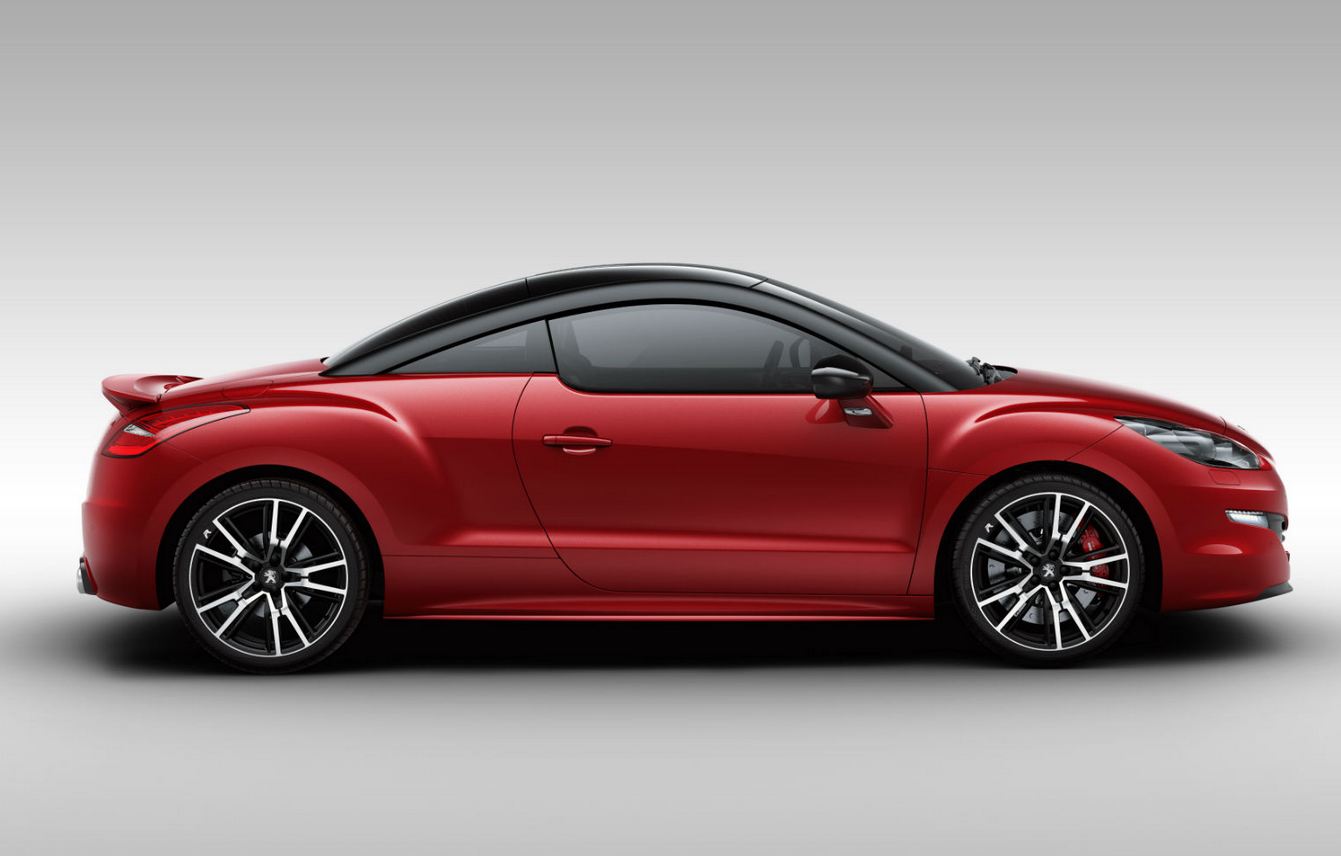 Behind the wheel of Peugeot RCZ R, one will reach 100 kmh within less than 6 seconds. As a proof that size and HP are not that interconnected, the strongest version will be 17 kg easier than the 200 HP RCZ.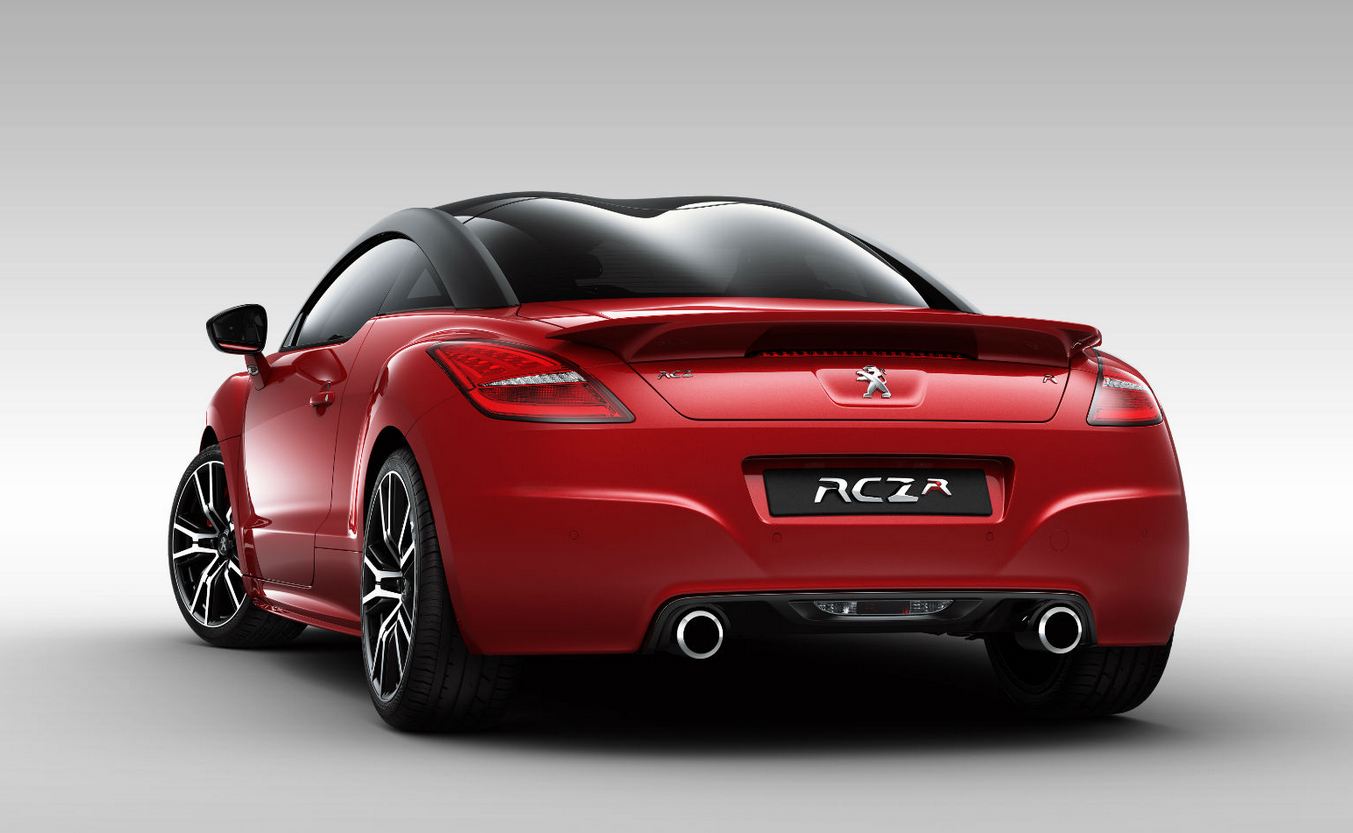 Going further into details, it turns out that the ratio between power and weight of the new Peugeot RCZ R is of only 4.7 kg. If you enjoy all these, you can start thinking by now whether you will be choosing the Moroccan Red, the Nera Black, the Mercury Grey or the Opal White shades.