If you love the Nissan GT-R, you're probably a very big fan of Japanese technology, thinking outside the box and pushing the laws of physics.
With the previous generations of the Nissan GT-R, and even the current one, electronic help has been at the core of the performance.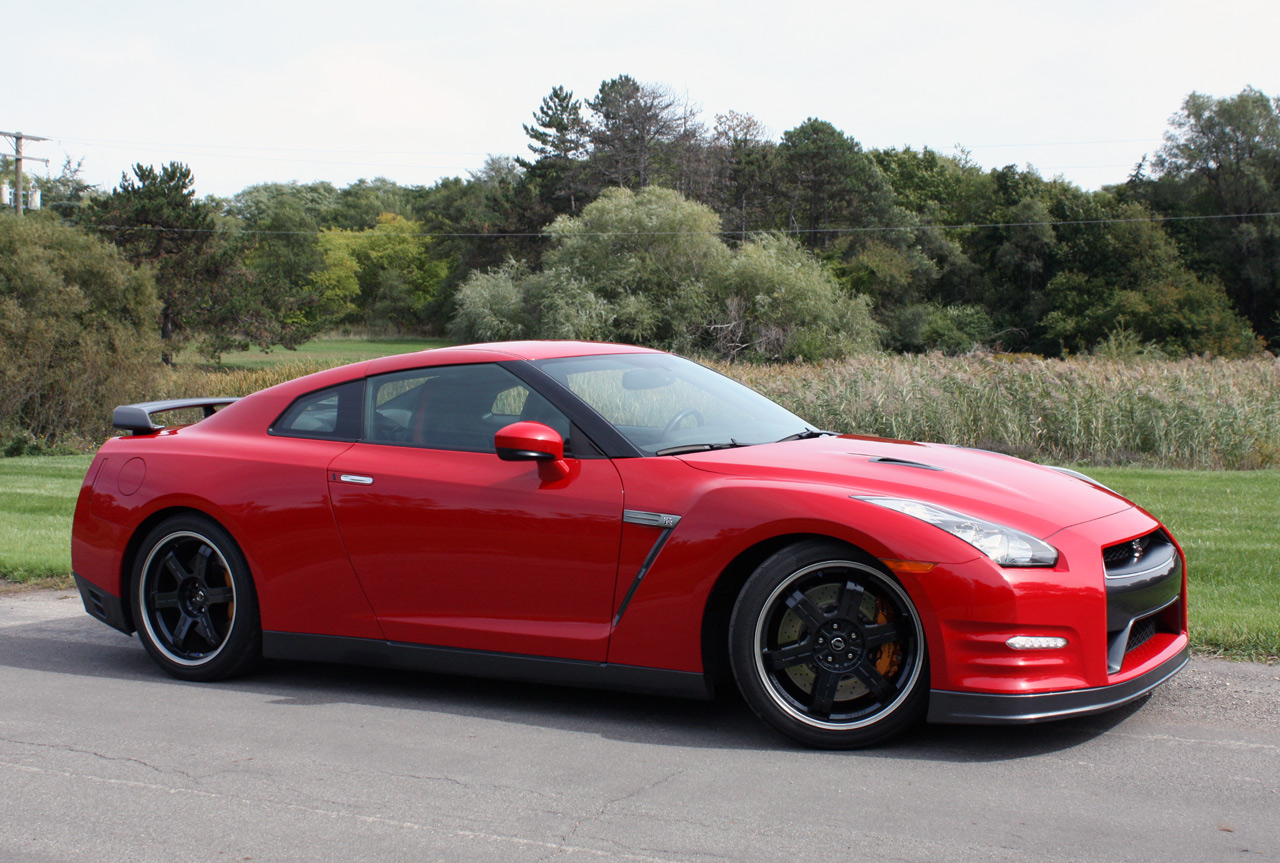 All sorts of information was chucked into some of the cleverest computers on-board a car in order to direct power to the wheels that have the most traction.

Since the company's CEO has long ago confirmed that a follow-up model is coming, there's a lot of interest in what this car could offer.
Obviously, Nissan's PR department isn't going to be our first source of information on the matter but some of the engineers might inadvertently help us.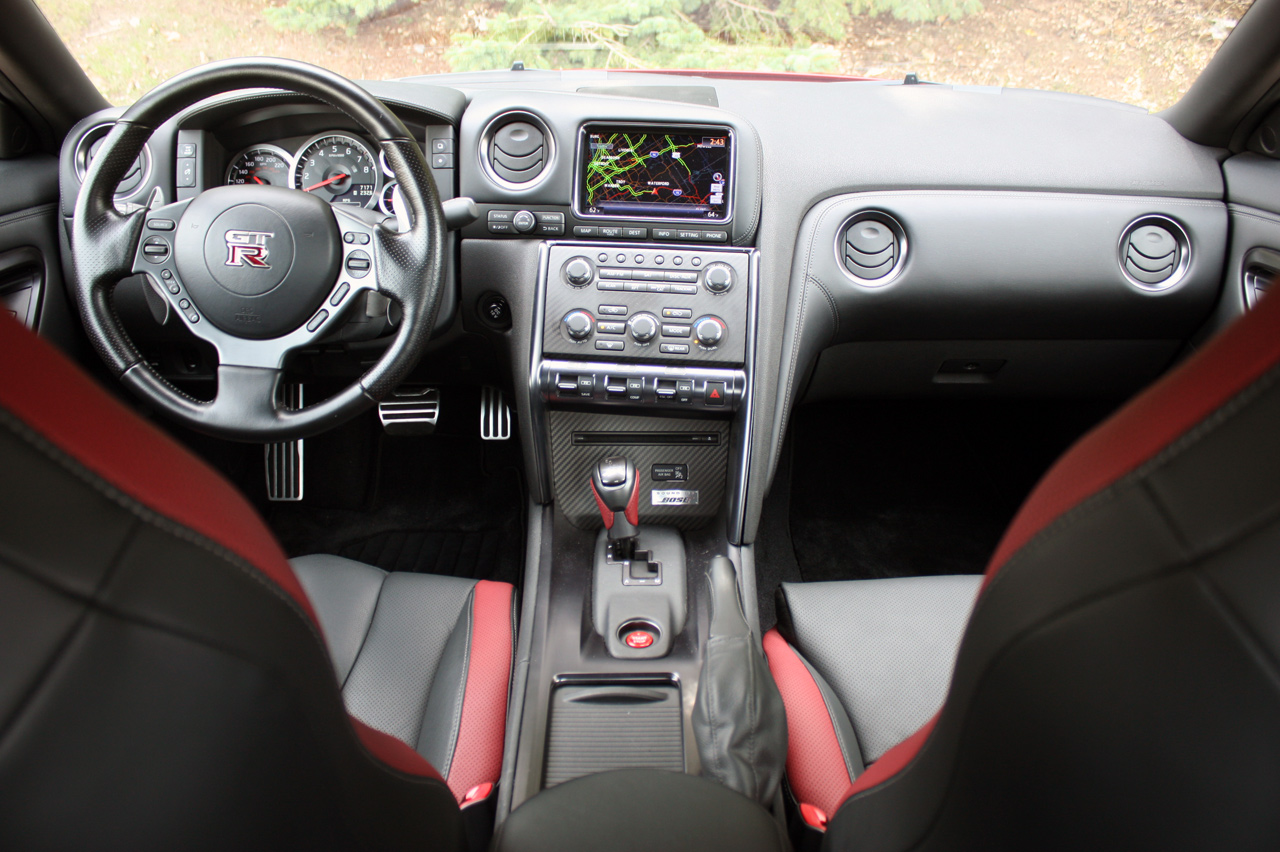 The GT-R's chief engineer Kazutoshi Mizuno is the man who's given us the amazing current Godzilla and also the one to tell us when the next-gen model is expected.
While there's plenty of facelifts and revisions in the bag for the R35 edition, by 2017 we can expect a brand new GT-R to turn up.
Among the technological boosts it will get, one thing stands out. It will turn to hybrid power to find even more speed.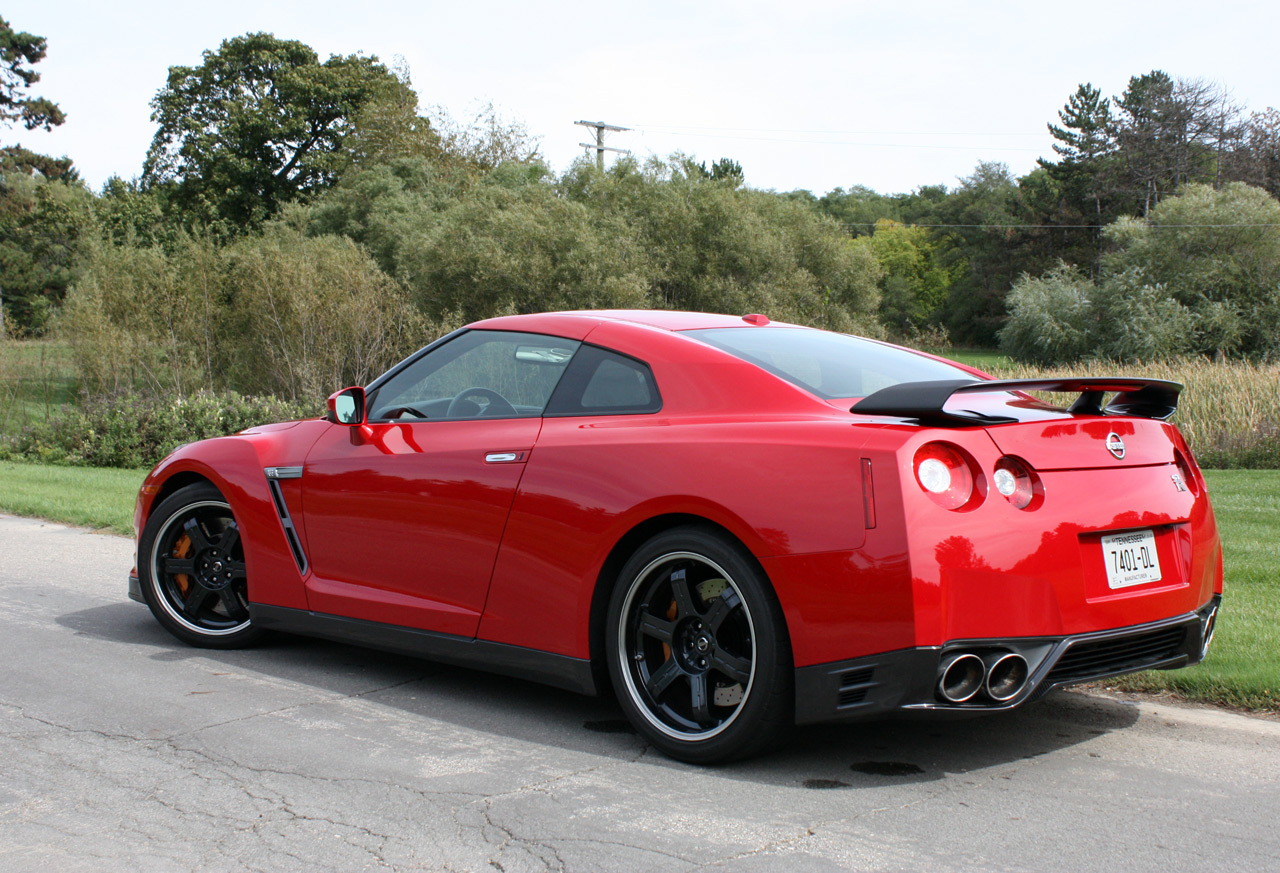 Two versions are under evaluation to do this right now. One is a conventional setup widely used within Nissan and Infiniti products whereas the other is more advanced.
A "turbo compressor and generator setup" could be teamed to a similar version of the current engine for more power when needed.
At the end of the day, Infiniti do have a good word with the Red Bull F1 team so maybe KERS could turn up to the party.