General Motors management might just be a fan of big leaps rather than small changes or anything in moderation. This is the lesson we have about the situation of the Impala.
The current generation of the Chevrolet Impala is not exactly a flattering model. While some people have bought it for personal use, it was likely by mistake.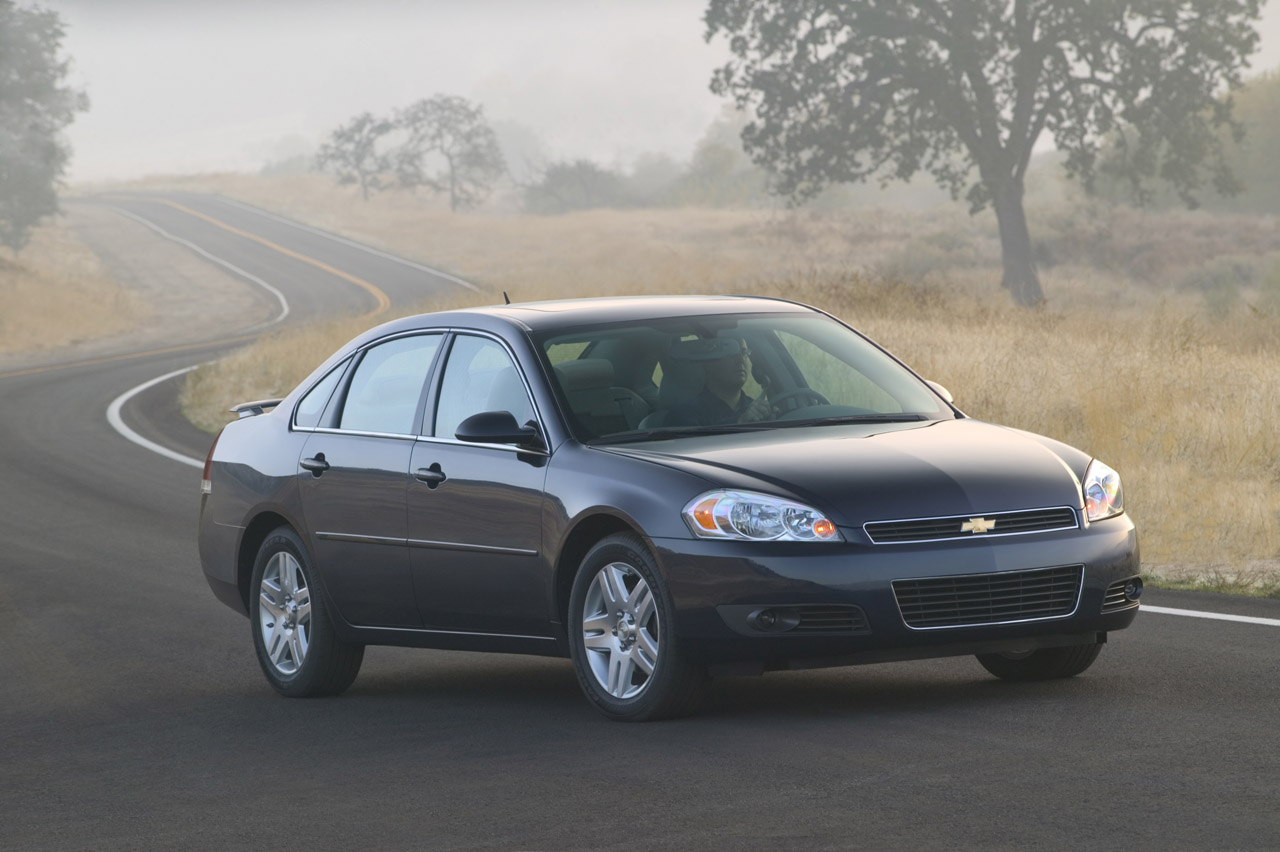 It looks and feels so dated that you quickly forget about the value of improved fuel economy and other tweaks the 2012 modelyear got.

Fleet managers love it on the other hand. They are well aware of just how much value the car will lose under company car conditions and don't care about the looks.
Even though they're not willing to admit it, Chevrolet know the Impala, the current one at least, is not a competitive model.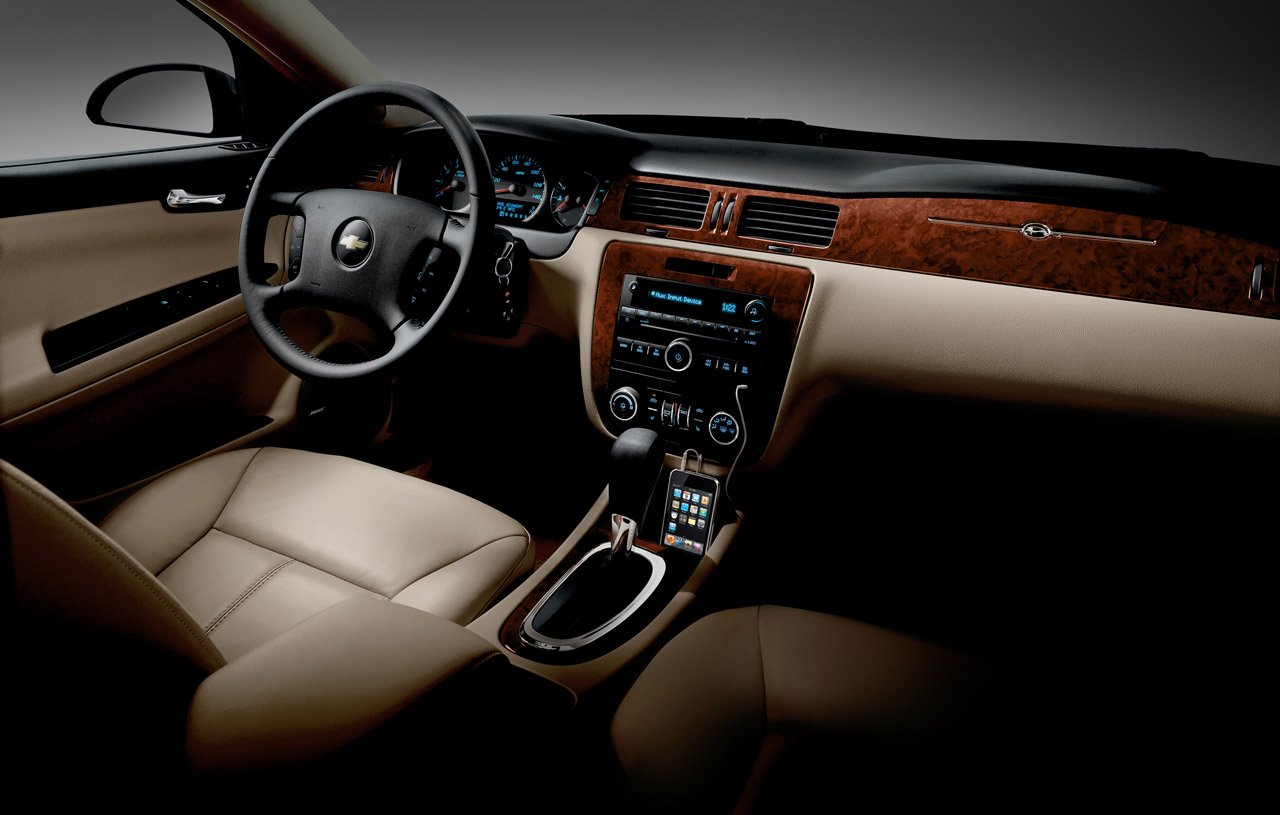 They've already unveiled and announced the pricing for the 2014 version of the Chevy Impala, but there's still plenty of time before it happens.
As people start to raise the question about what's in store for the 2013 modelyear Chevrolet comes up with a surprising answer.
That answer is nothing. The 2012 modelyear version will remain the same for 2013 and likely hang on to its fleet market as much as possible.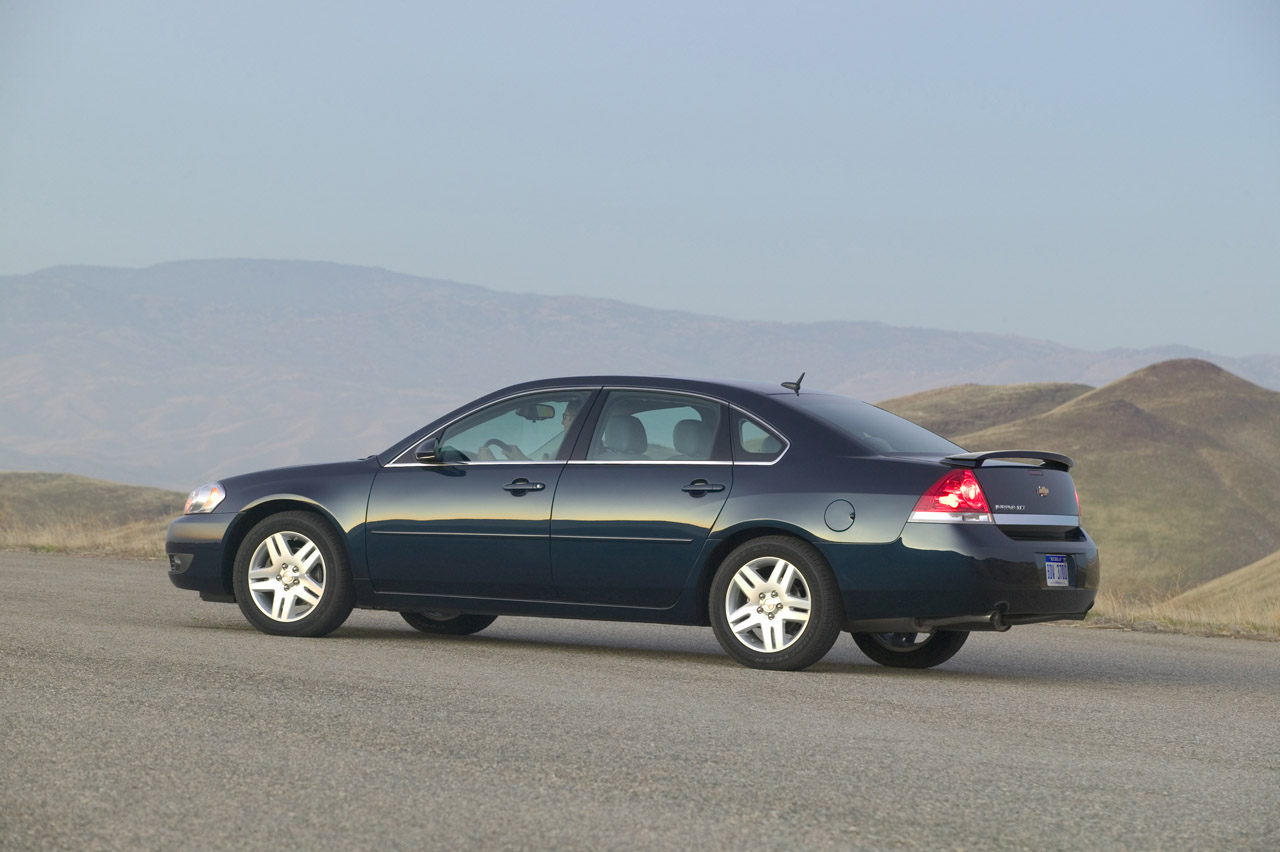 How is this possible? Well, thanks to Canada, a place GM have already scraped shoulders with in their decisions about production.
The Americans on the other hand, they will get the 2014 Impala in their dealerships as early as next spring. Some nation envy might kick in. Then again, it's just an Impala.