We have some good news for people owning a Toyota Corolla manufactured between 2009 and 2010 and being worried about possible steering problems. The National Highway Traffic Safety Administration (NHTSA) found that the steering wheel of the Japanese model has no problems and confirms it works properly. More than one year ago, the American organization started an investigation as people were complaining that their models overreact to small steering inputs at speeds around 90 km/h.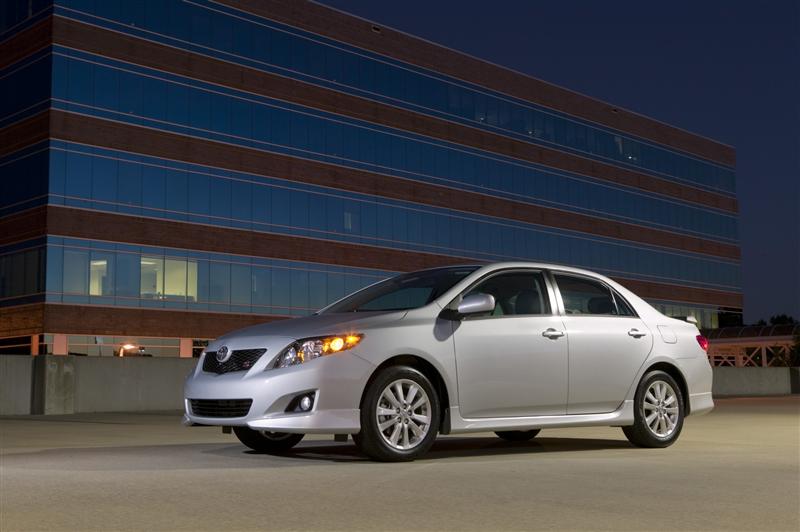 At a glance, the drivers were afraid that this issue will lead to an accident and therefore, a large amount of complaints were sent to the Japanese manufacturer. Considering the previous problems and massive recalls suffered by Toyota, about 170 Corolla drivers complained about the steering problems of the Japanese model.

With this been said, in February 2010, the National Highway Traffic Safety Administration started an ample investigation which lasted 15 months, the verdict being that the Japanese model manufactured between 2009 and 2010 has no steering problems. Few months ago, Toyota instructed their repair shops in how to fix tire pressure, suspension or steering problems for the drivers that are complaining about this issue. Actually, Toyota claims that this problem is related just to the driver's feel and, therefore, they offer a revised electronic steering control system that offers a more steady direction module.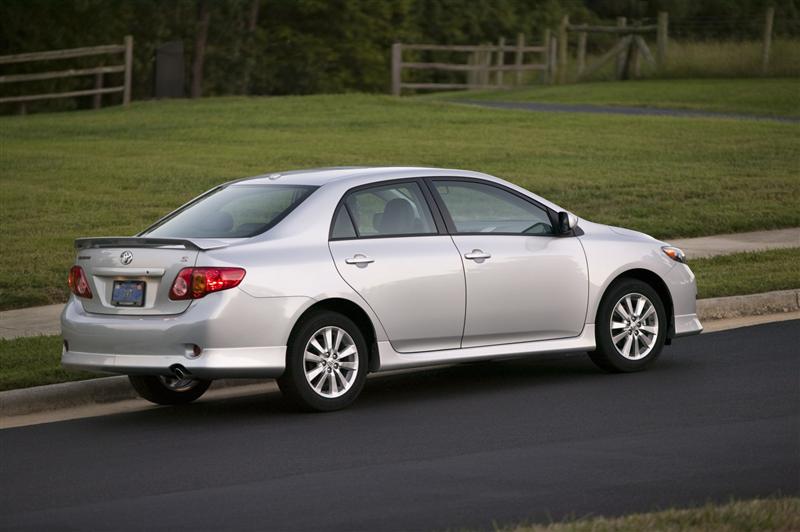 Besides Corolla, Toyota Matrix would have been also affected by this recall if the Americans confirmed the problem, around 750,000 needing to be repaired, a recall that would significantly affected the image of the Japanese brand, mainly considering the massive safety problem from 2010 when more than 10 million units were concerned.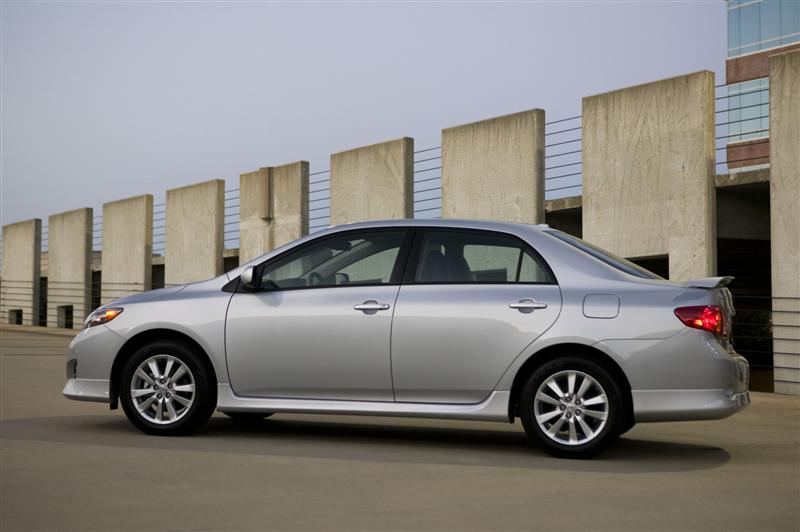 Earlier this year, NASA reviewed a series of vehicles manufactured by Toyota in order to assure that the electronic engine controllers are working well, a number of complaints being received in this regard too. Lastly, the American organization confirmed that there are no problems or malfunctions to the system in question.
All these cleared situations confirm that Toyota manufactures high quality vehicles that meet all the safety requirements, a very important step in Toyota's process of rebuilding the image of a reliable and trustworthy car maker. In conclusion, according to NHTSA, Toyota Corolla and Matrix present no steering problems but if you are unsatisfied with the direction feel you can request an inspection.