The Nurburgring circuit is a place of total fascination for everybody who has that car nut gene in them. For manufacturers on the other hand, it is a proving ground, a battle ground and a catwalk all rolled in to one.
One of these manufacturers, particularly the British McLaren, had a bit of an incident on it yesterday which could generate just as much fascination on every one of these levels.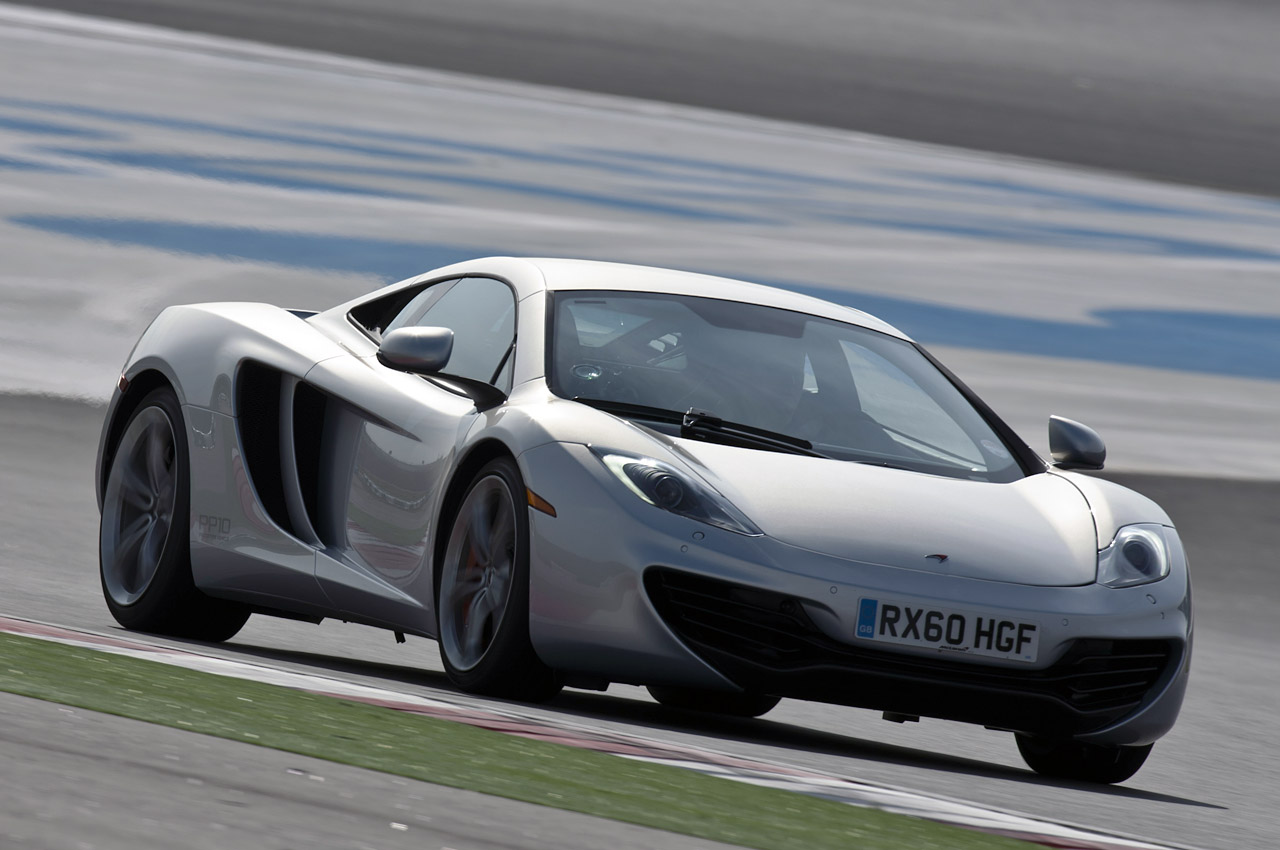 Apparently, at the end of a test session, one of the factory's test drivers crashed one of their pretty new supercars, the McLaren MP4-12C.

The fact that one test driver crashed a new supercar isn't really that important, especially given how the blow is said not to have taken that particular MP4-12C to a point where it was completely unusable in the future.
What is interesting is that McLaren had the track closed off, camera crews placed at particular spots and had even hired a helicopter to chase and film the MP4-12C as it was going around the track.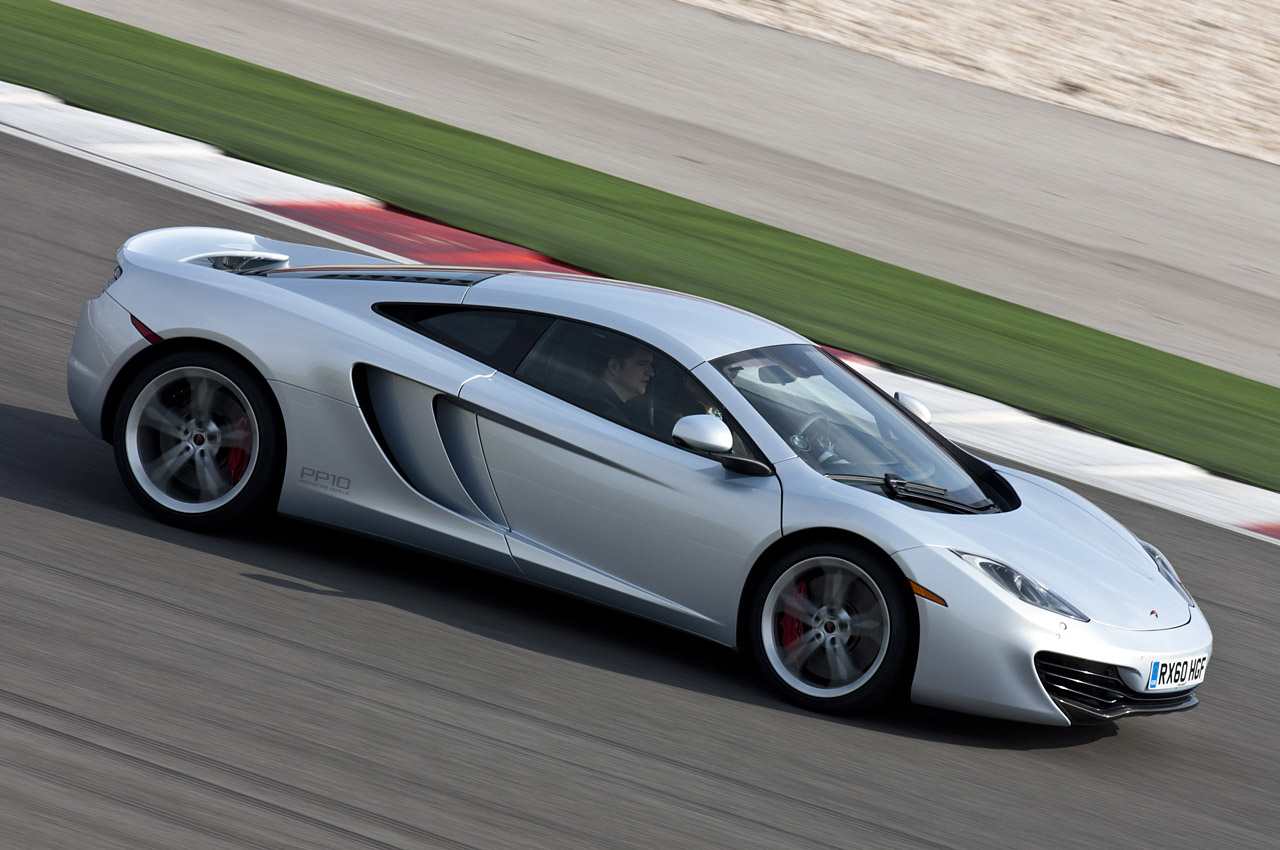 Couple that with witness reports of how the test-driver was pushing the car to full speed as it ran past them and it is clear that McLaren were aiming for a new track record with this attempt.
The crash clearly made it impossible for McLaren to take down the current rivals fastest times and the fact that officially none of this stuff ever happened, they're probably not going to give in so easily.
Times for the McLaren's MP4-12C rivals at the Nurburgring stand as follows:
7:24 for the Porsche 911 GT2 RS
7:24.22 for the Nissan GT-R
7:32.92 for the Ferrari 458 Italia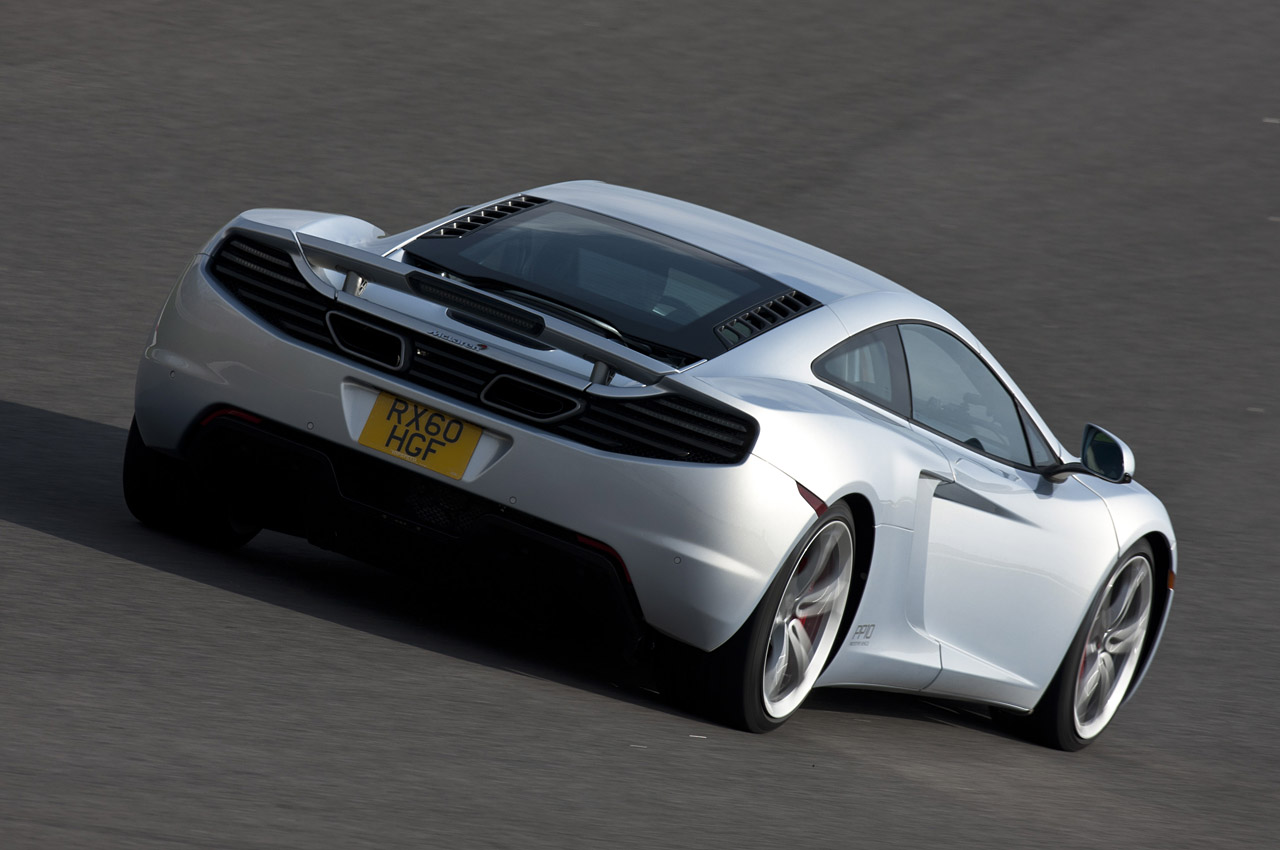 Please note that these times are of listed public enemies whereas in terms of price range the Nissan GT-R is clearly ahead while still packing a respectable time around the Nurburgring.
As for the McLaren MP4-12C crash incident at the Nurburgring, we don't know the name of the driver behind the wheel at that time but we do know that he was not injured in the event.
On a side note, the British not only deny this stuff as having happened but will also not release what lead to the actual crash. There's no talk of how the McLaren car may have had a technical issue, how the driver may have made a crucial mistake or any other factor that may be involved in the situation.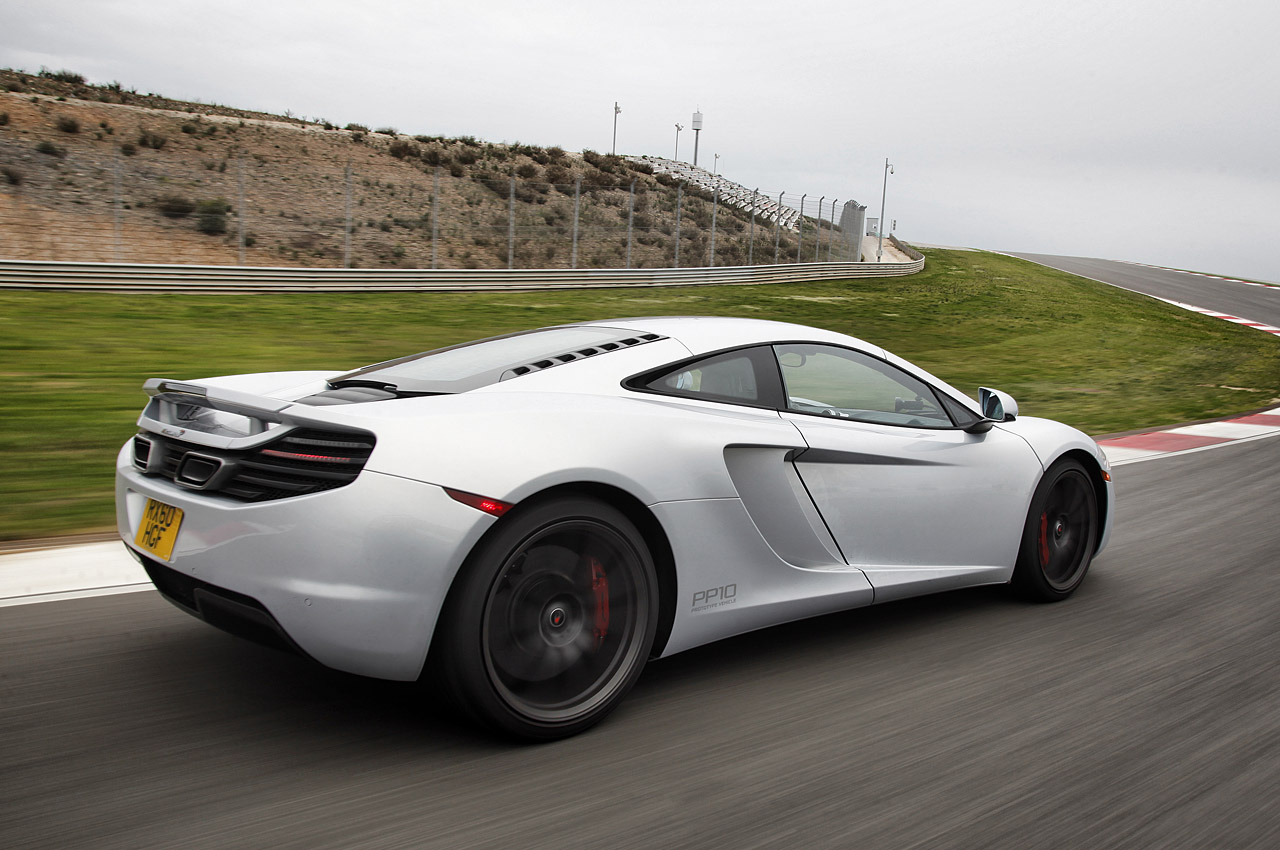 Hoping to hear more from McLaren and their efforts let's also hope nobody gets hurt in an attempt to capture that elusive record.
Source egmcartech.com