From the start we can notice that the Nissan Cube got a really original design but most probably too original for the its target market, this being most likely the main reason which sits behind the poor sales of the Japanese model. The Japanese people from Nissan recently announced that the Cube model will exit the European market.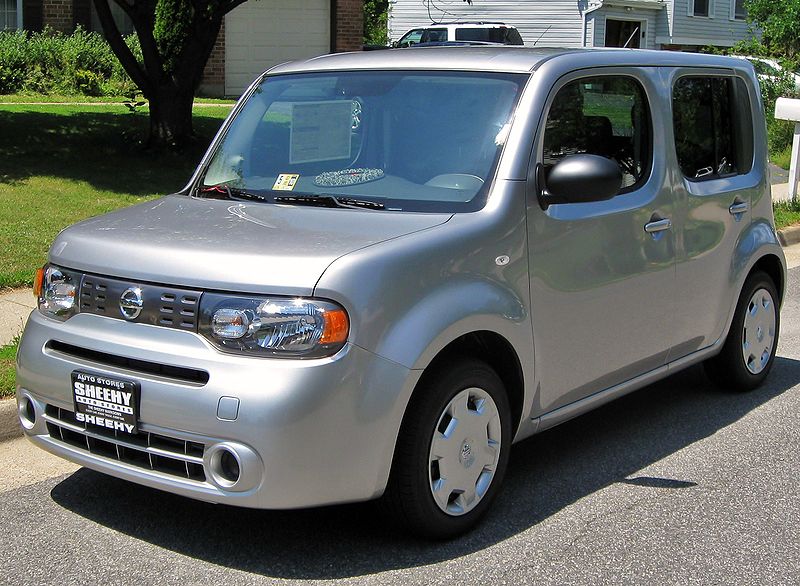 The main reason is the poor sales amount, just few hundred of units being sold in every each big country in Europe. As any other manufacturers which quitted the European market, Nissan claims that the currency is also a big problem which makes the model to be not that profitable.

However, if you want to buy a Nissan Cube this might be a great opportunity as the Japanese dealers within Europe are struggling to sell all their stock models and you may be surprised to get a very good price at dealerships in this situation.