The British at Lotus have had quite the series of achievements throughout 2010. The clearing of a situation with the F1 team's name and livery ownership isn't one of them.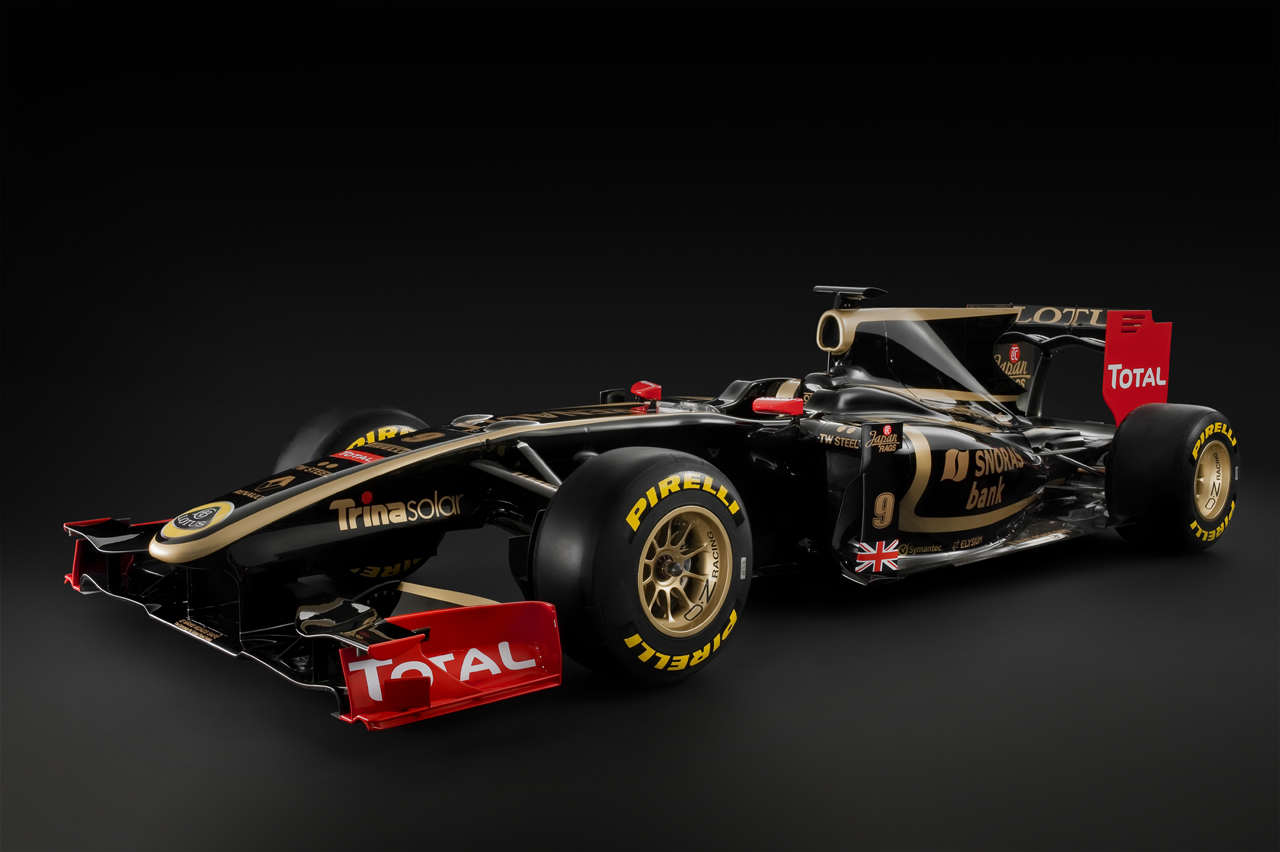 The legal fight between Lotus Group and Team Lotus was quite a tense situation and the two entities were due to enter the court room sometime this summer.

The term has apparently been pushed forward substantially as both of them are lawyering up and preparing their cases.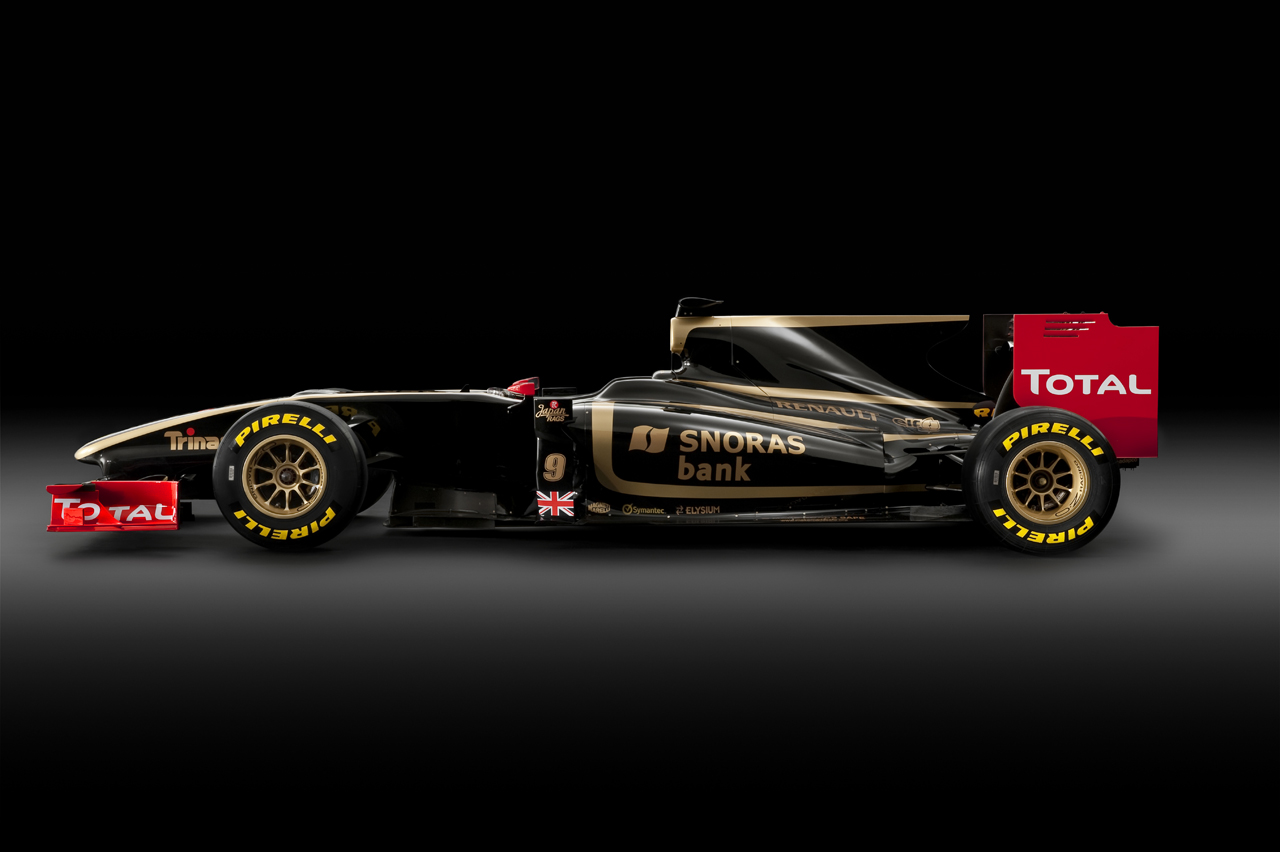 The whole thing is about something relatively simple. Lotus is owned by the Malaysians at Proton who decided to license the Lotus name for Formula 1 racing.
Trouble reared its ugly head when the actual British at Lotus wanted to join Formula 1 and race with a team there. In this case, they had a few quarrels with the independent racing team that registered the name from Proton.
Within the Lotus name, the F1 liveries are also crucial. This is because not only is it important for F1 racing to have a well known name but also a proper image.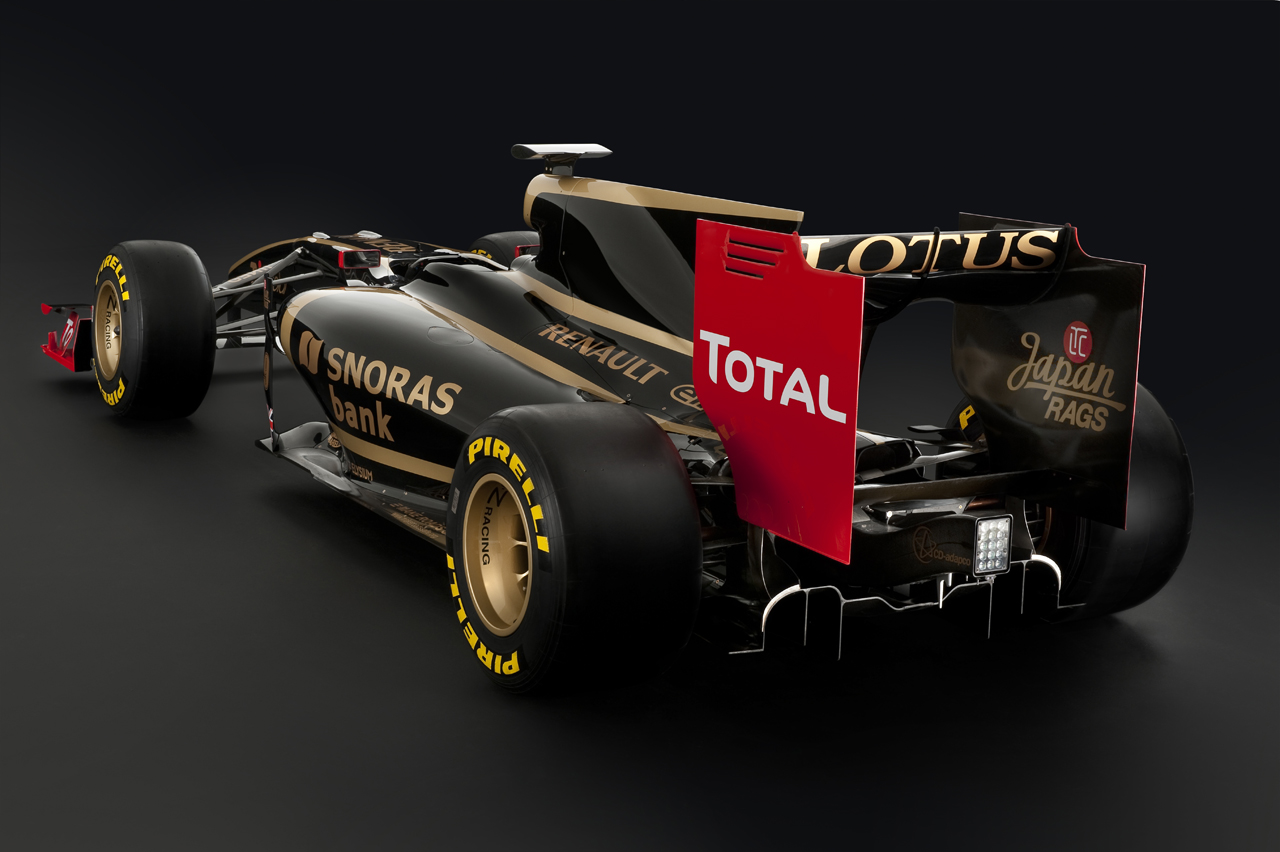 The livery situation is somewhat urgent as the British factory's team plans to run a livery that reminds people of a time when tobacco sponsorship was allowed down at the paddocks.