The Japanese people from Nissan released details on the 2012MY Versa hatchback, a model somehow outdated considering that, for example, the Chinese market enjoys the second-generation of the model, available as a saloon. Even so, the American customers will get some improvements for the 2012 Versa five-door hatchback which include new equipment levels and of course, new pricing.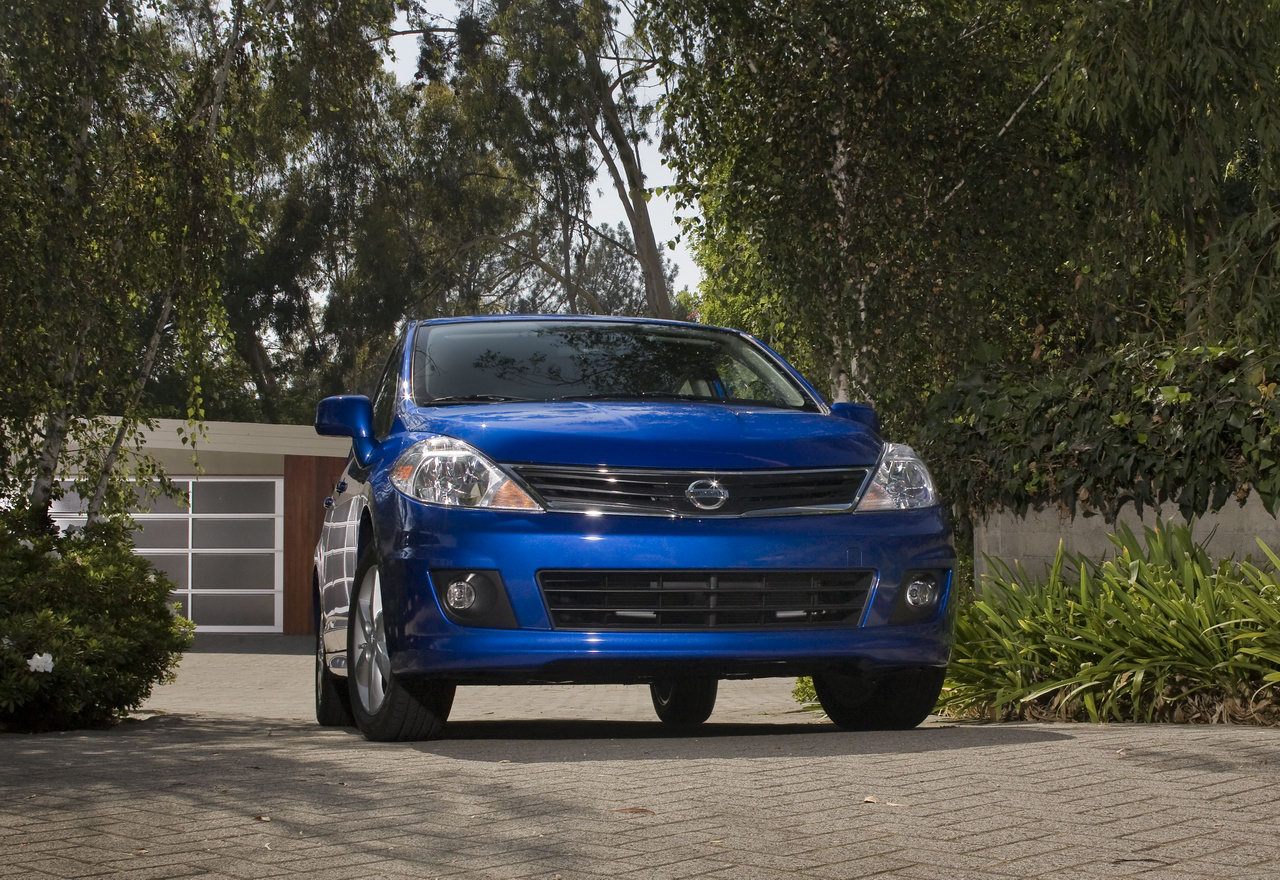 To begin with, the Japanese company prepared a richer SL level including all the stuff of the Premium Package. Four new packages are now available for the S trim model, the Convenience Package, Navigation Package, 15-inch Aluminum-Alloy Wheel Package and lastly the Special Edition Package which offers all the content of the trim levels above but cuts the costs by $900.

Under the bonnet, Nissan prepared a 1.8-liter engine able to deliver 122 horsepower, a unit that fits both the S and SL models. The Nissan Versa SL is exclusively available with the Xtronic CVT transmission while the S package lets you decide between a four-speed automatic or a six-speed manual transmission.
According to the official details, the 2012 Nissan Versa hatchback also gets the Vehicle Dynamic Control (VDC) system as standard, only the SL package getting it in the previous model. "We see buyers in this segment as people who are always busy, even while relaxing," explains Castignetti. "With the amount of time they typically spend in their vehicles, we want to make sure they feel good about their purchase long after the new car smell has worn off. So we invested in areas that they see and touch most – like available Fine Vision instrumentation, quality fabrics, bright trim work and comfortable seating for front and rear seat passengers."
The base price of the 2012 Nissan Versa is $15,140 for the 1.8 S model equipped with the six-speed manual transmission while for extra $1,000 you can opt for the same model with the automatic gearbox. The more stylish 2012 Versa SL fitted with the CVT transmission costs $19,150, all the prices including a $760 destination fee.