Without trying to be annoying to those who own one of these cars or the company that makes it I'm gonna go ahead and say that this is my sort of recall.
Ford, or should I say, the Ford Motor Company, has recently announced that they will be calling back a relatively small number of cars for a bit of an issue.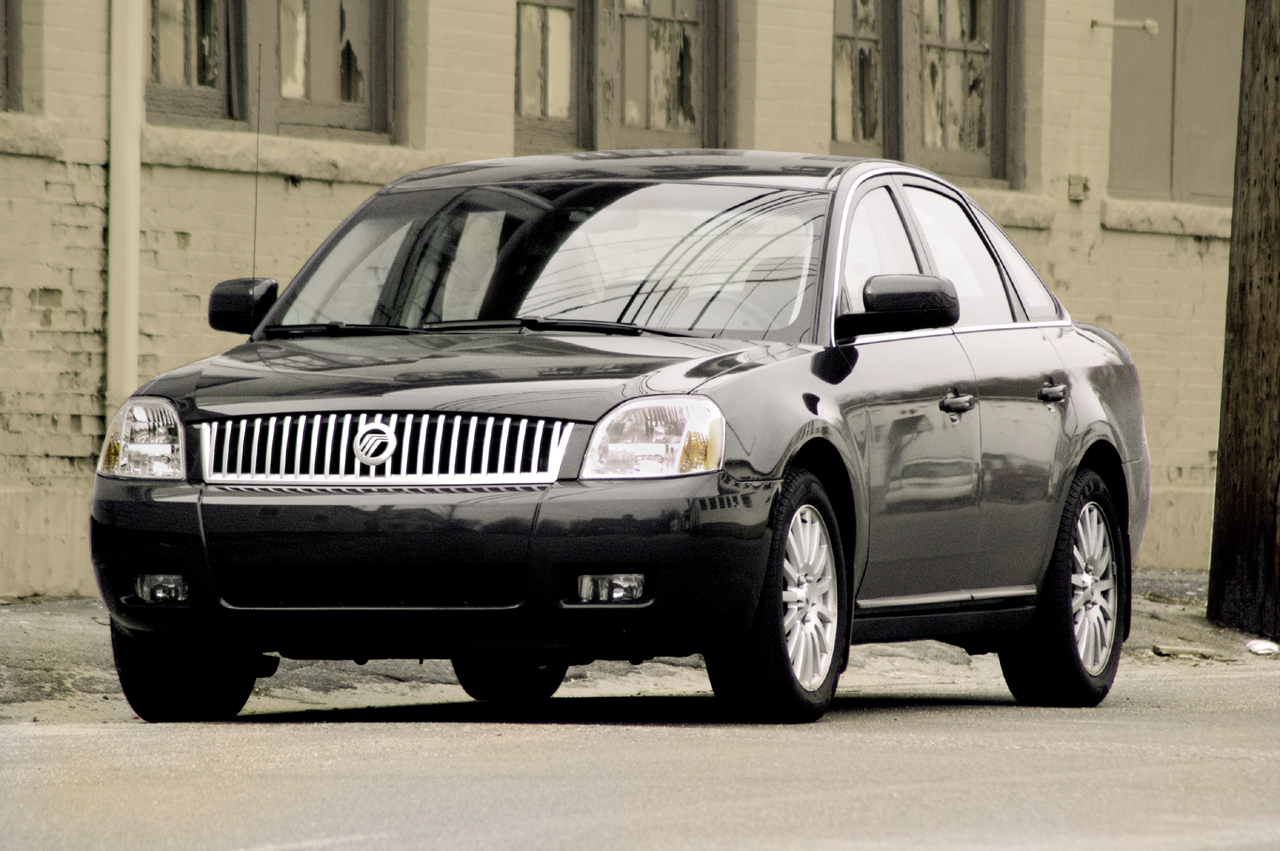 The cars in question are the 2007 Ford Five Hundred and the more luxurious brother that is the Mercury Montego sedan.

Though recently discovered, the problem is apparently one that originates from as far back as the production process.
Nearly 3000 units of the mixed bunch of Ford Five Hundreds and Mercury Montegos may have a problem with the fuel tank.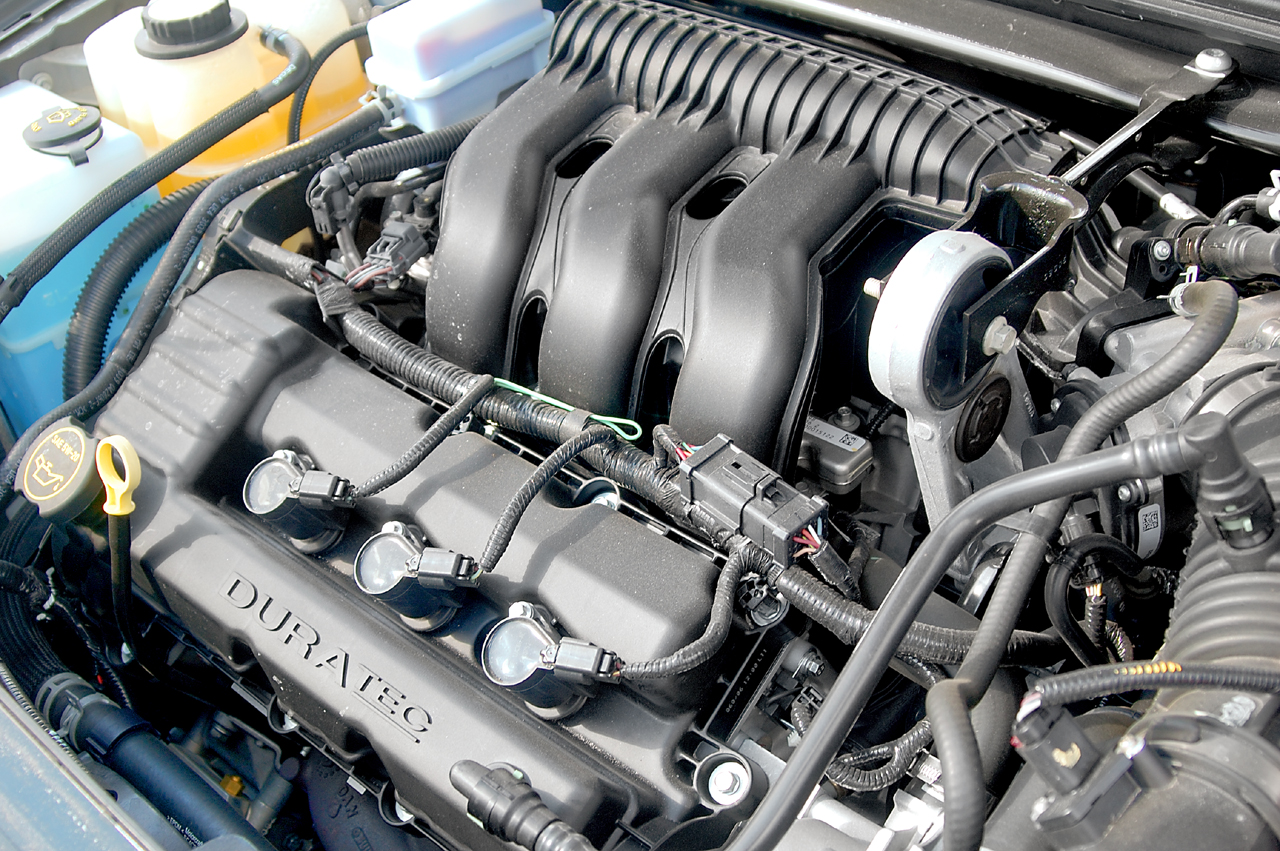 It's not the fuel tank itself that is causing the woos for the Blue Oval's products. In actuality, as it happens, it's the fuel tank's filler neck and it seems like it may not be properly welded.
If you're one of the "lucky" owners of the relatively small bunch of affected cars you may have noticed a very strong smell of petrol in the car after filling or leak traces in the trunk.
People of a less observant nature will have been notified by the dealer that the warning light in the dashboard is there for this reason.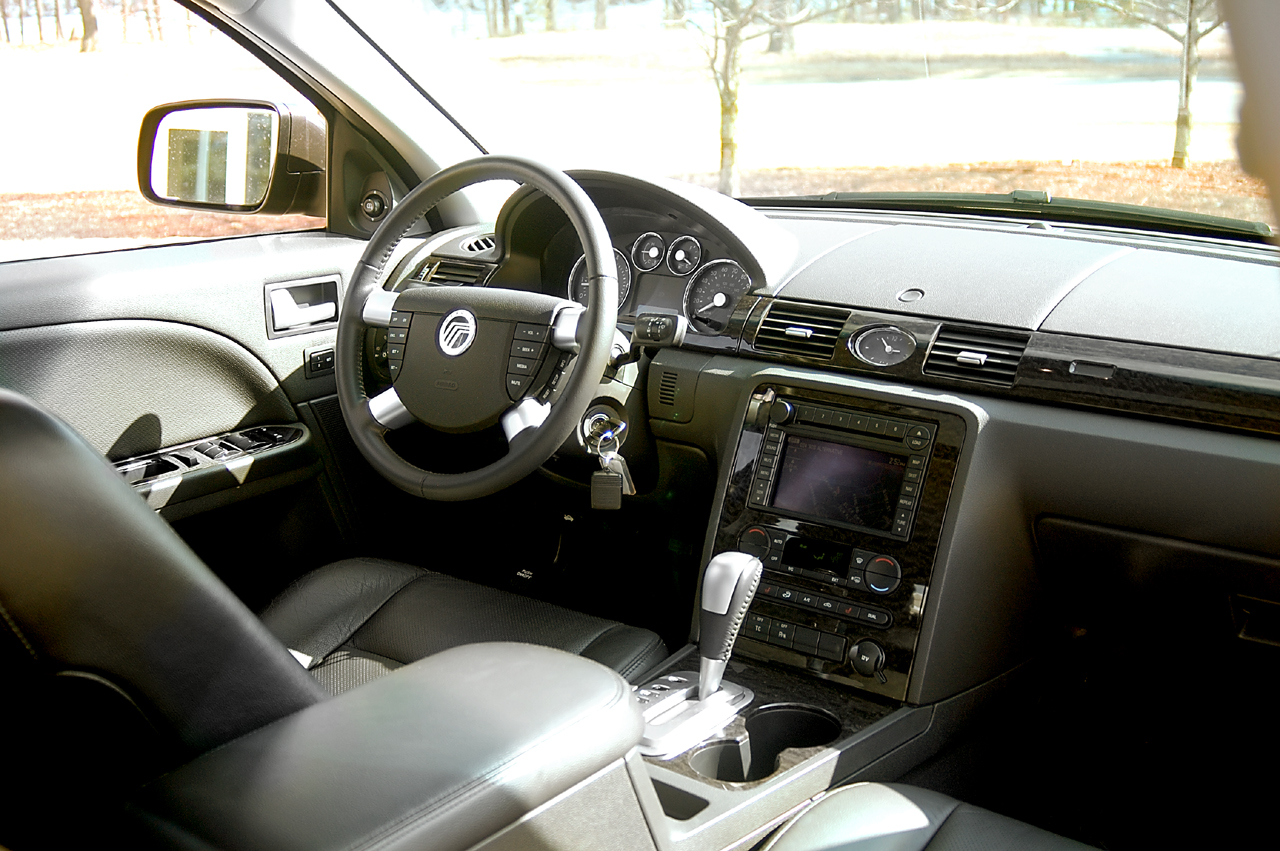 The precise number of affected models is 2.945 and out of these an even smaller number have actually had such incidents that required fixes under warranty.
No reports of anything of the Ford Five Hundred or Mercury Montego fuel filler weld issues having lead to crashes, fires or accidents of any sort whatsoever.
That said though, according to a study done by both Ford and the National Highway Traffic Safety Administration claims that some of these shoddy welded fuel fillers would not withstand properly in the case of a crash or being rear-ended.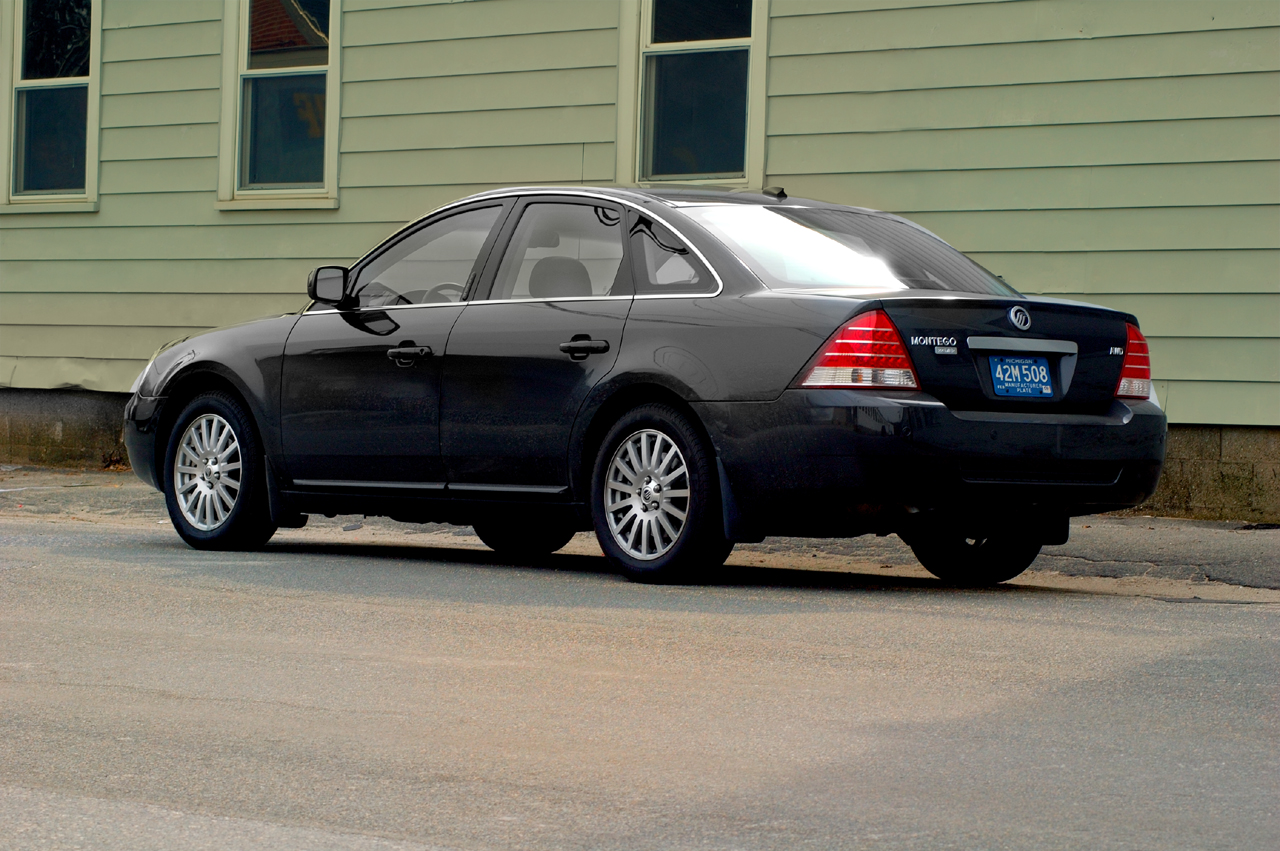 A somewhat contentious claim but there you go, Ford will eliminate this risk by calling all these cars for a fuel tank swap. The action will take place between August the 15th and August the 31st, with two sort of owners being notified for whatever action needs to be done.
Owners of the Ford Five Hundred or Mercury Montego that need a new fuel tank will get to visit their dealer for a free replacement whereas owners that have replaced the fuel tank some time up to now will be reimbursed for the operation regardless of when it happened.