The Geneva Motor Show is still over a month away but Nissan seems to be in a hurry to preview what's going to be showcased at their stand.
It's a new concept, it's called the Nissan Invitation and it's basically a new small hatchback that will eventually find its way into production.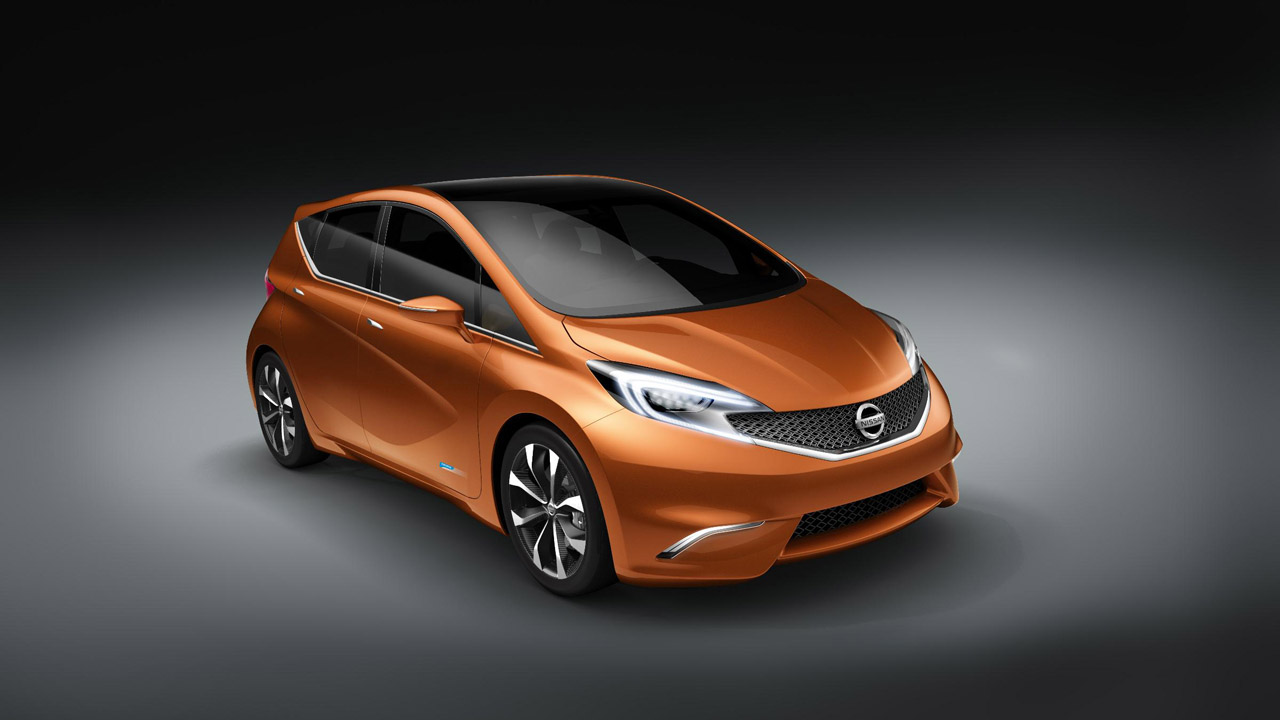 The latter is yet to be confirmed but since there's no actual "pie in the sky" technology to be worried about and there's even a worry about the emissions from its engine.

As we try to delve a little deeper into the Nissan Invitation Concept we find that details are still pretty scarce on what it'll be like.
Francois Bancon, Deputy Division General Manager of Product Strategy and Product Planning Division for Nissan (Quite the title, right?) was on hand to help us out on that matter.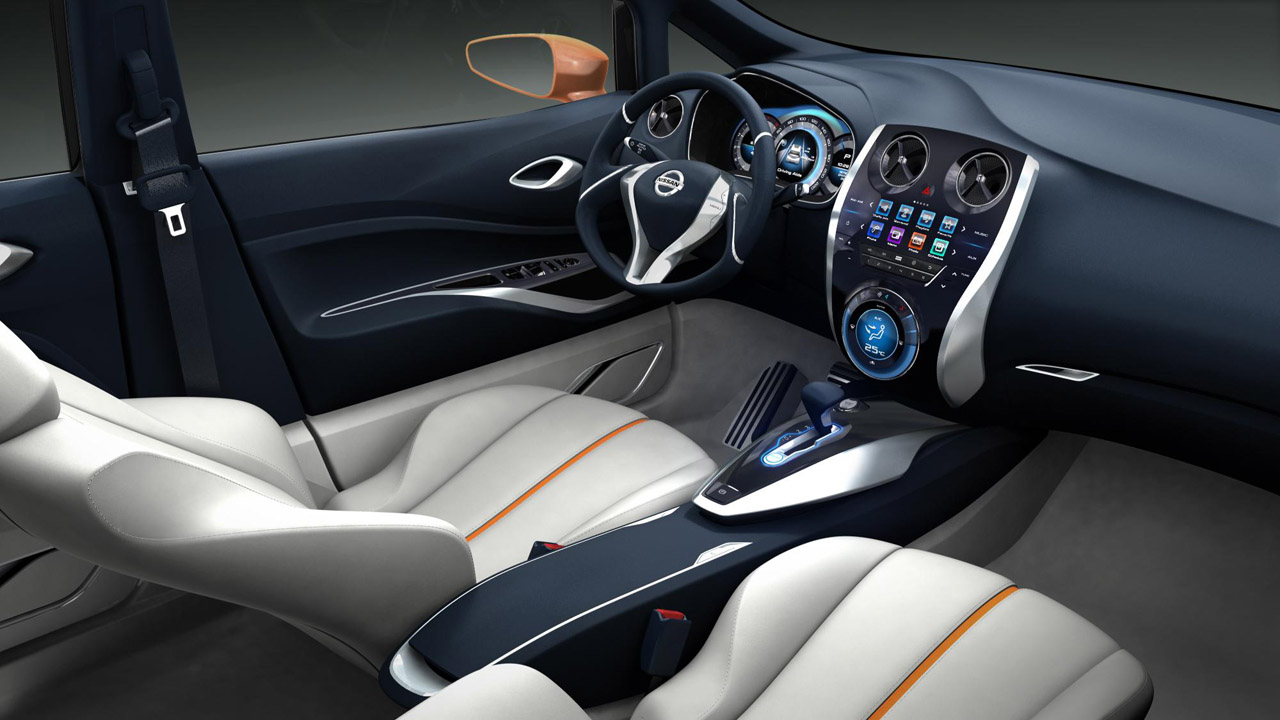 Apparently, the whole point of the Nissan Invitation is to be… inviting. That means the interior is bound to be pretty much awesome.
Certainly there's plenty of sexy stuff in the concept version of the Nissan Invitation but how many will survive into a production version?
We're guessing quite a few actually. Obviously, the very exclusive and expensive materials will be reduced to more affordable stuff but the gadgets should stay.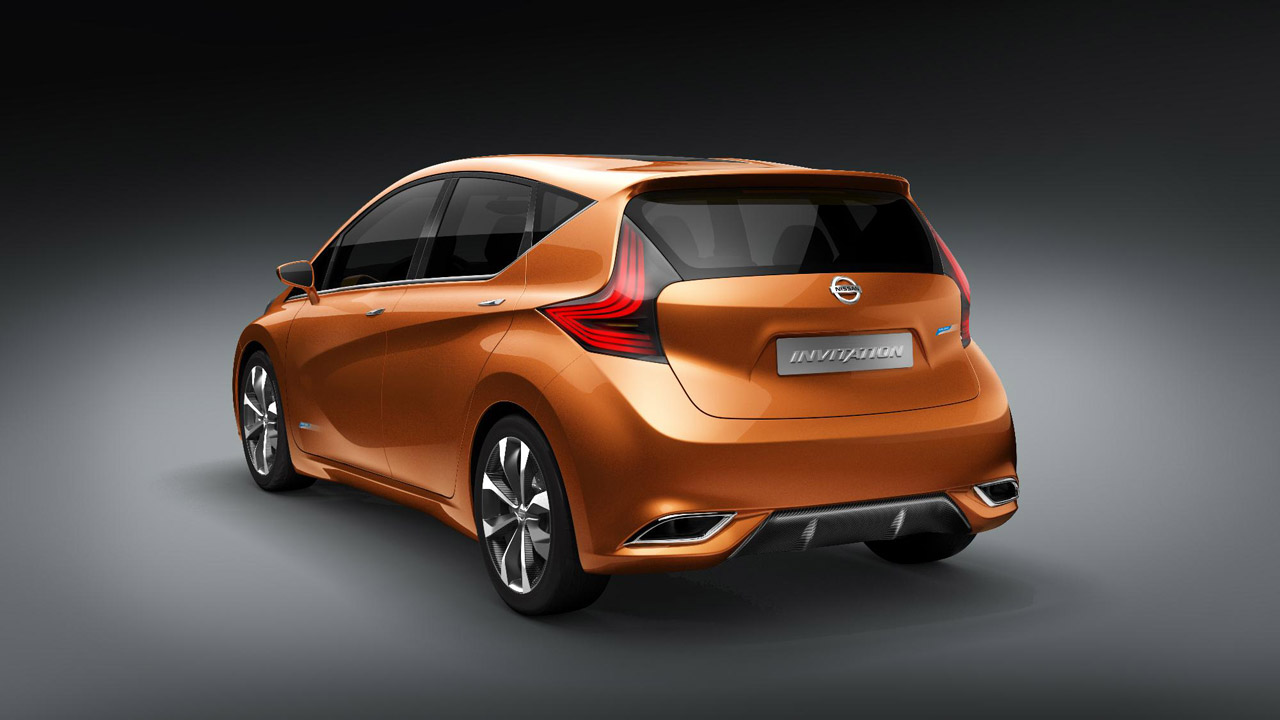 Finally, the powertrain of the Nissan Invitation Concept is going to be part of the company's Pure Drive lineup and should have a few special features.
Naturally, fuel economy is going to be the first selling point whereas the emissions levels should come in comfortably below the 100 g/km of CO2.