Nissan is going to enter some of their GT-R racers in next year's season of the Australian V8 Supercar series. The announcement means more than what first glances show.
Those of you with decent memories will remember that in the early 90s Nissan entered the Australian touring car championship with the GT-R's predecessor to quite the success story.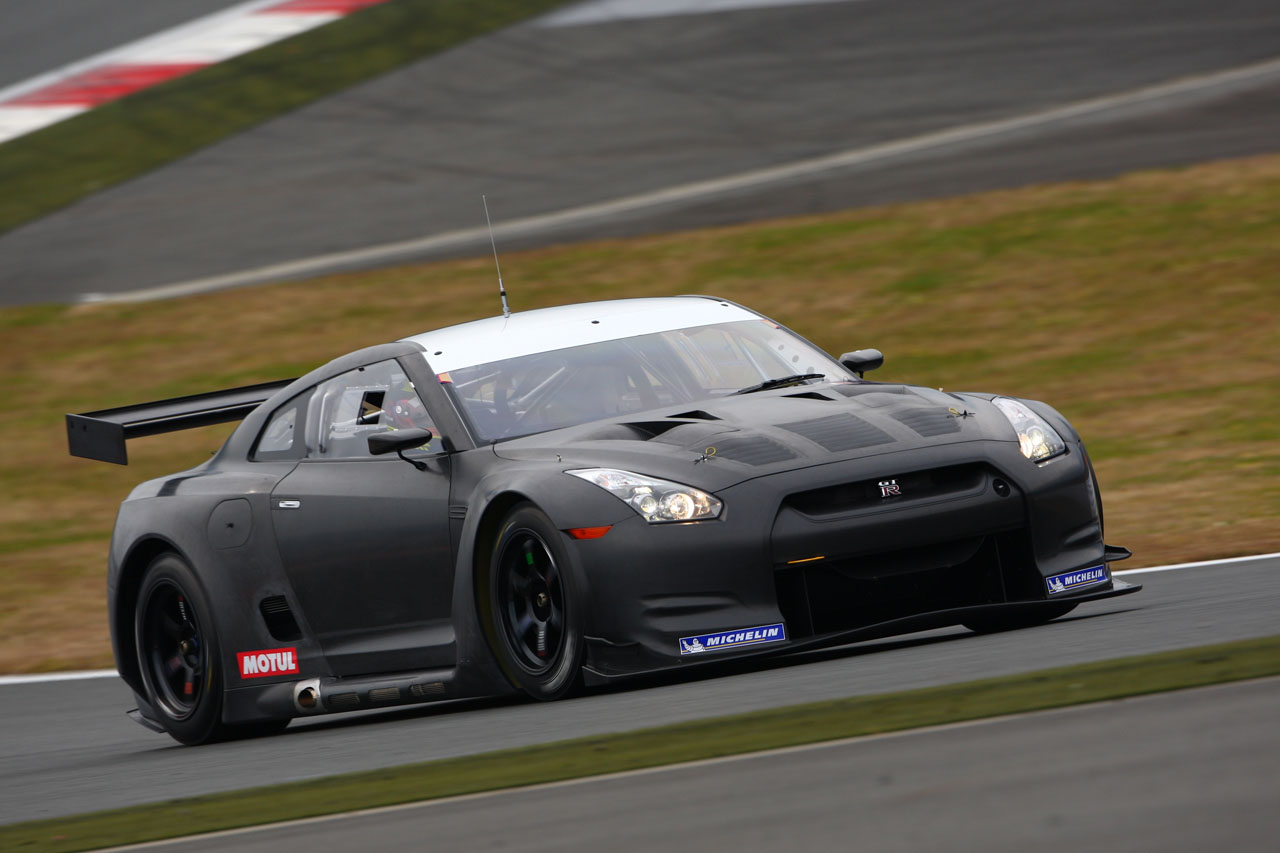 Back then, the R32 and R33 Nissan Skyline GTR simply dominated the racing in Australia thanks to their clever AWD system and turbocharged engine.

After useless attempts at cutting back boost pressure, forcing the cars to gain weight and all sorts of other stuff before finally outlawing them.
Nissan wants to get back on the glory podium so they'll go back, even if this time they have to compromise quite a lot of what their heritage stands for.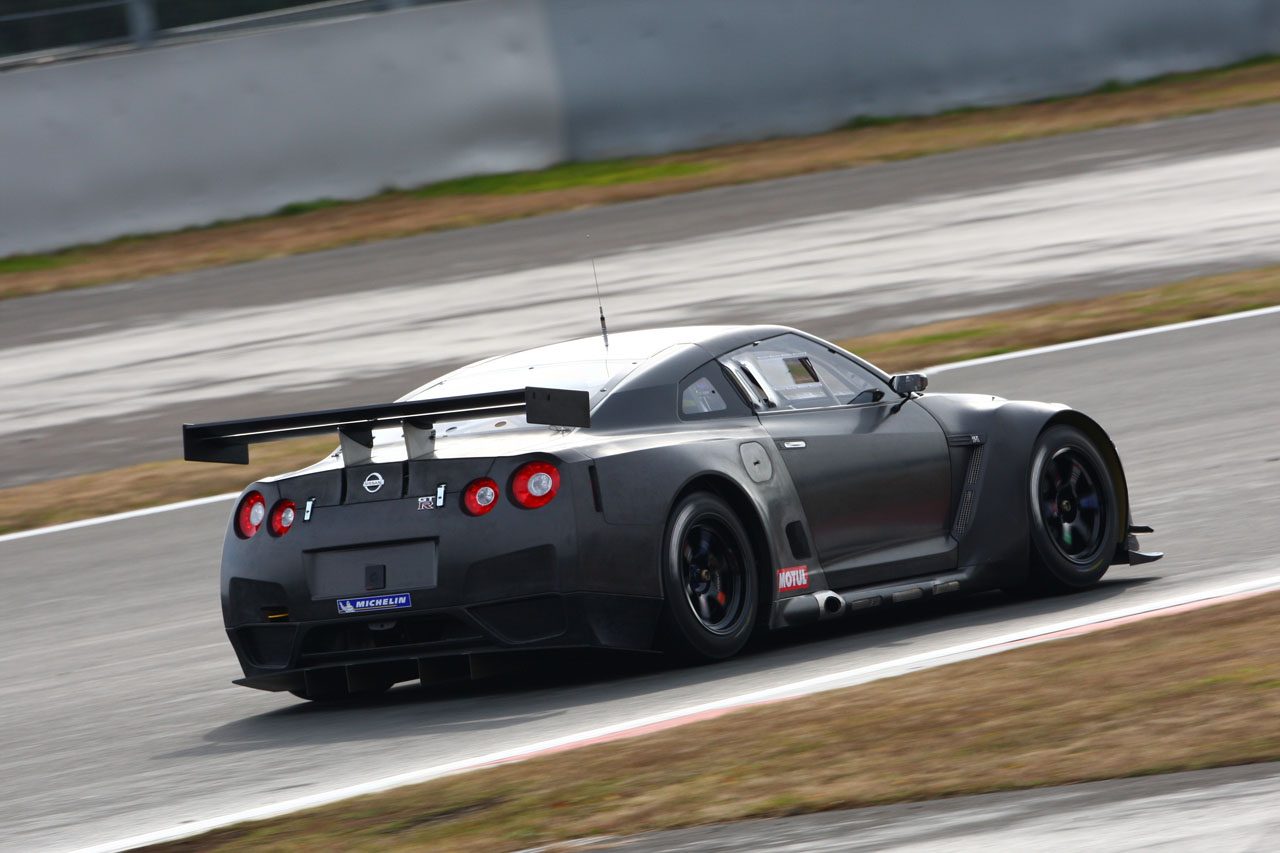 In order to be allowed to run, the Japanese car maker will have to come lineup with the rest of the Ford and Holden pack.
This means a V8 powerplant and rear wheel drive only. This is where a bit of the excitement wears thin as Nissan will not be racing a GT-R here.
Even if they did, it wouldn't have much to do with Godzilla. Anyway, a new four door sedan will be running in the Aussie series so we're more likely looking at a revised Altima than anything else.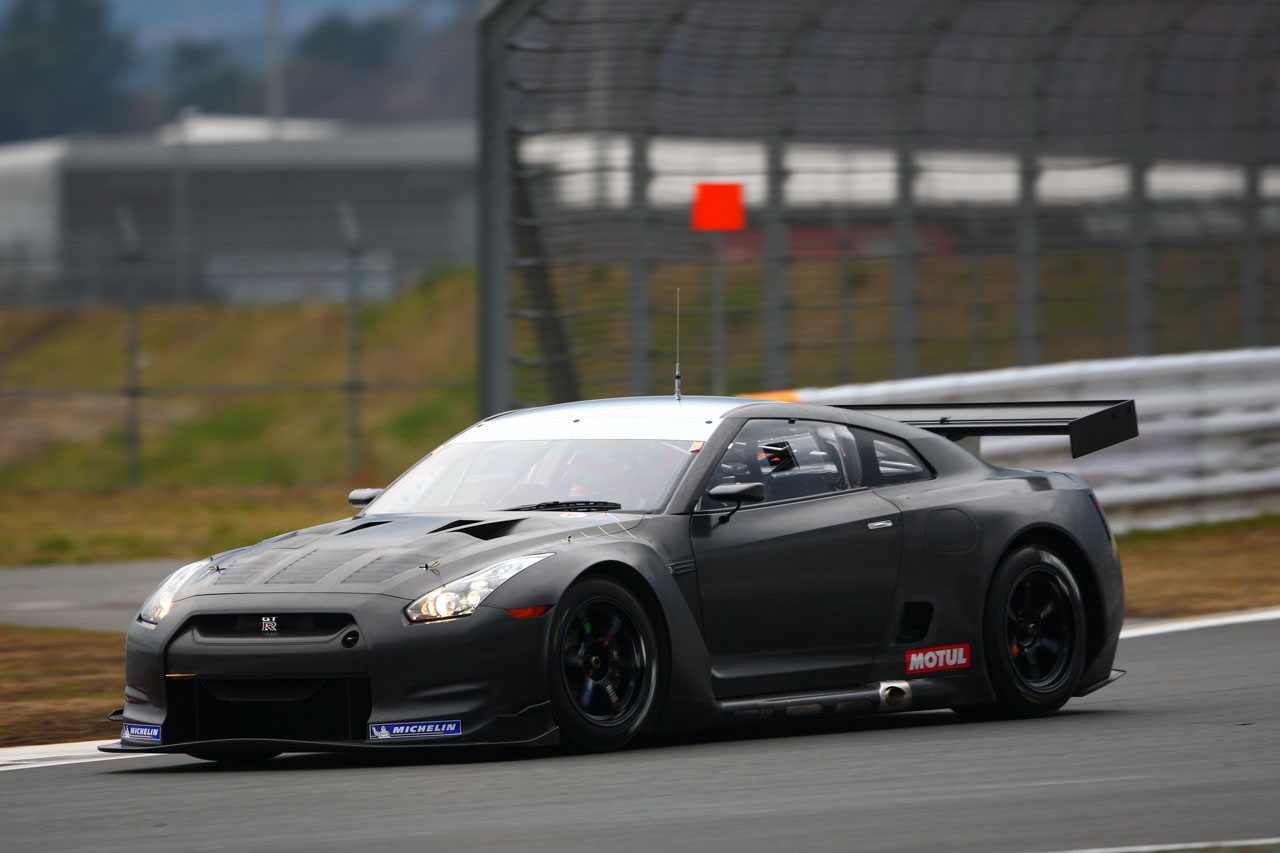 What is interesting is the fact that the Australian V8 Supercar series will now get more than two types of cars on the grid.
Also interesting will be the way Nissan have managed to get their former star driver, Mark Skaife, to run with the new car as well.