In the lineup of manufacturers eager to tease their presence at the Geneva Motor Show we find that Mitsubishi and Chevrolet are the front runners.
Mitsubishi already leaned us into the way their 2013 Outlander will look and Chevrolet has recently announced their plan to unveil a new Station Wagon for the Cruze.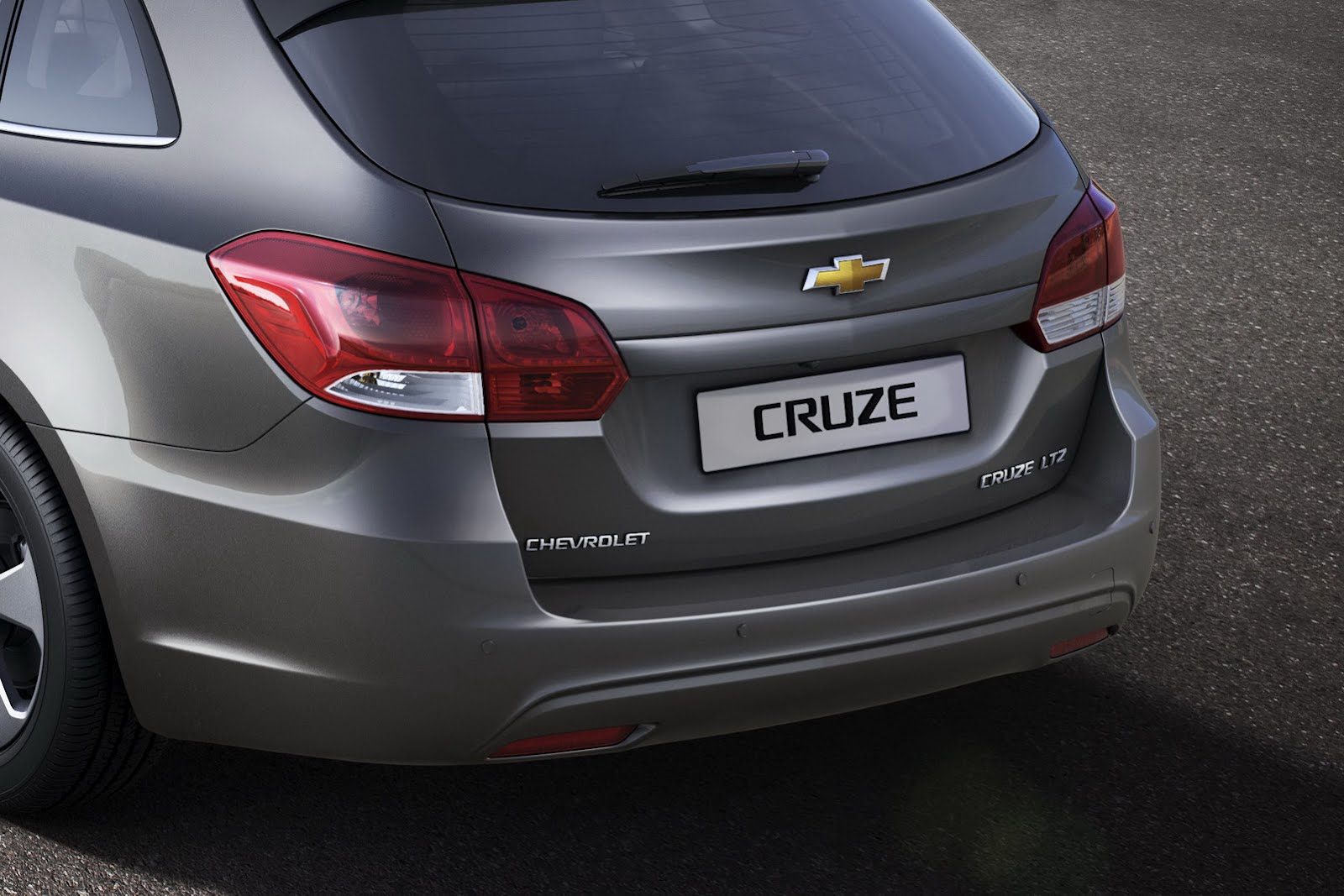 In a similar fashion to the Japanese companies, Chevrolet released a single image of their new Cruze family car but they went for the back side.

It seems like a good choice since the back side and the added bulk and practicality it comes with is what we're interested with.
There's no surprise in noticing how the new Chevrolet Cruze Station Wagon looks like it's almost bland which is usually ok, but when dealing with a car as handsome as the sedan, it's a little disappointing.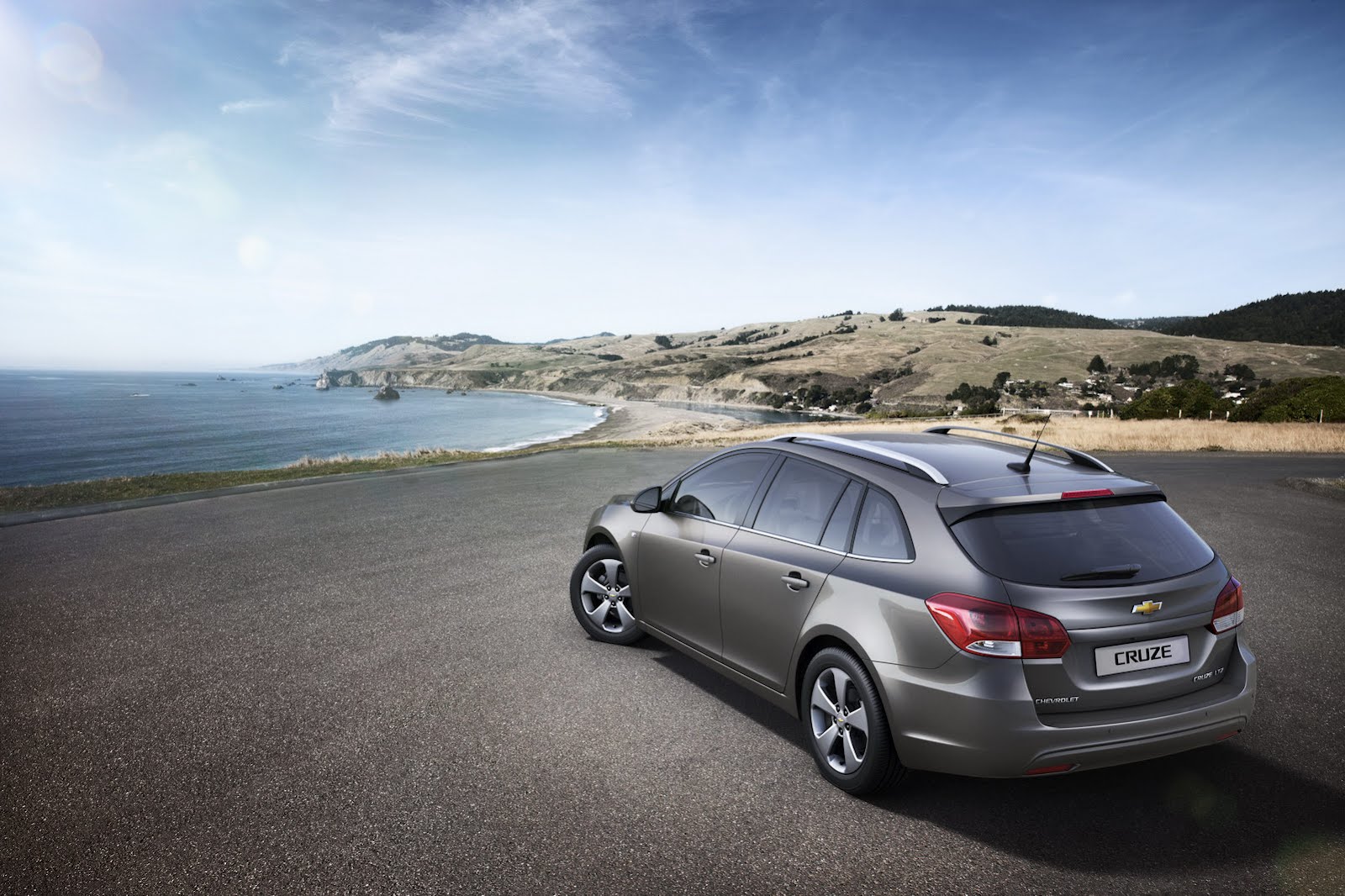 Performance specs, data and all of that is not exactly available on the Chevrolet Cruze SW but we do know it's new length and the differences aren't as big as you'd expect.
Apparently the estate is 4.678mm long, the estate model is slightly longer than the hatchback which is 4.510 mm and the saloon at 4.597 mm.
Despite the small difference, there's still at least 500 liters when all the seats are in place or 1.500 liters when they're not.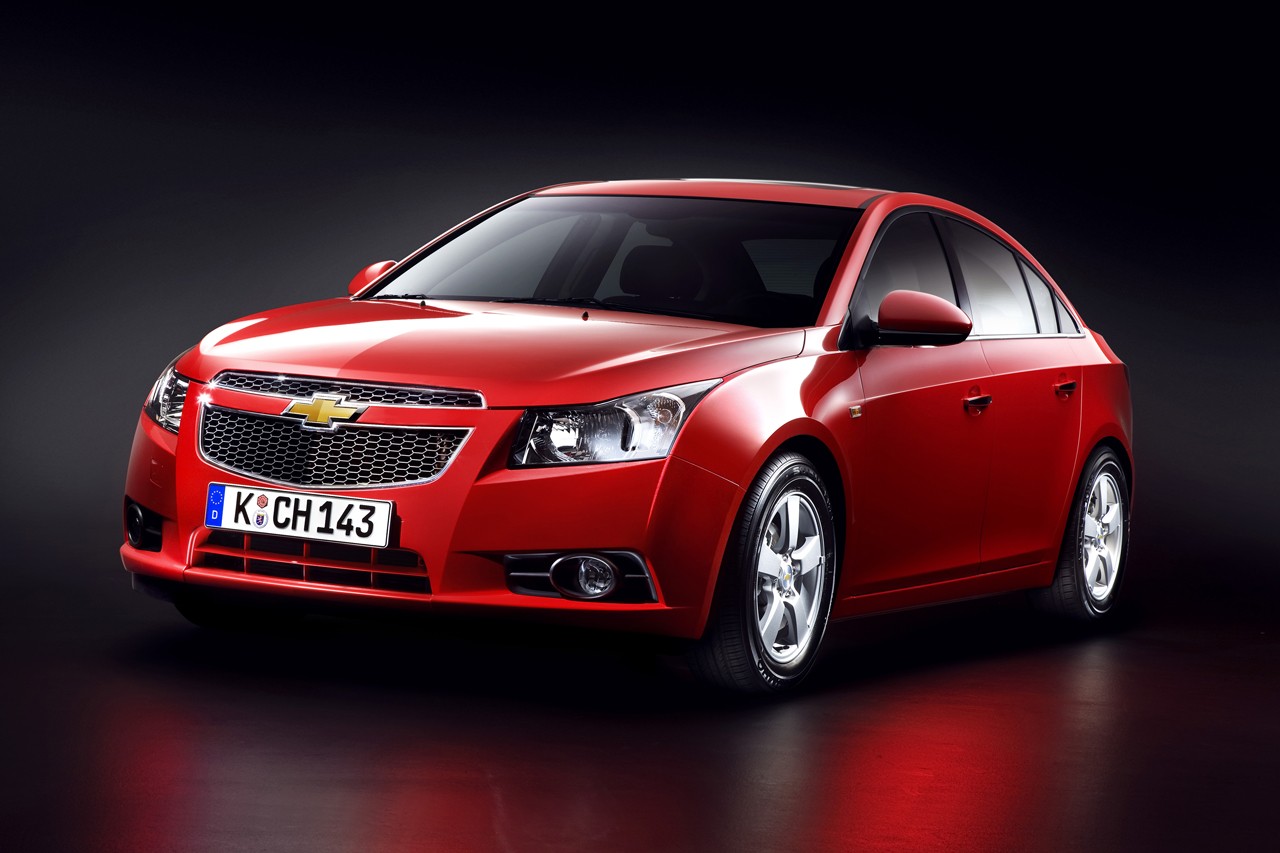 The newest version of the Chevrolet Cruze Station Wagon will go on sale in Europe later this summer. By then, the rest of the Cruze range will be refreshed and a new engine will be on offer.
It's a 1.7 liter diesel powerplant which, by the sound of things, GM will be borrowing from Opel's lineup.