The Japanese at Nissan seem to have made a bit of a mistake with their cars and even the Infiniti brand suffers from it.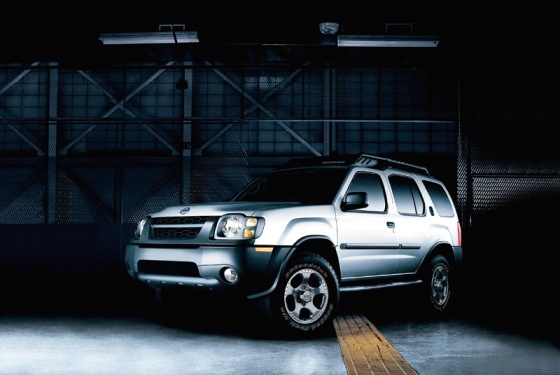 The problem is that this mistake Nissan made will lead to a world wide recall for 2.1 million of their products. At first, the problem is not that big as it's related to the ignition system.

The relation however means that because of the ignition you could see an engine to stall in your Nissan or Infiniti while running it. This turned out to be so problematic that you'll have to be bringing the Nissan/Infiniti car or truck in for a service check to the ignition system.
As is the conduct with this stuff your service bill will amount to nothing as the Nissan and Infiniti dealers will check your ignition system and make the fix where needed.
The recall affects the 2004-2006 Nissan Armada and the same production run of the Titan. Then there's the 2005-2006 Infiniti QX56 and the entire range of 2003-2006 Nissan Frontier, Pathfinder and Xterra models.
Since this is a world wide recall, the European market and Japanese will have to take their Cube, Micra and Tiida over to the dealer.