While the 2011 Nissan Murano has been around as a facelifted version since the summer but since it's only now that it's going to be available in the US the Japanese have been kind enough to release the price list you might encounter in a showroom.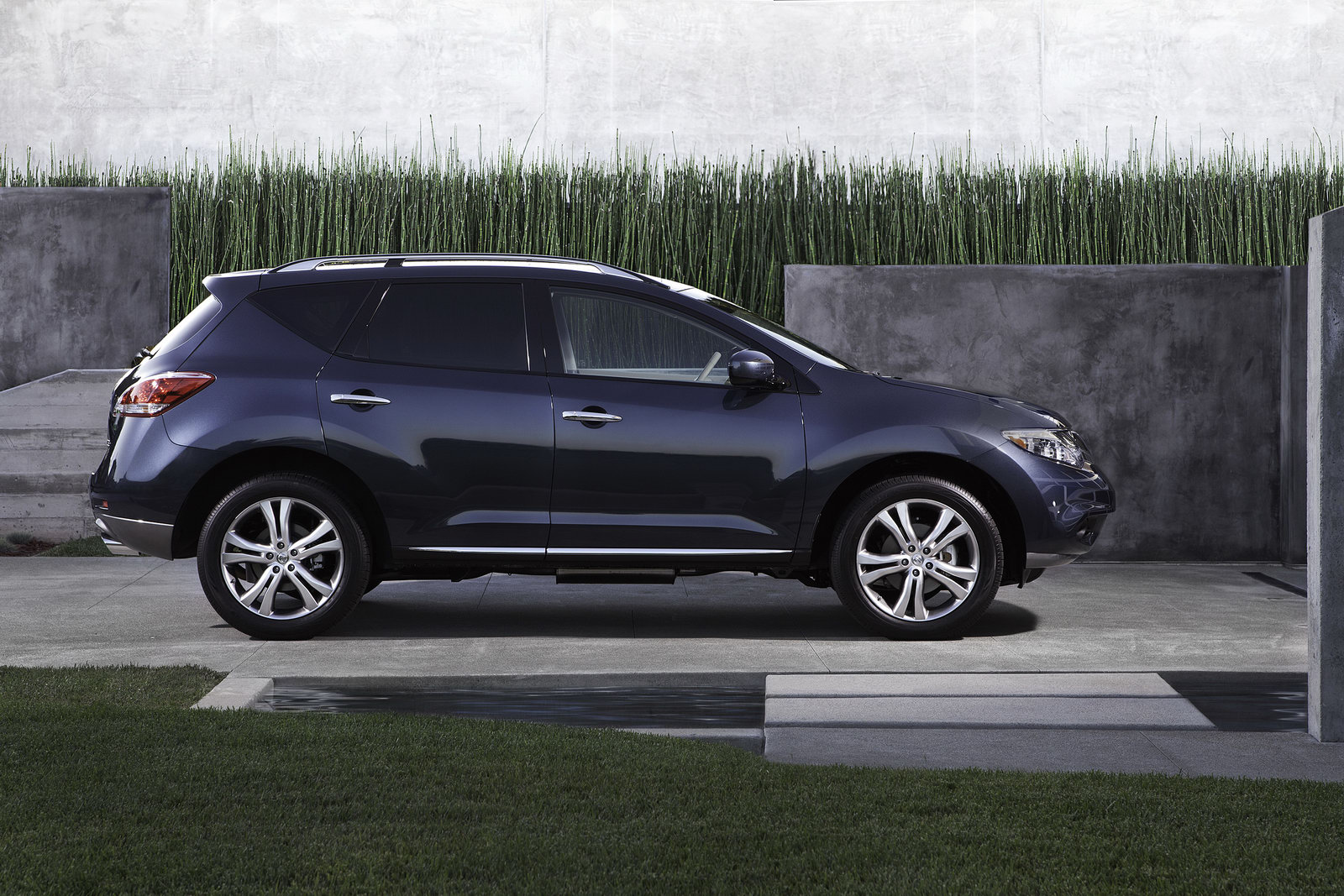 For the sake of argument the list only features MSRP pricing but given a still shaky automotive market you shouldn't expect to see many differences when buying one.

The 2011 Nissan Murano will be yours if you're willing to let go of at least $28,500 and if you're the sort of chap who can spend up to $39,140 you can get a top notch version.
As before the powertrain of the Nissan Murano is the 260 horsepower 3.5 liter V6 engine and a Xtronic CVT transmission but you can choose whether or not the whole getup sends power to all the wheels of the car or just the front ones.
As far as the rest of the car is concerned, bar from the restyled front end and a few improvements to the interior the 2011 version of the Nissan Murano doesn't bring a lot of new to the equation.
That's a good thing though, cause the Nissan Murano has always been a great car.
Check the list below for the rest of the options:
Murano S FWD $28,500 USD
Murano SV FWD $31,910 USD
Murano SL FWD $35,450 USD
Murano LE FWD $37,540 USD
Murano S AWD $30,100 USD
Murano SV AWD $33,510 USD
Murano SL AWD $37,050 USD
Murano LE AWD $39,140 USD