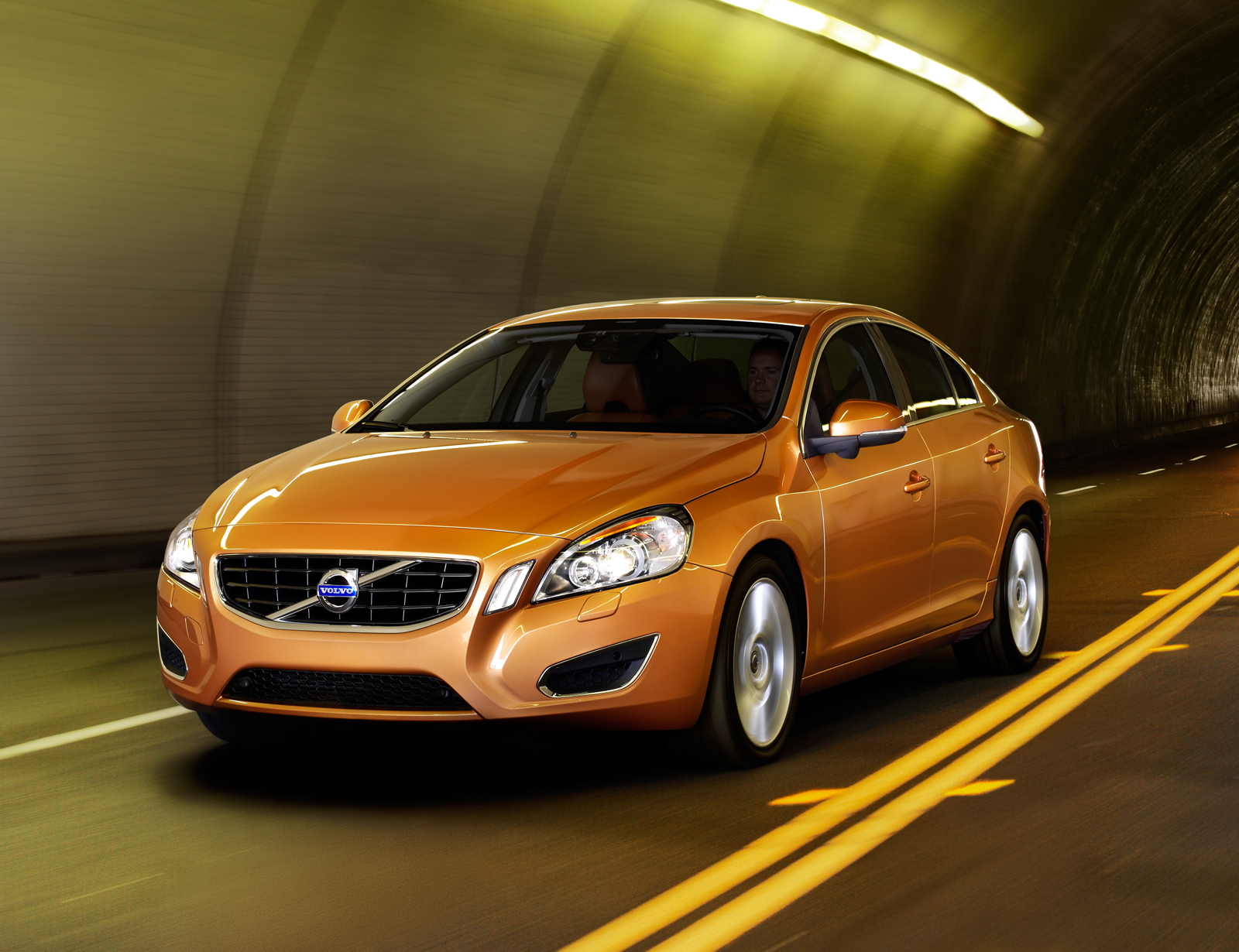 It seems like the well known cars like Audi A4, BMW 3 Series and Mercedes-Benz C-Klasse will have some competition, I'm talking about the new Volvo S60. This new generation of Volvo S60 will be more premium like never and she will be able to compete with the popular cars listed above. What is very nice is the fact that Volvo kept very much from the S60 Concept design, the prototype presented at the end of the year 2008.
The interior is completely new and as you can see from the photo they used much better materials compared with the early versions, I think that the proper word to describe the interior is "luxury". About the engine, at launch S60 will be available in 4 motorizations (two on gas and two diesel).
There is a T6 engine with six cylinders turbo at 308 horsepower and a new 2.0 GTDi with four cylinders at 206 horsepower. There is also a D5 engine, diesel,  having 2.4 liters capacity in five cylinders at 208 horsepower and a D3 one having 2.0 liters capacity at 165 horsepower.