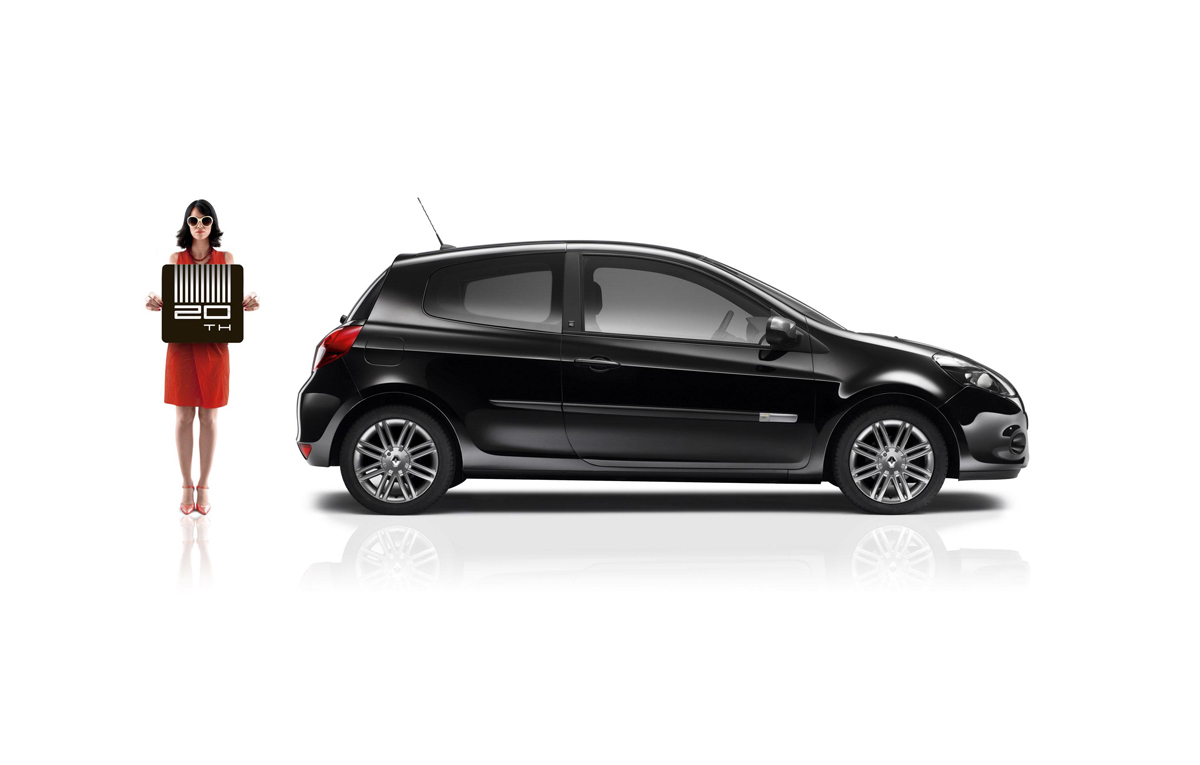 Two decades after it entered the market the Clio model, Renault launches an anniversary edition of it. Clio won two times the "Car of the Year" award in Europe and sold over 10 million units.Renault celebrates 20 years since the release of Clio by a special edition of its model of segment B. Renault Clio is the first B-segment model that managed to get four stars at EuroNCAP tests and first model that got five stars in the safety tests. Also, Clio has been characterized as one of the most reliable models in the segment.
Renault will launch a special edition of Clio, named 20th, which will be available both for three and five-door versions of Clio, and also for Clio Estate and Clio Sport. These special versions of Clio benefit of logos, a glossy black finish for the front bumper and for the side mirrors, and a special paint. 20th Edition models will be available only in white or black, and this rule is applied also to Clio RS.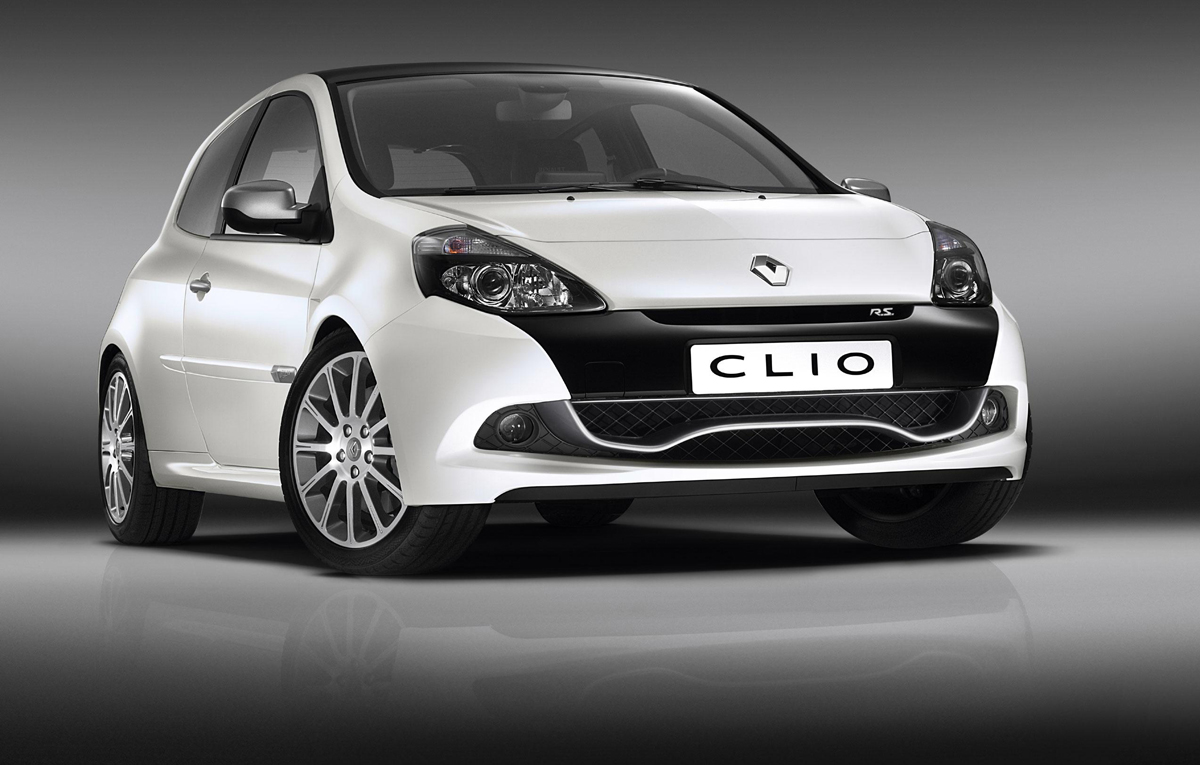 Clio 20th and Clio RS 20th will be available in Europe starting March this year. In France, Renault customers can order one even today, a Clio 20th having a starting price of 14,350 euros, while a Clio RS 20th have a starting price of 24,700 euros.