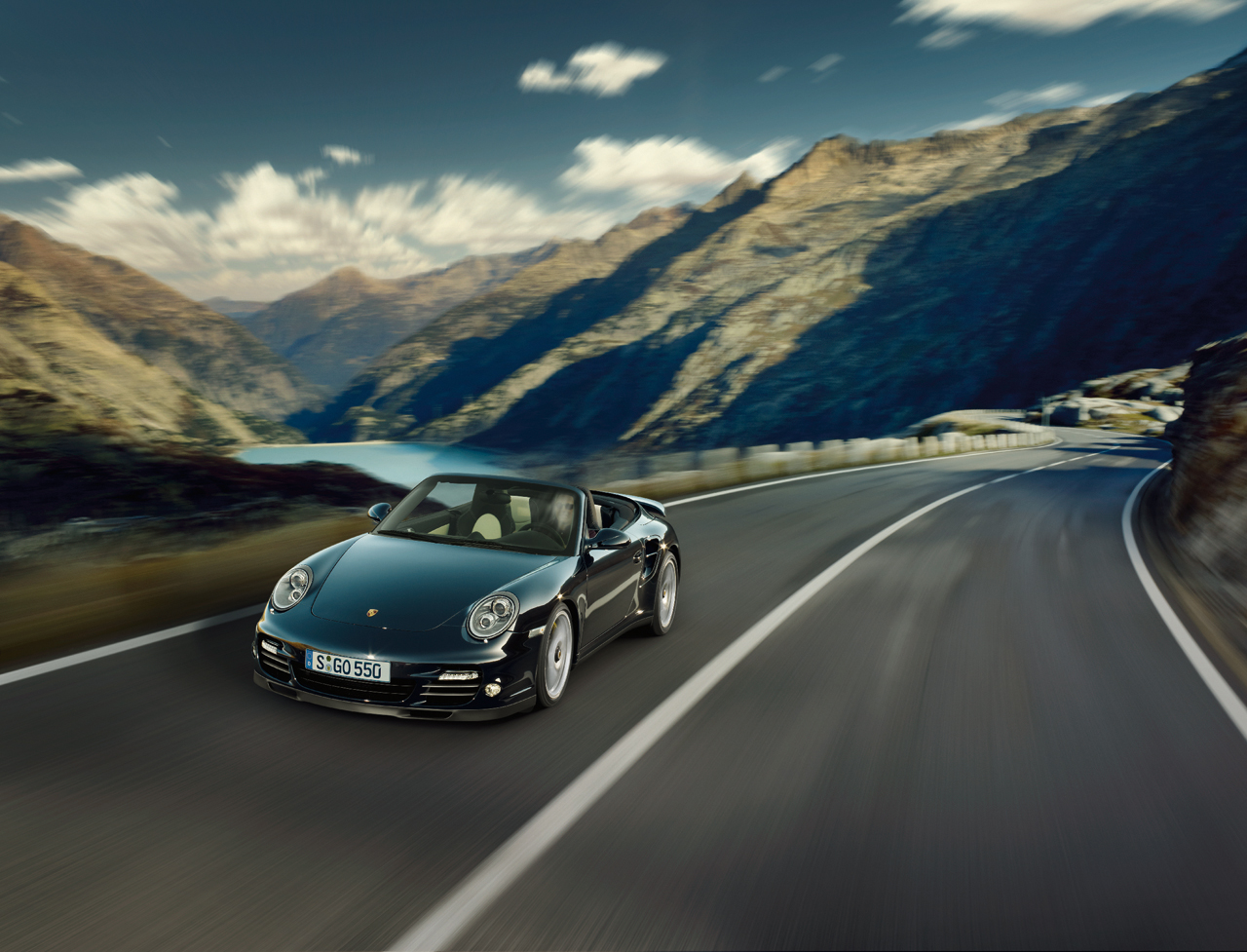 You all heard about Porsche and definitely you heard about the legendary 911, well, that Porsche 911 became a symbol and remain untouched from generation to generation. The sad part is that Porsche remain with the same design from many years, it's hard to tell the difference between some consecutive models. From the design point of view is hard to tell the difference but when it comes to the performance and technological upgrades you will notice the difference in a blink of an eye.
The proof that supports what I said is the new Porsche 911 Turbo S having a torque of 700 Nm and it develops 530 horsepower. Let's be honest Porsche 900 Turbo S develops quite an impressive  power and it has the medium consume of 9.4 liters at 100 km.
Porsche 911 Turbo S can reach 100 km/h in just 3.3 seconds, performance which makes this car part from the same league with Pagani Zonda F, Ferrari Enzo and Koenigsegg CCX. If we still talk about the speed let me tell you that Porsche 911 Turbo S can reach 200 km/h in 10.8 second and it can go up to 315 km/h maximum speed.