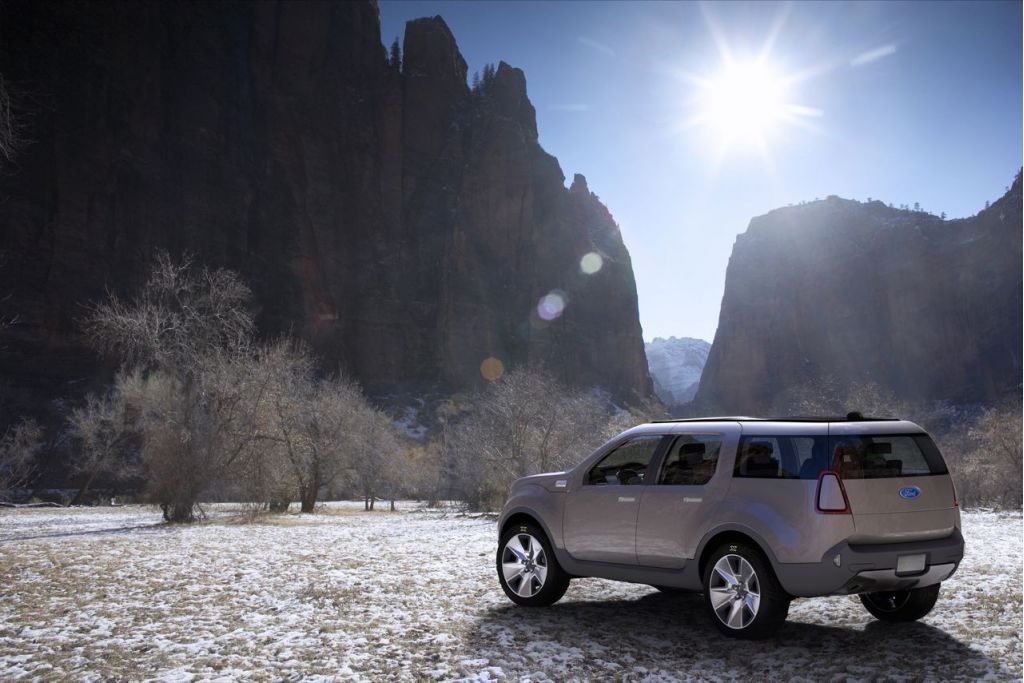 tI can't believe we have missed this 2011 Ford Explorer. Some of you may tell me that this news is old but I want to say this on this blog. This 2011 Ford Explorer looks like it's almost impossible to build in series this time but we see that Ford will really do this because they wanted to hire 1,400 jobs at the Chicago Ford plant to build this 2011 Ford Explorer.
There is a lot of other news on the internet about this 2011 Ford Explorer also including that this car will be based on the Taurus platform and it will get an EcoBoost power option.
The engine that will get the EcoBoost system will be four cylinder system so that this 2011 Ford Explorer will be a great car. You can see how great is this car also looking just at the design from these official photos that I uploaded in this post.