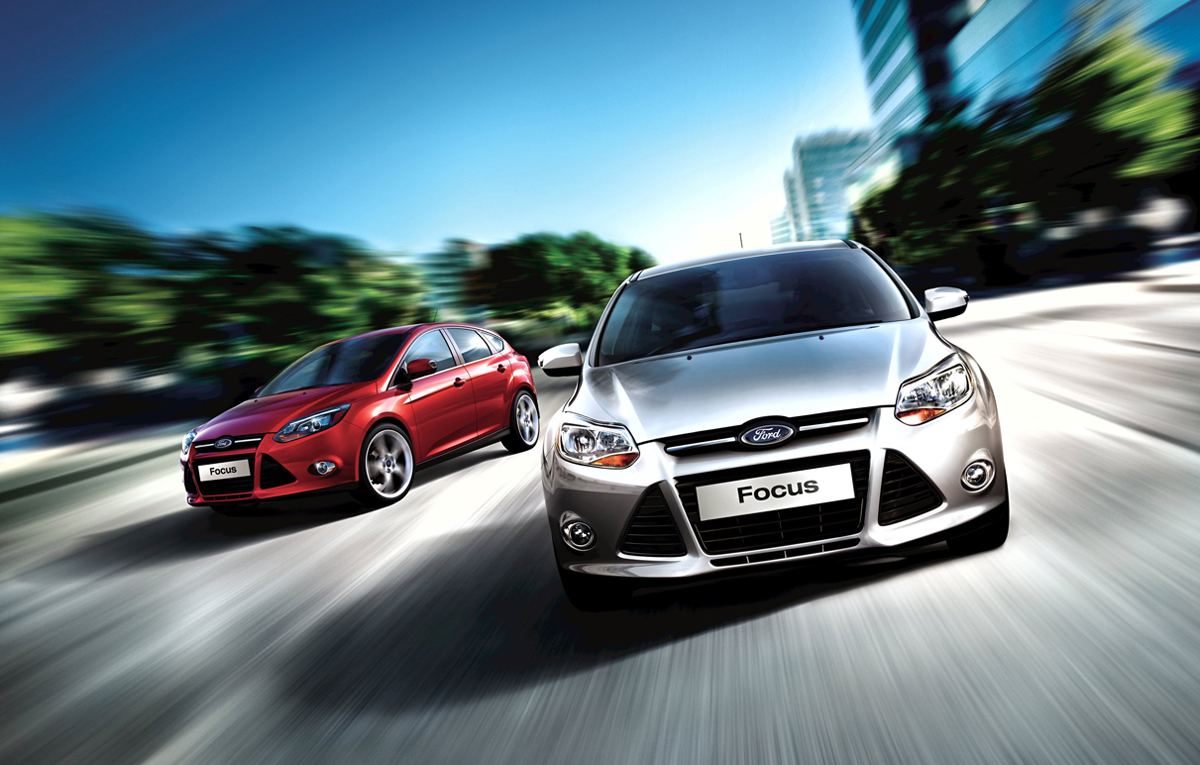 Ford has presented, before the opening of the Detroit Motor Show, the first informations and pictures with the new generation Focus, a model that will be similar this time as in Europe and USA. Ford presented the first official pictures of the new generation of Focus model that will be released world premiere during this day, at the Auto Show in Detroit.
Unlike previous generations, the new Focus is a global model, planning to have the same form in the U.S. and Europe, which is also why the model is presented to a auto show across the ocean. Moreover, Ford has chosen to present at the same time, the hatchback and sedan versions of the new model, the U.S. market is rather ordinary with the four-door version of the Ford Focus than the hatchback that is more likely seen on the European streets.

A great new appearance will be represented by a Ecoboost 1.6 liter Turbo unit which will amount to the same performance that figures the 2.0 liter engine that it replaces, but with a lower fuel consumption. The new Focus will go on sale in 2011.