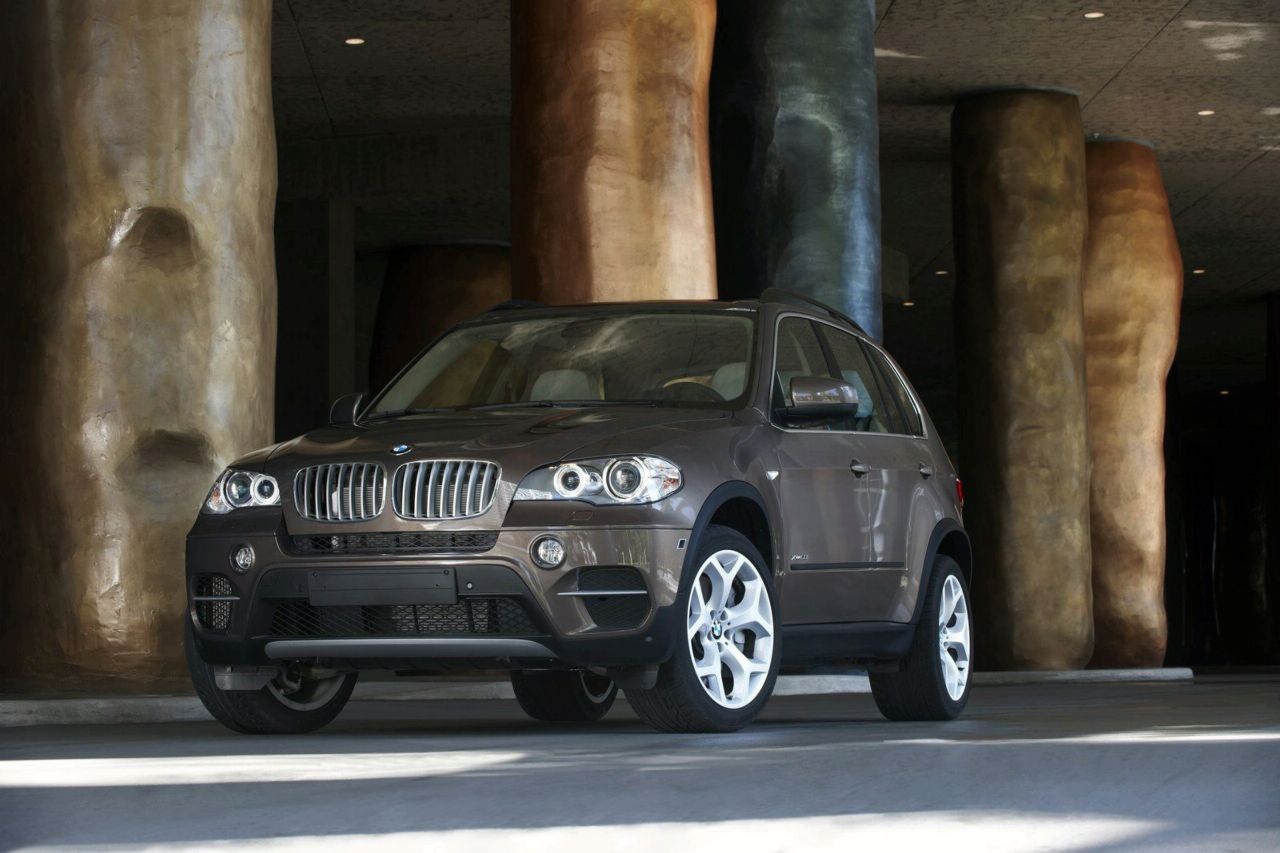 I think that there are a lot of fans waiting for this to be released and now I feel so honored to show you some official photos which are showing us exactly how is going to look the final product so we can stop speculating just by looking at some spy photos the final product.
This 2011 BMW X5 Facelift will have a 3.0 liter turbocharged inline-six engine which is able to develop up to 302 horsepower and also a maximum torque of 400 Nm. There is also not too much time left until this 2011 BMW X5 Facelift will be released.
We know that this 2011 BMW X5 Facelift will be shortly available on the market after the release in the US from April while in the UK and Germany will be available on the market from January 5th where is going to cost £43,980 in UK and €54,200 respectively in the US.