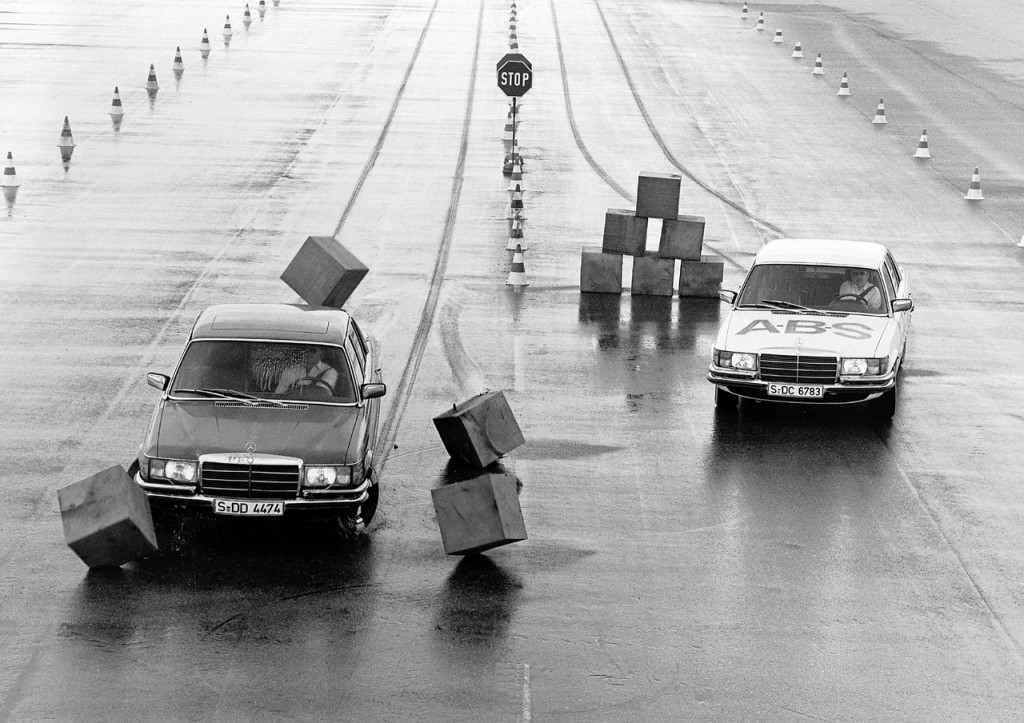 Car manufacturers will be forced, since February 2011, to deliver on the EU market only cars and light commercial vehicles equipped with Brake Assist. This decision comes following the provisions of a directive of the EC on improving the safety of pedestrians. The directive requires that all models of cars and light trucks in EU must be equipped with ABS until 2011.
We find from another EU directive that cars and commercial vehicles can get maximum safety rating, five stars, only if they are equipped with standard electronic stability equipment (ESP). We also find that the ESP system will be required since 2014.

Also, commercial vehicles must be equipped in addition, since 2015, with emergency brake systems according to anticipate, and systems to assist in maintaining the tread. One of the first to reply on this directive was a spokesman from Dacia, who said that ABS and AFU systems are present in the standard for all models Dacia sold in Romania.