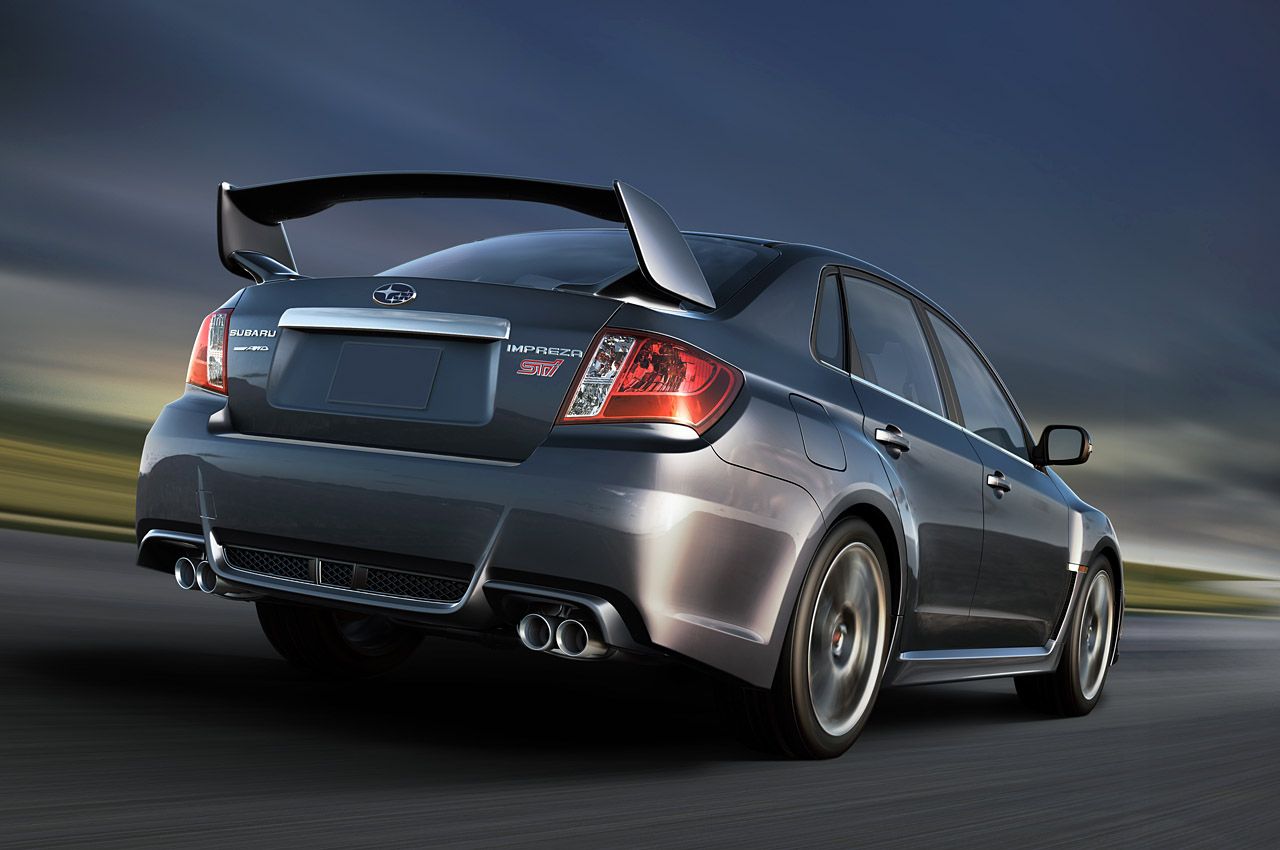 Subaru unveiled at the Auto Show in New York the sedan version of the performance model Impreza WRX STI, able to deliver 305 horsepower. New York Auto Show saw the launch of an important model, a model that proves that Subaru has not forgotten the tradition. It's about the sedan version performance of the Impreza WRX STI model, which comes to confirm the superiority of Japanese in this segment.
The new derivative of the sports range adopts the same aggressive look plus an oversized spoiler, which rose 36 centimeters to remind everyone of the old generation success. Under the hood we find the same 2.5 liter four-cylinder boxer engine, able to deliver a total of 305 horsepower and 501 Nm of torque.

The new body involved a series of mechanical changes in order to keep untouched the performances of the model. Japanese engineers have modified the stabilizer bars on both axles, to increase rigidity, only lightweight materials were used to keep the weight values and have replaced the series wheels with some forged ones that weigh just eight kilograms.