When Lamborghini introduced the Veneno, the car really was the embodiment of everything Lamborghini, and all 3 units found owners almost instantly.
With a price tag of 3 million EUR, each Veneno (except the 4th that Lamborghini kept for themselves) was expected to be a rare sight and the time one would come on the market again would be in the not so near future.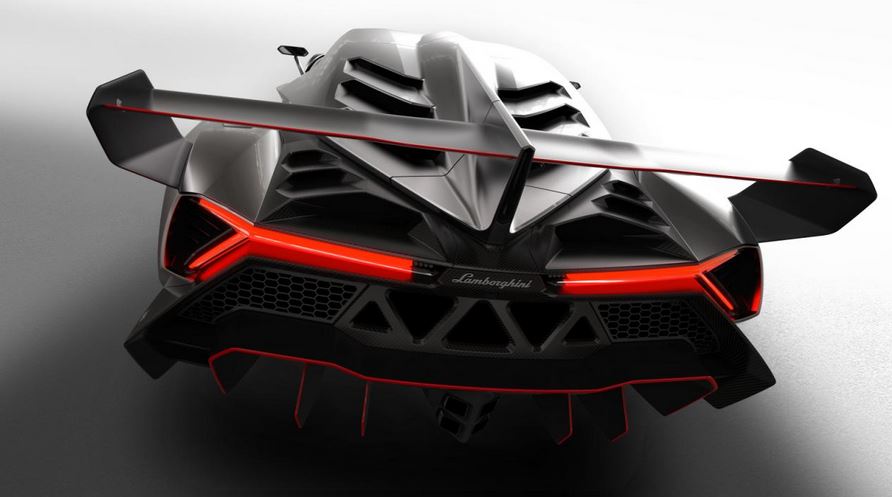 Yet Refined Marques claims to have bought one of the cars, and is putting it up for sale. With so little time having passed since Veneno launched, we can't help but be a little skeptic about the news. Is it the real deal or just a nasty tease?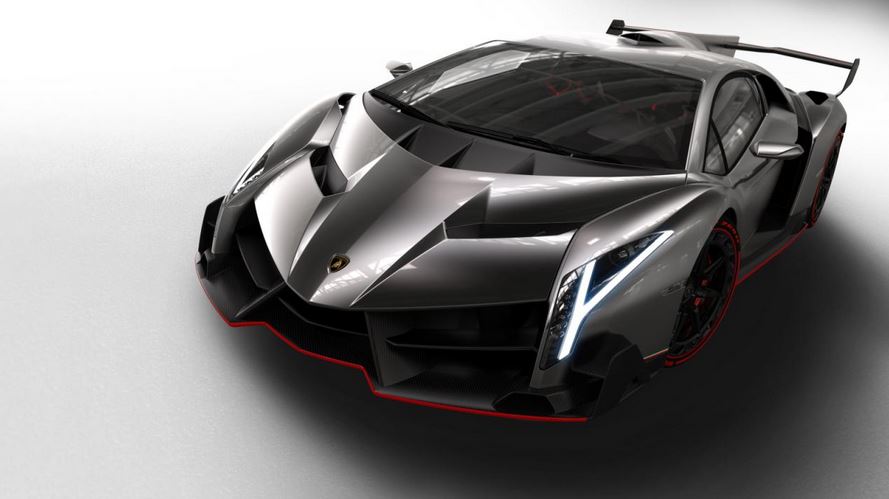 But should this prove to be true, how much money will they ask for the Lamborghini? In the case of these kind of cars, price will certainly rise, but usualy it would have had time to "mature" inside the garage of a wealthy car fan. And with the price of 3 million EUR right out the assembly line, how much higher can one go?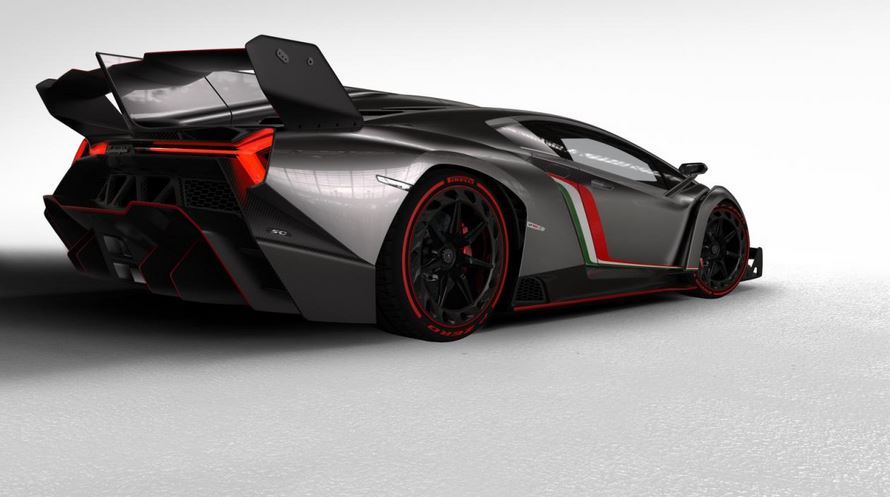 Another question worth asking is why would anyone sell a Lamborghini Veneno after such a short period? Is it financial problems, disappointment in the vehicle or did the owner just get bored of it?