Despite GM's issues with obtaining a loan from the German government, and in fact their decision to quit asking and go in alone after they were clearly rejected, Opel has an interesting announcement to make.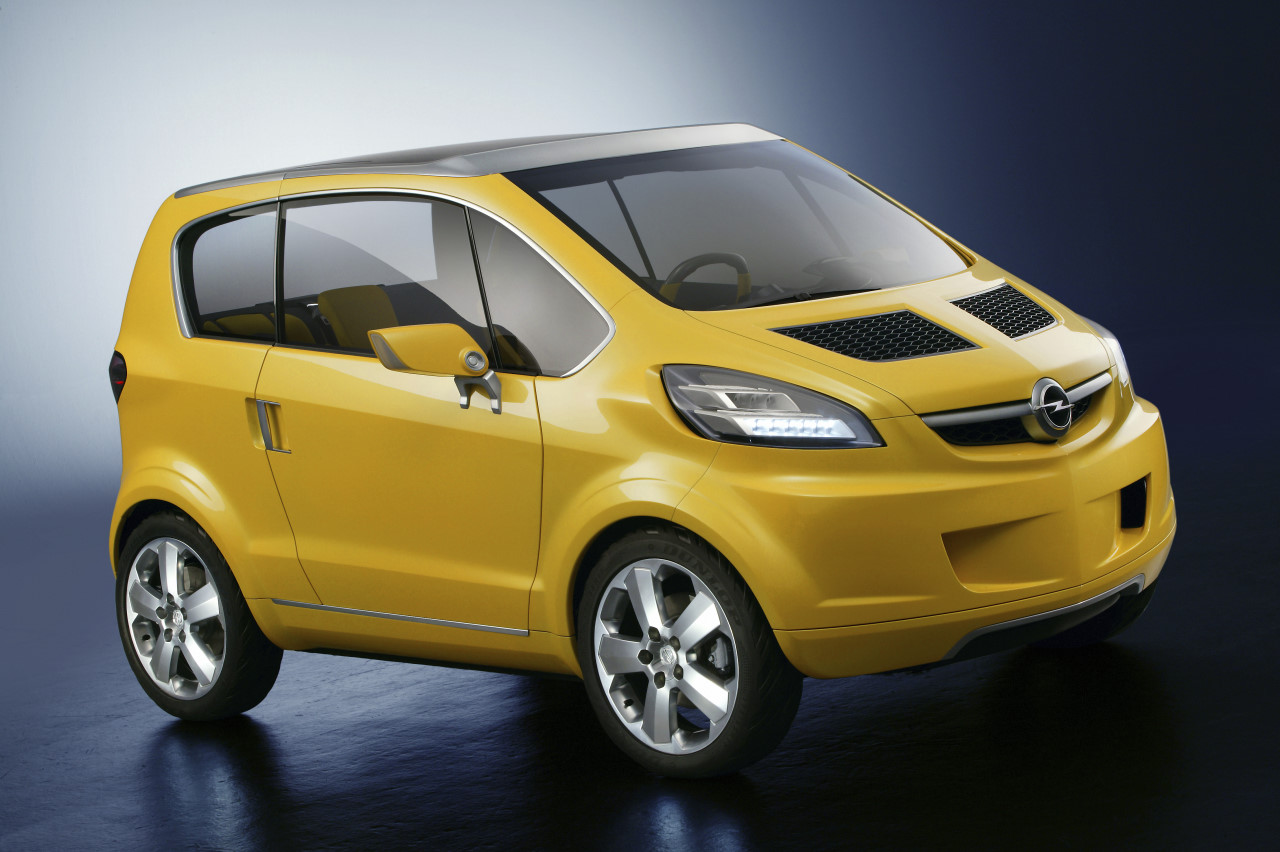 Opel has announced that the Junior, their city car is still well under development and will be unaffected by the situation within the current economical climate.

The Opel Junior refers to a 1980s Nova-based concept and will be offered as a an alternative to the more spacious Agila but with some more sporty pretensions. Beside this, the car will be eventually offered with the electric variant that was cited in the bid for a loan from the German government.
According to Opel's Boss Nick Reilly we should not to assume that the program was delayed because it took six months. Reilly said that the car's development will be conducted in Germany.
Despite such pretentious situations and political climate he was bold enough to make positive statements about the financial situation at Opel and they sounded pretty much like liquidity is "good" and that its finances are "quite reasonable now."
Situation seems to be under control which definitely will not displease the workforce at the German car maker and this small car that may borrow quite a few feats from the Opel Trixx Concept.