Since the Australians over at Joss have announced that they reached an agreement with a supplier for a gearbox and drive system, this being pretty much the final piece of the jigsaw production of the JP1 supercar is expected to begin soon.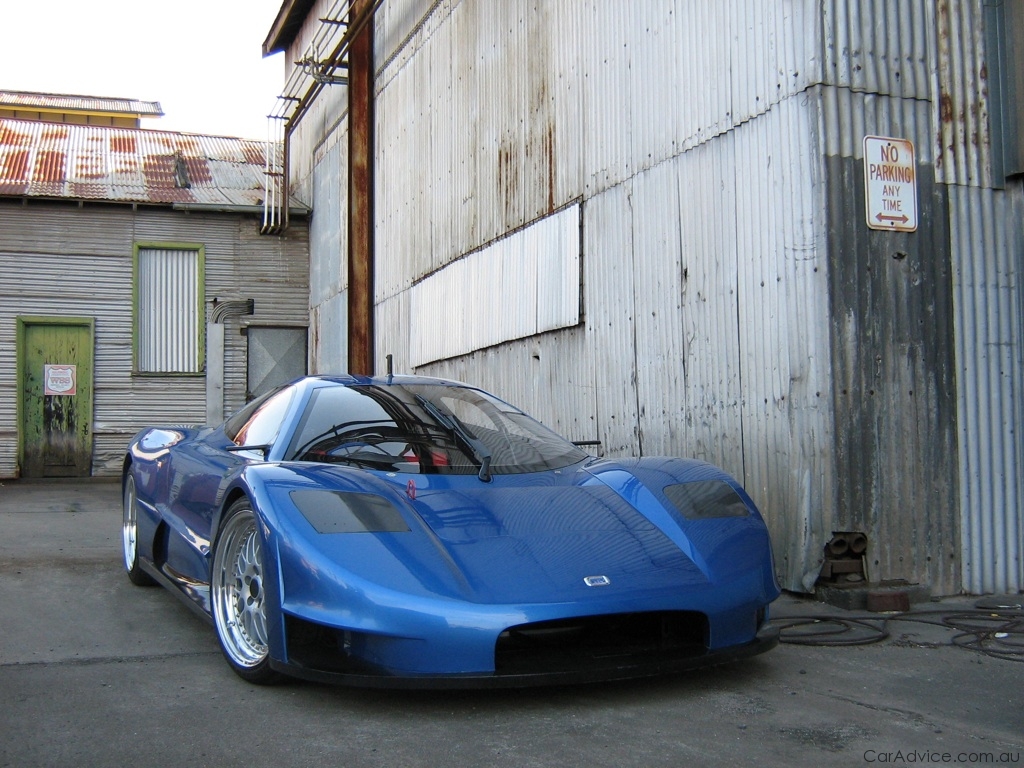 No actual dates of production or delivery have been published by the first Australian dedicated supercar maker but the name of supplier has been made available.

The Joss supercar will be equipped with a gearbox supplied by Albins that can handle high power and torque outputs, as well as having a form that can be used for competition. But where is this torque going to come out from? Well, the car is said to have a V8 engine that delivers over 500 brake horsepower but weirdly, in the most recent announcement the engine supplier hasn't been named. I wonder who it might be?
When it does actually start, the first batch of production will be limited to 25 units. There are also plans to join GT racing events and the 24 Hours of Le Mans. While I'm not sure how it would work as a road legal supercar which would have to manage with some degree of user friendliness, I'm pretty much certain the Joss JP1 will be a killer on the racetracks.
The JP1 has already made appearances in Xbox games Project Gotham Racing and Forza Motorsport.