The Germans from Opel introduced the 2012MY Insignia, a model which receives some updates in terms of engine options along some systems able to improve the fuel economy. According to Opel, the starting price of the 2012 Insignia is €23,330 including VAT, a number of significant improvements being operated over the current model.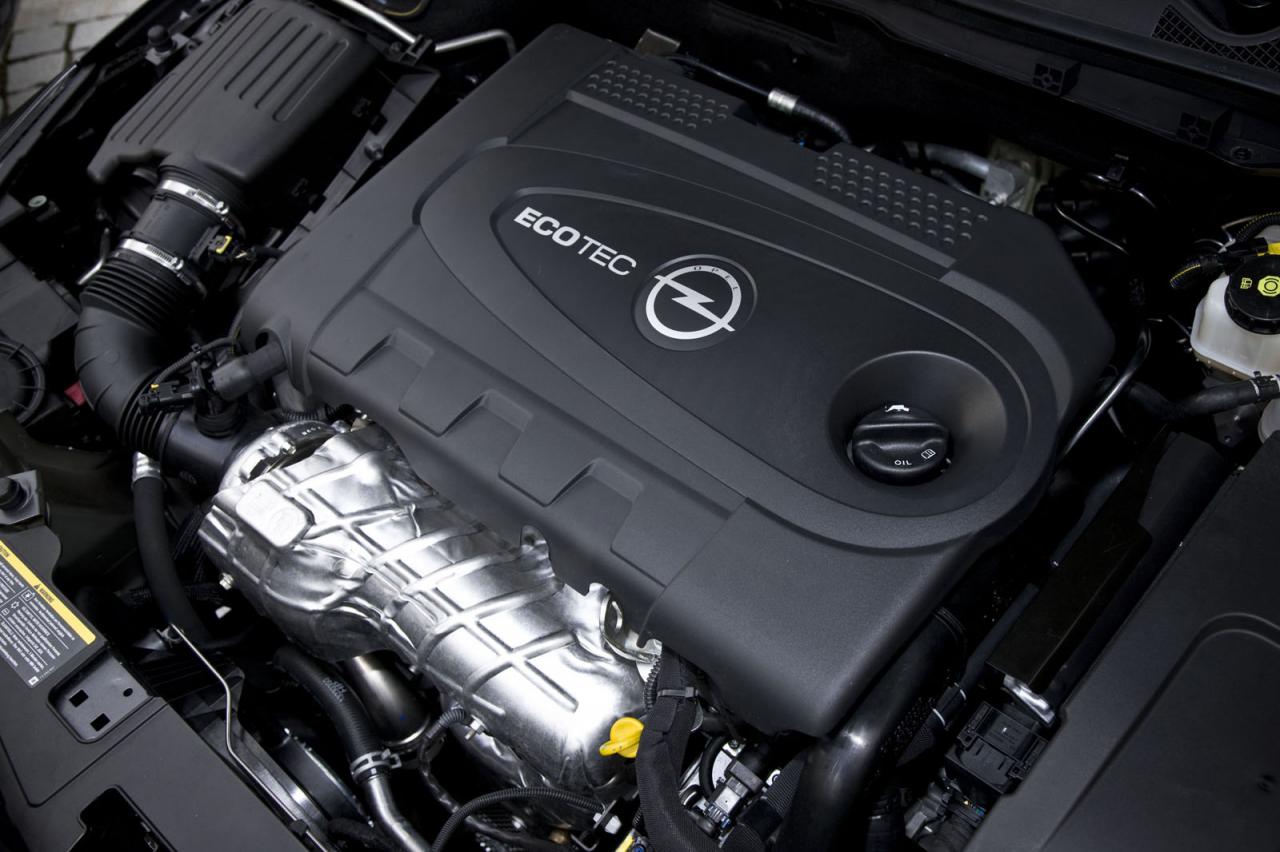 To being with, the engine range gets a new 1.4-liter ecoFLEX unit able to produce 140 horsepower and 200 Nm of torque, coupled to a six-speed manual transmission. The new petrol unit replaces the 1.8-liter engine returning a fuel consumption of only 5,7 liters/100 km and CO2 emissions of 134 g/km.

With such resources, the model accelerates from 0 to 100 km/h in 10,9 seconds being able to achieve a top speed of 205 km/h. The improved fuel economy is achieved mainly thanks to a bunch of innovative systems such as the Start/Stop technology, low-resistance tires and an aerodynamic underbody.
Other features include a set of 17-inch alloy wheels and electric power steering REPS (Rack Assist Electric Power Steering). The styling tweaks include a new set of alloy wheels alongside a new Luxor metallic paint, "Indian Night" nappa leather at the interior, Forward Collision Alert system and a new infotainment system.
"Since making its debut, the Opel Insignia has won more than 50 national and international awards, including the especially prestigious title "Car of the Year". Customers have affirmed this critical success with great demand – over 400,000 units of the brand flagship have been sold to date," says the Rüsselsheim-based company.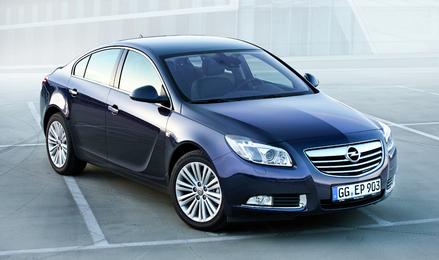 But we are not done with the engine range yet as Opel revised the 2.0-liter turbocharged petrol unit as well, increasing its output by 30 horsepower and 50 Nm of torque. Therefore, the petrol engine delivers now 250 horses and 400 Nm of torque offering a sprint from 0 to 100 km/h in 7,5 seconds when coupled to a six-speed manual transmission.
The top speed of the model is limited to 250 km/h while the fuel economy is reduced to 8,4 liters/100 km and 197 g/km CO2 emissions. This is mainly due to the well-known Start/Stop system which cuts the figures by 0,5 liters/100 km.
The last engine offering is a 2.0-liter petrol unit designed for the front-wheel drive version which produces 220 horsepower and returns a fuel consumption of 7,6 liters/100 km.