Lamborghini made a habit out of replacing their models very slowly but they're just about to get a replacement for the baby of the range, the Gallardo.
Before it happens though, before the Cabrera is unveiled by the Italians, they are making a special edition of the Gallardo and they are going to bring it to the 2011 Frankfurt Motor Show.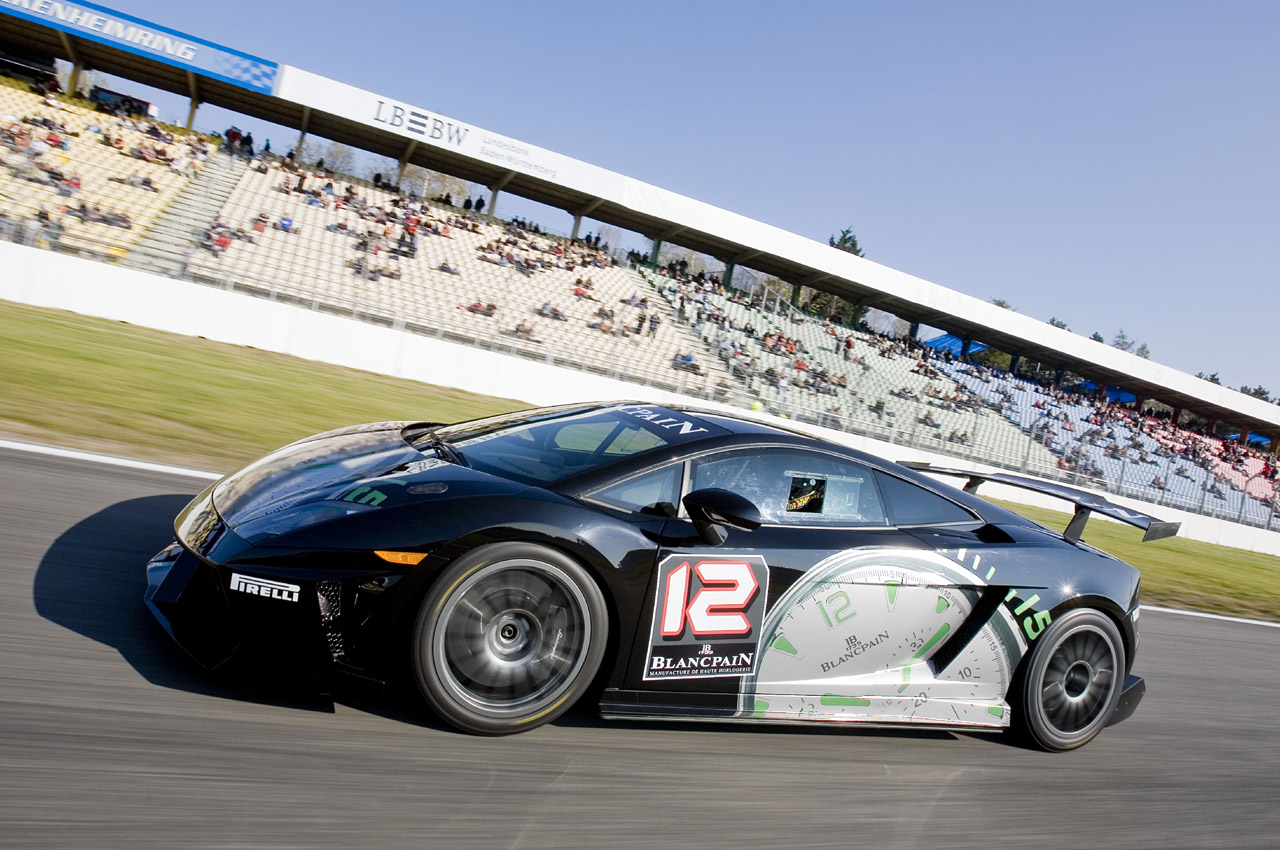 Unlike most of the previous limited edition Lamborghini Gallardos this one is slated to be a considerable speed freak edition, something that reminds us of the Murcielago SV.

When the Lamborghini Murcielago was killed off, the SV version was introduced as a lightened, hardcore version of what was their previous flagship model.
If the Gallardo is to get a similarly thought out version, it's doubtful that it will enjoy the same sort of SV branding but that's not to say it won't be fast and incredibly well done.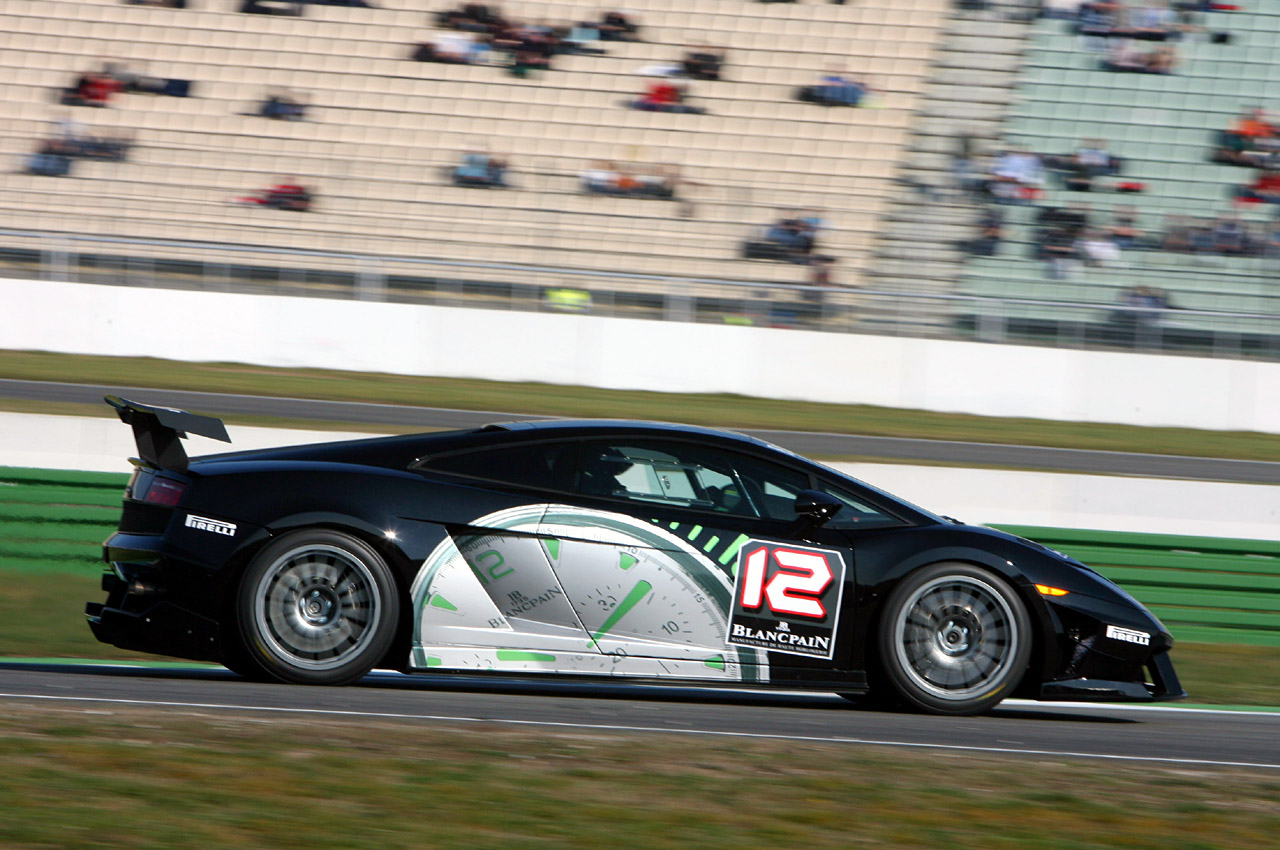 According to some of the rumors that have turned up about it, this special Lamborghini Gallardo will be based on the Super Trofeo racer the factory runs in their own one-make series.
Don't be frightened of the idea, the Lamborghini Gallardo Super Trofeo which is about to be unveiled at the Frankfurt Motor Show won't be just a racing car they sell to the public.
They are going to work on it to the point where it is not only usable on the public roads (legally and humanly) thus making the final hurrah of the baby Lambo as quick as the bigger brother's.
Stripping the interior, some of the sound deadening and combining it with extensive carbon fiber components for the body panels and interior is the least we can expect from the upcoming Lamborghini Gallardo ST.
Not much detail is available but we expect the 5.2 liter V10 engine develop 570 horsepower and to only be available with the E-Gear six speed transmission.
Final weight figures could come in at around 100 lbs less than the already acclaimed and lightened Lamborghini Gallardo Superleggera.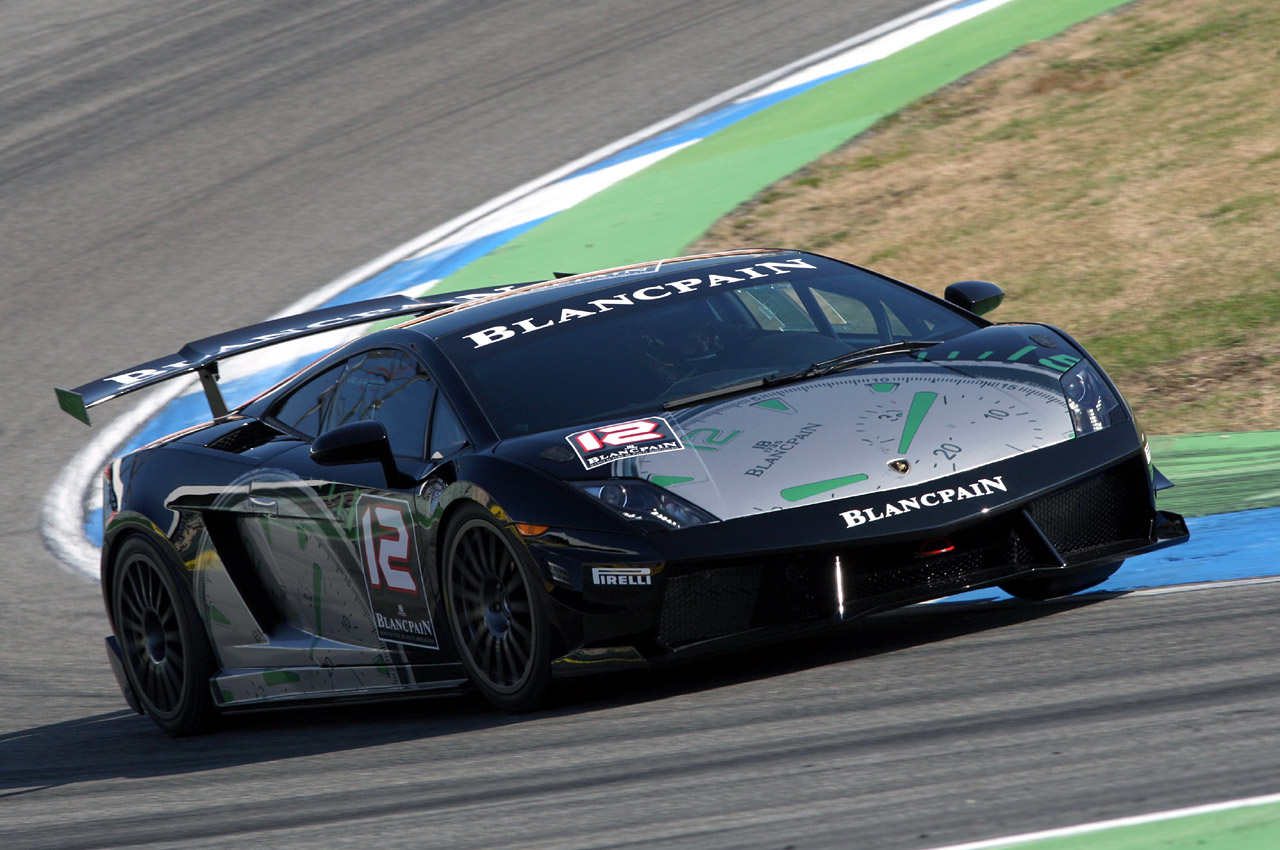 Naturally, these sort of figures bring along a new set, thus making way for a 0 to 62 mph time of somewhere in the region of 3.0 seconds and a top speed of around 210 miles per hour.
We're also expecting a price of around 250.000 dollars for the Lamborghini Gallardo ST and that the company will end up dedicating it to the 150th anniversary celebration for the unification of Italy.