In order to slowly introduce us to the new Opel Zafira Tourer, a model which is expected to debut at the Frankfurt Auto Show later this year, the Germans from Opel decided to bring a concept version of the same model at the upcoming Geneva Motor Show which starts in just few days from now.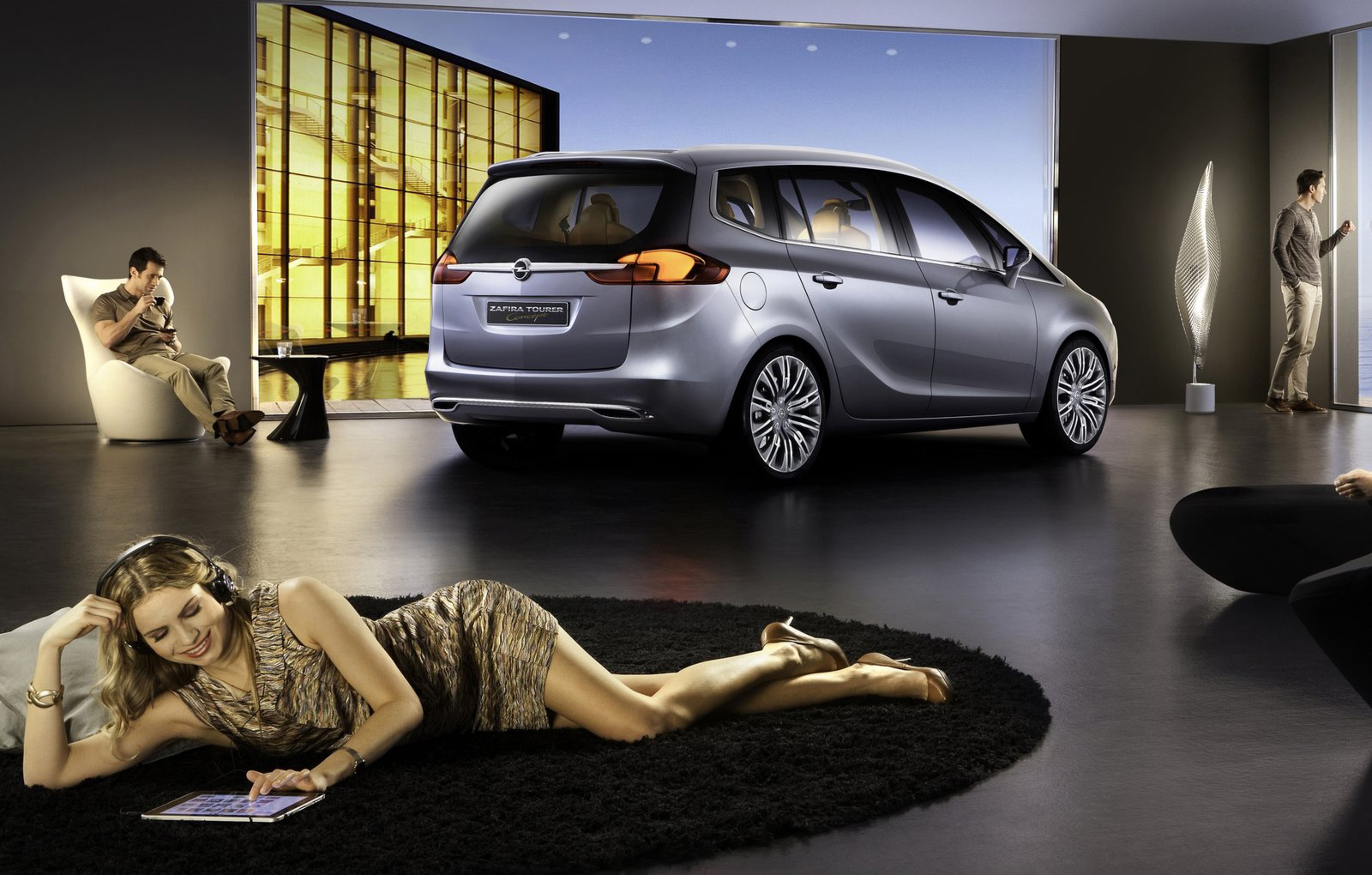 As a concept, we can expect to see futuristic elements and yes, there are a bunch of innovative features starting with the adaptive FlexRide suspension, the 1.4-liter unit under the bonnet and other technical features.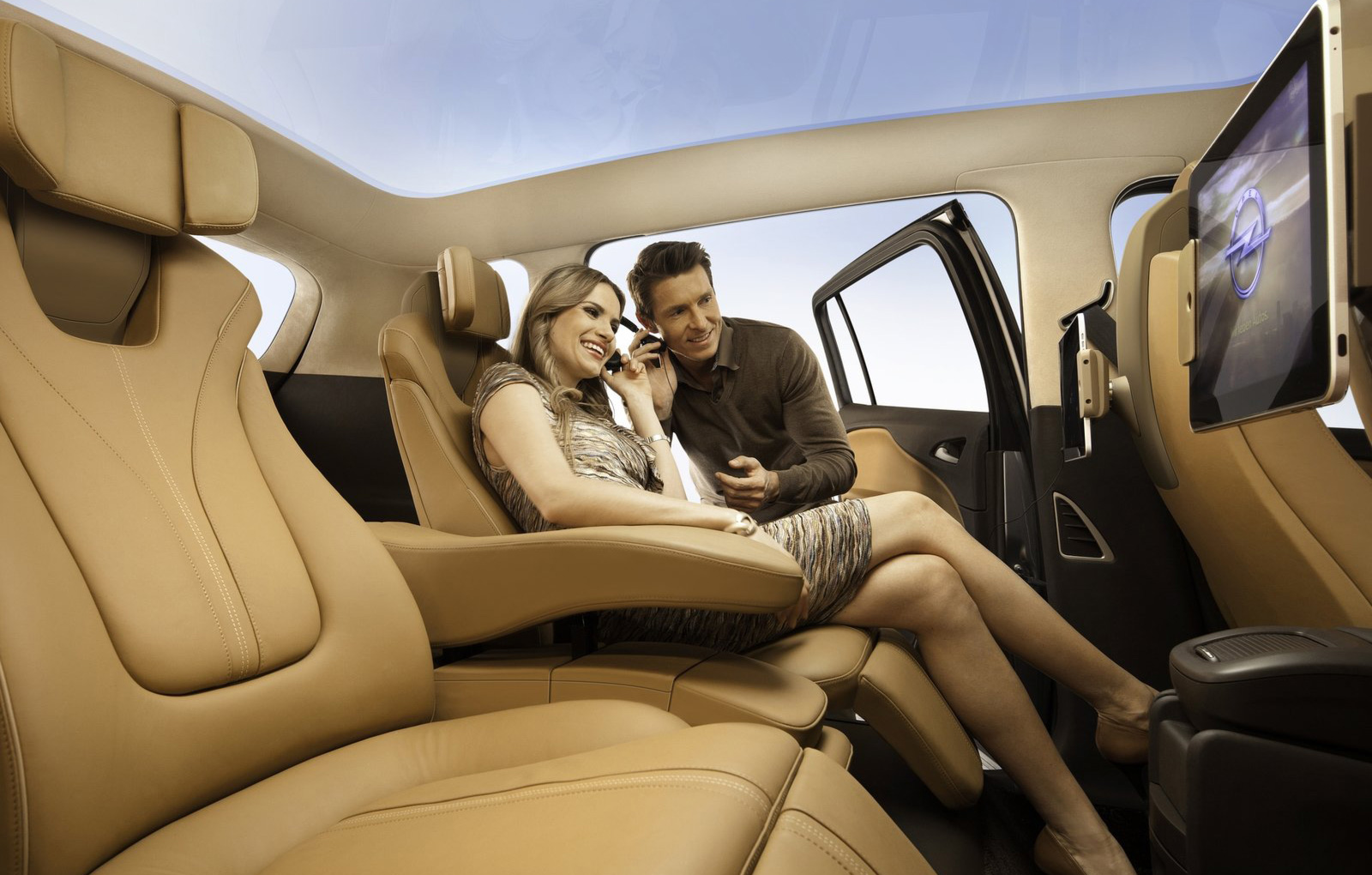 However, the Germans introduce the Flex7 system which can help you get rid of the third row of seats, increasing the trunk capacity or you can opt for the seven-seat version if you want to take more of your friends to a walk.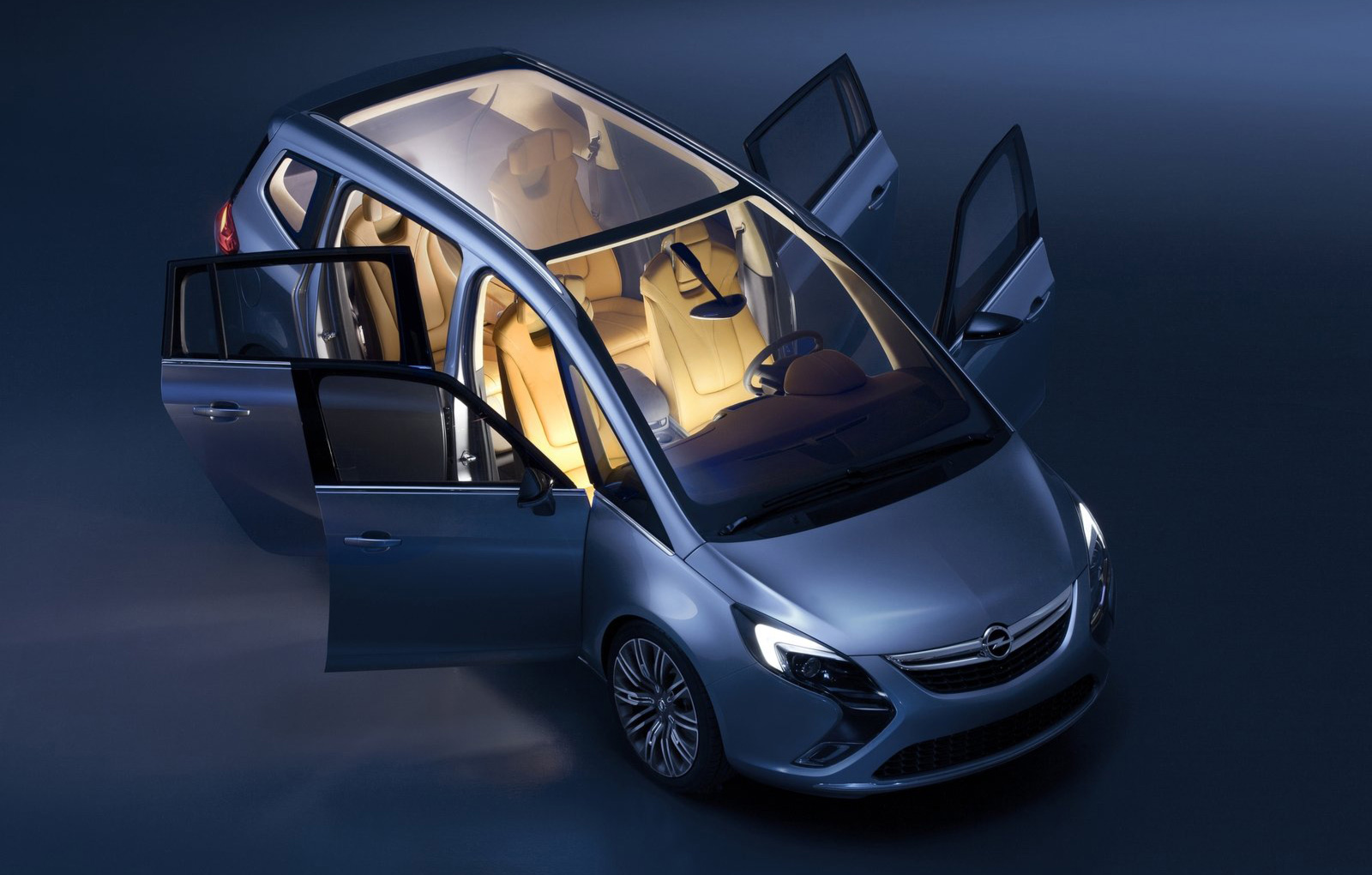 At the exterior, the Opel Zafira Tourer concept benefits from bi-xenon headlights, good looking daytime LED lights in the front and rear, a huge sunroof and other catchy design elements. Opel revealed some presentation videos of the new Zafira Tourer concept available below: