Most probably after reading the title you saw the image where you can see a pretty damaged Pagani Zonda F. Well, a 28-year-old German driver running on the A10 highway in Italy managed to get unhurt from this accident together with the passanger sitting on the right.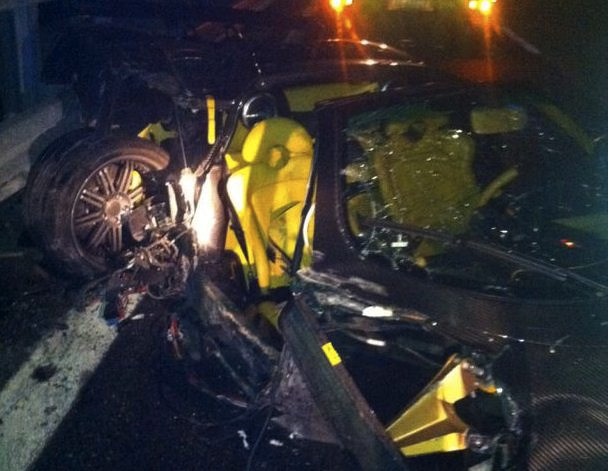 Here comes the surprising part because this accident happened at the impressive speed of 320 km/h but the driver together with its passenger suffered no injuries due to the multiple safety systems on the highway but also thanks to the safety provided by the $1.5 million Italian supercar.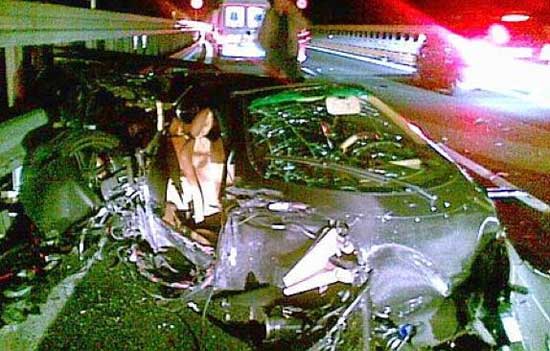 That's not the first time when the German driver was caught running at very high speeds, recently, he was running on a highway with about the same speed but that time behind the steering wheel of a Lamborghini Gallardo. In this incident he also hit a Mercedes which ended up in the side guardrail same as the Italian supercar.