Ford isn't exactly a stranger to Mazda, heck, for a while they even owned about a third of the entire Japanese car maker.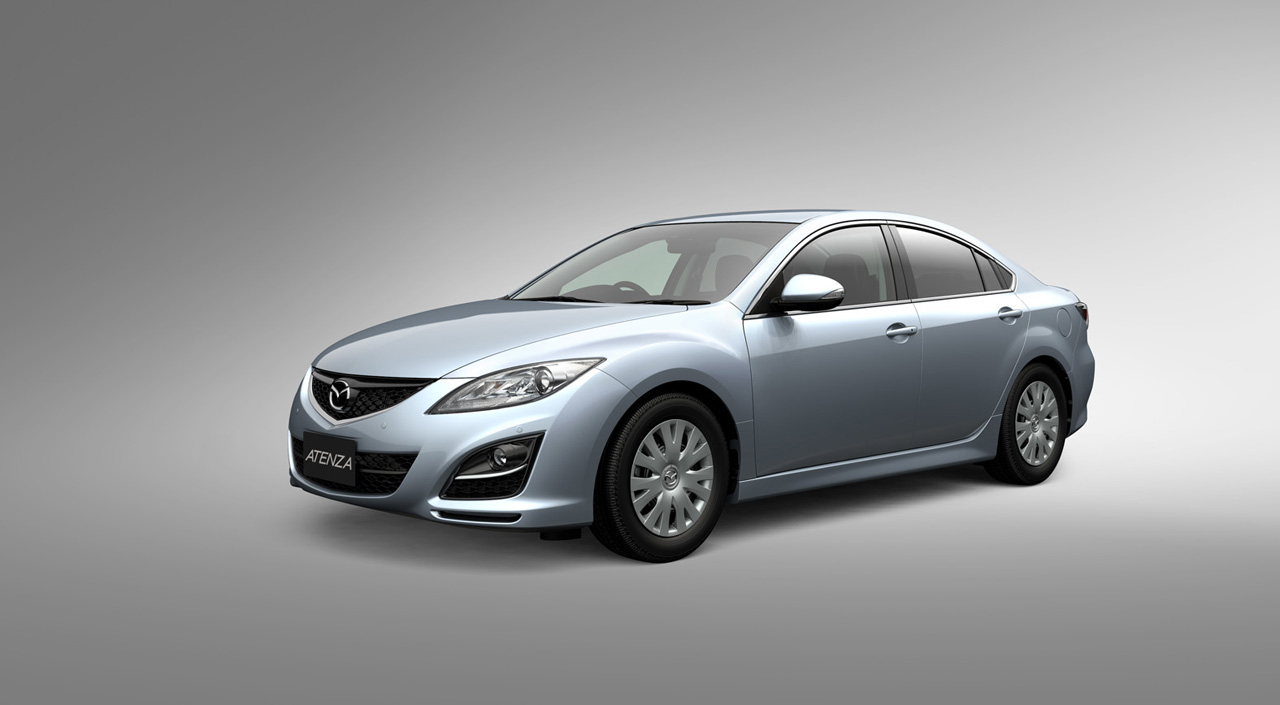 That said though, at the moment, Ford barely owns some 3.5 percent of Mazda and thus the people from the Land of the Rising sun seem to want to move away.

It's not like the Japanese aren't sociable or something, but, as the old saying goes, it's just business.
In this case in particular, it's the business of production. Back when Mazda was under the blue oval's umbrella, sharing the Flat Rock production facility was a bit of common courtesy.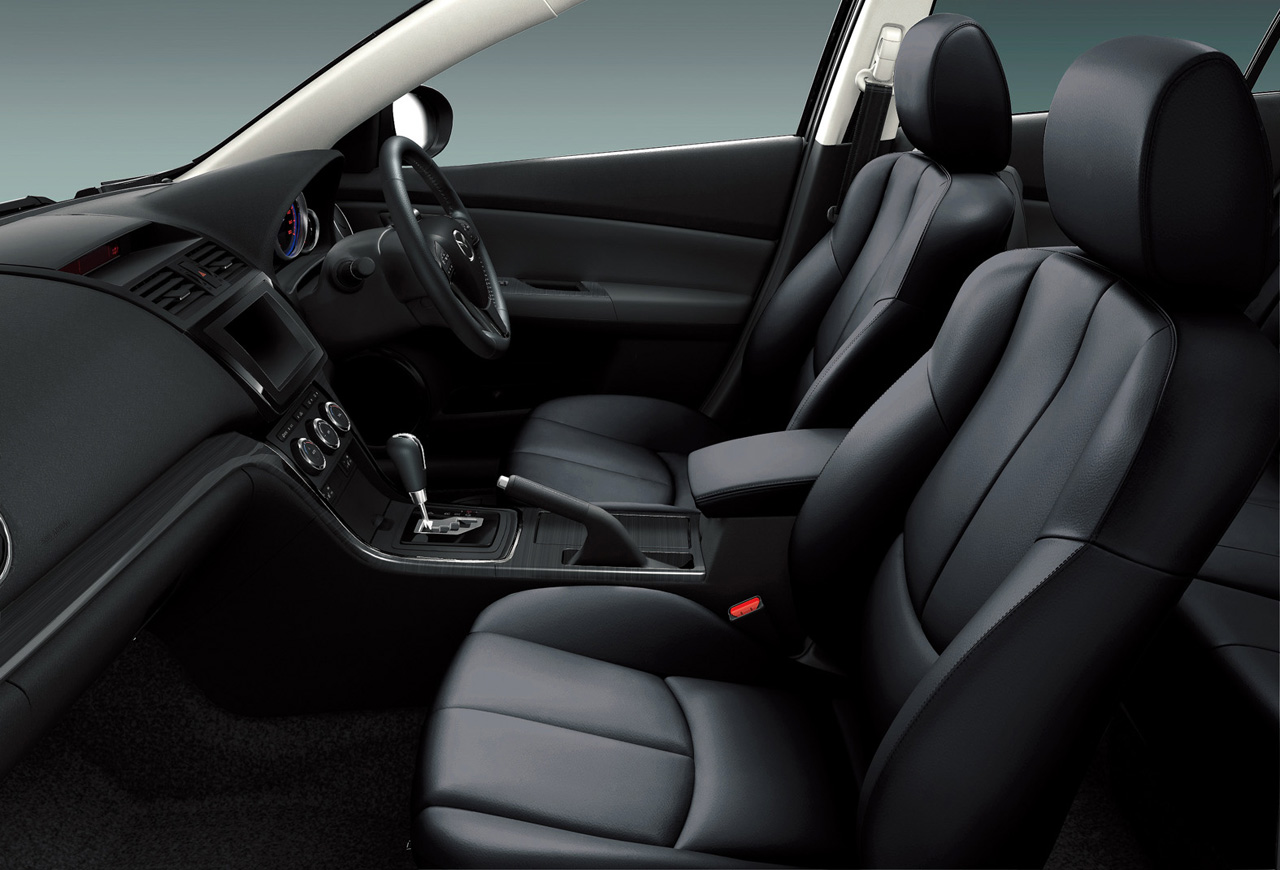 Now, the single shift underproducing plant does seem to be not entirely cost effective. That's something that you can't afford nowadays.
This is why Mazda is looking for alternatives for moving production of its cars away from the Flat Rock location.
Oh, and by "cars" I mean "car" because Mazda only produce the Mazda 6 at this facility and in 2010 the total number made there was just 36.000 units.
By comparison, Ford made about 78.000 units of the Mustang there.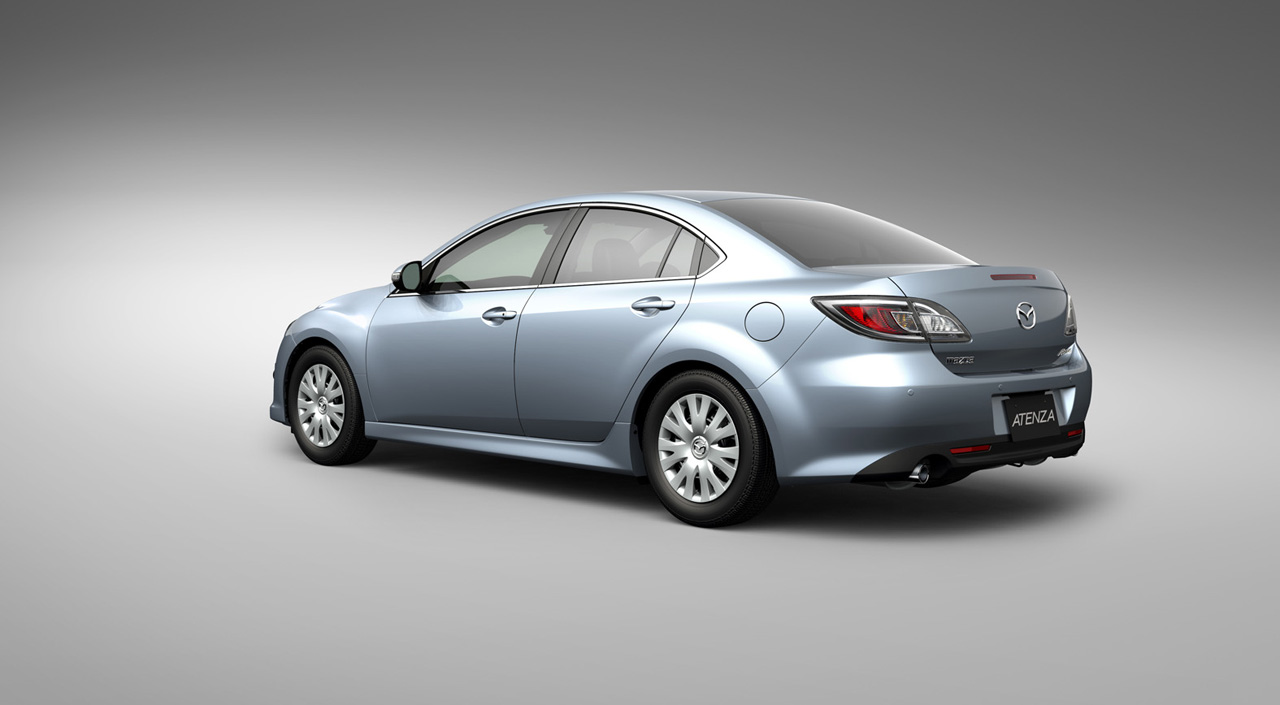 The situation for Mazda is uncertain but there's a good chance that the Japanese will completely end production in Michigan and the news on this comes from their CFO.
Mazda's Chief Financial Officer Kiyoshi Ozaki is the one who identified the somewhat problematic situation at the Flat Rock plant and a solution is expected to come along later this year.