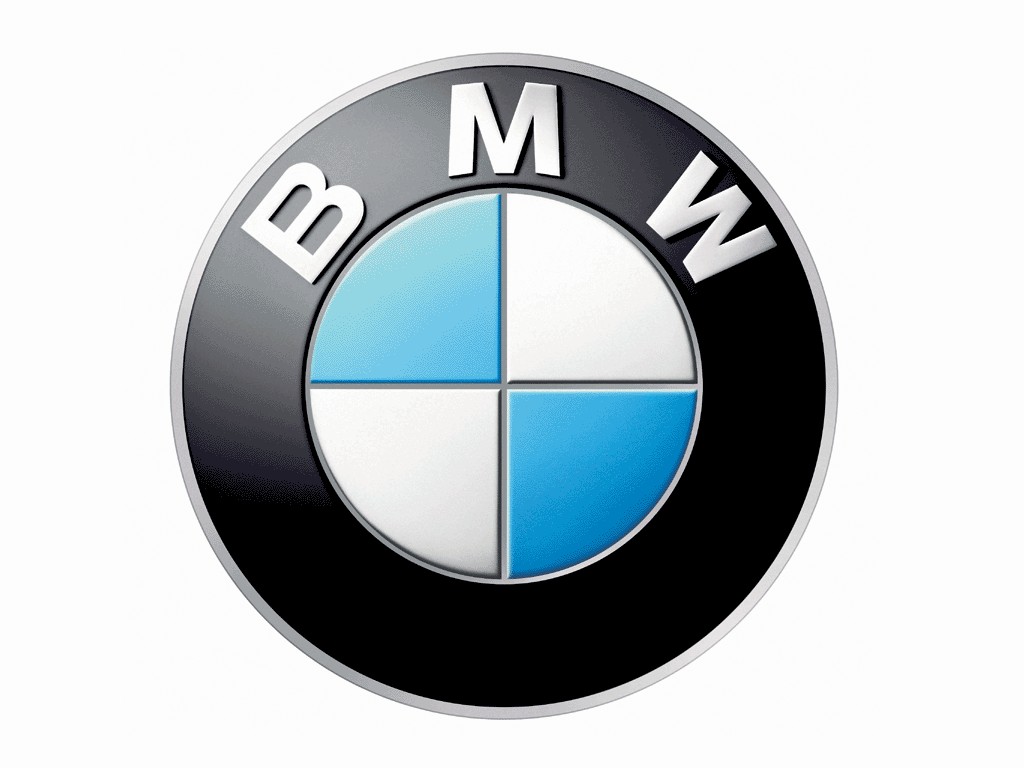 According to official press release we find that: "The BMW Group and the SGL Group have agreed on the establishment of a joint venture for the production of carbon fibres and textile semi-finished products (CFRP) for use in vehicle construction. The total investment volume is € 90 million in the first development phase, the two companies stated on Thursday."
BMW signed a partnership with SGL Group, a group that is expert in carbon fiber production, to produce carbon fiber body for the future Megacity Vehicle. The plants will be located in North America and Germany and Megacity will compete with Daimler's Smart division.

Robert Koehler, CEO of the SGL Group, stated: "This joint venture with the BMW Group is a milestone for the use of carbon fibres on an industrial scale in the automobile industry. For the first time, carbon fibres are taking on an important role in series vehicle manufacture". For more informations check the original post at BMWCoop.