You have to love crossovers. No really, you have to, it's about to become the law and everybody will be forced to abide by it.
Popular choice is where it's all going and since the business folk don't feel like losing any business, collaborations to make more crossovers will constantly appear.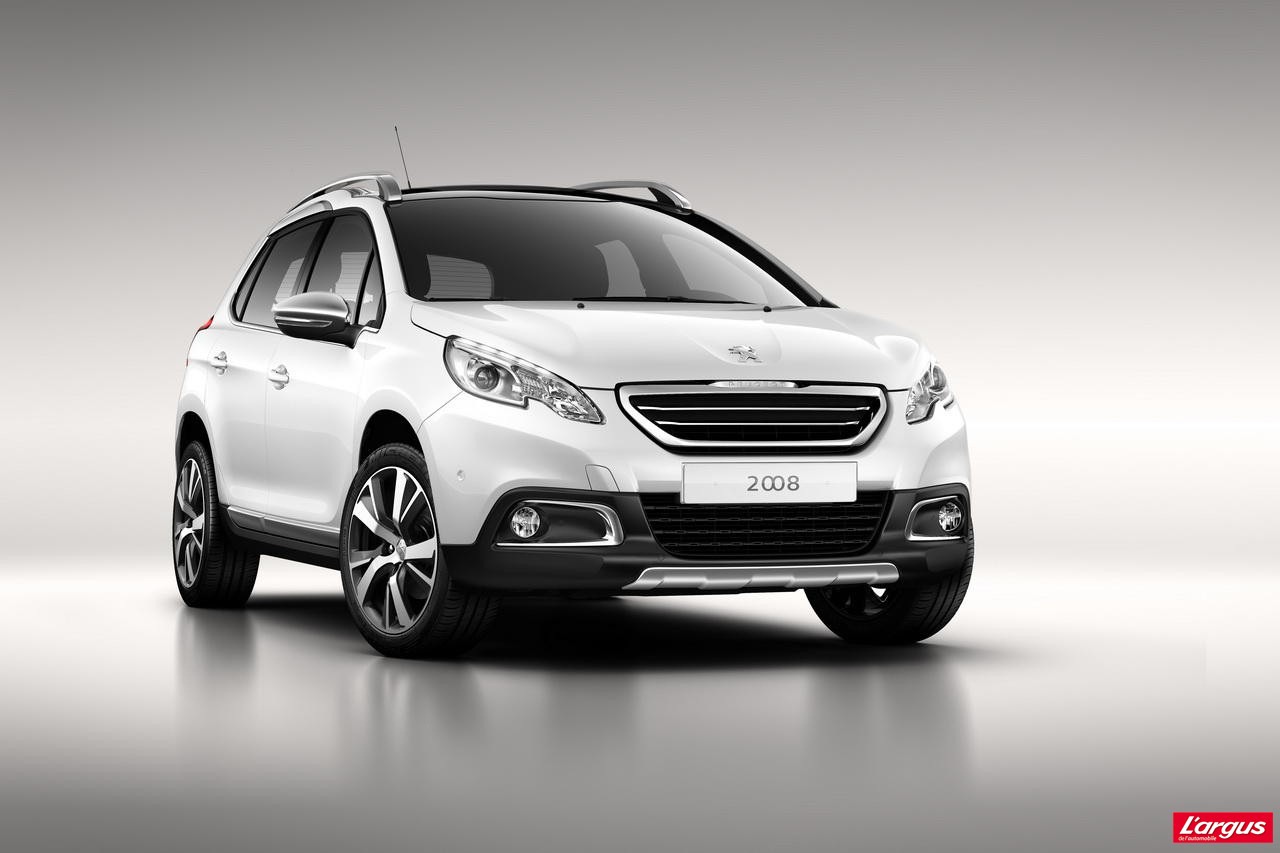 We've just gotten hold of the first images, official ones of the Peugeot 2008. Apart from the faint disappointment feeling there's something else in there.

Obviously, it's the feeling of Deja Vu we get from looking at the Peugeot 2008 and seeing the Vauxhall Mokka and Buick Encore.
We knew this was going on, were even expecting it to some extent but something inside just kept giving us hope that the French at Peugeot will offer some distinctive feeling.
As it happens, they didn't bother. Maybe because of the financial concerns around the automotive industry in their country or maybe because they appreciate the warm welcome its brethren got.
They did change the shape of the headlights and front radiator grille so the Peugeot 2008 is not identical to the other two versions.
Unfortunately, because they kept the proportions roughly similar, it looks like the same model that's smiling less due to a squinting face.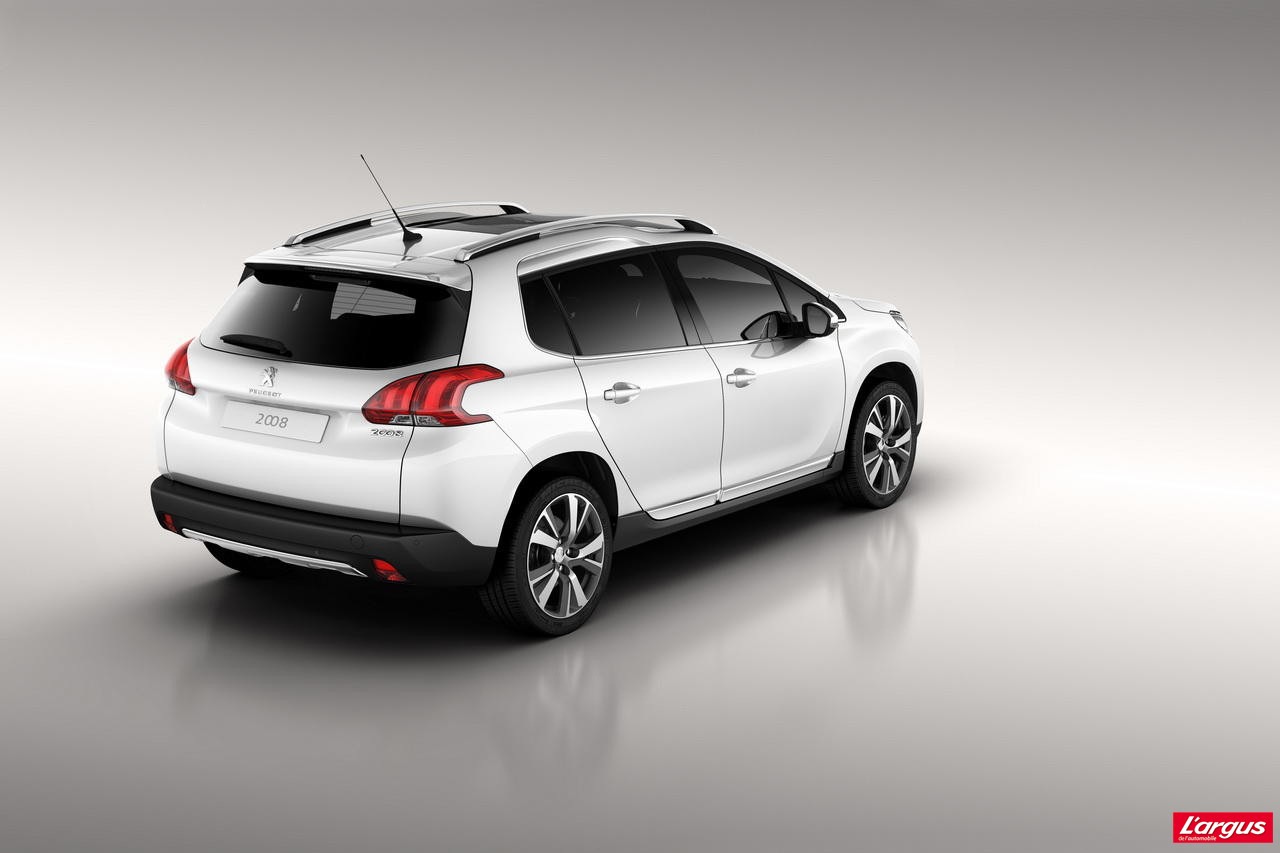 Officially, the 2008 will be unveiled at this year's Geneva Motor Show with production and market release schedules being quite ambitious.
The Mulhouse plant in France will kick things off, the Wuhan one in China will pick up from there on and the last to join the party will be the Brazilian plant in Porto Real.
Souce: Largus