The French car maker group PSA is not doing very well. They're about to fire people left and right and they're about to shut down an entire plant.
Meanwhile at Peugeot, they've unveiled the facelifted RCZ and they've actually went seriously forward with the sporty stuff.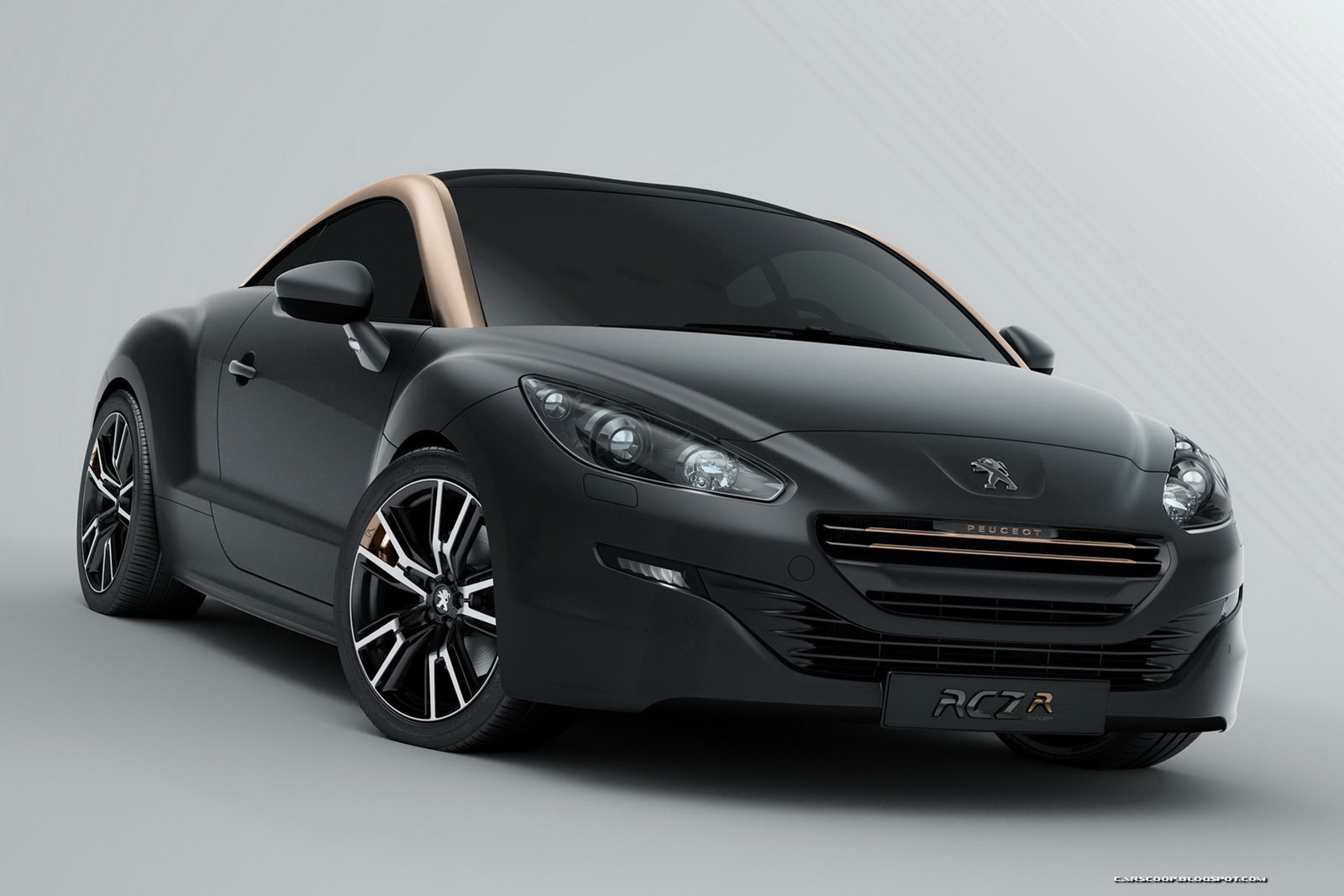 They've also been having a go at an even quicker version of the RCZ with the RCZ-R study. There's a good reason for calling it such and not a concept.

Firstly, it's not here to probe for general opinion but simply to get people used to the idea. Secondly, it's not a concept because it's soon going to be launched.
The Peugeot RCZ-R is actually going to be produced very soon and it will be available on the market starting early 2013.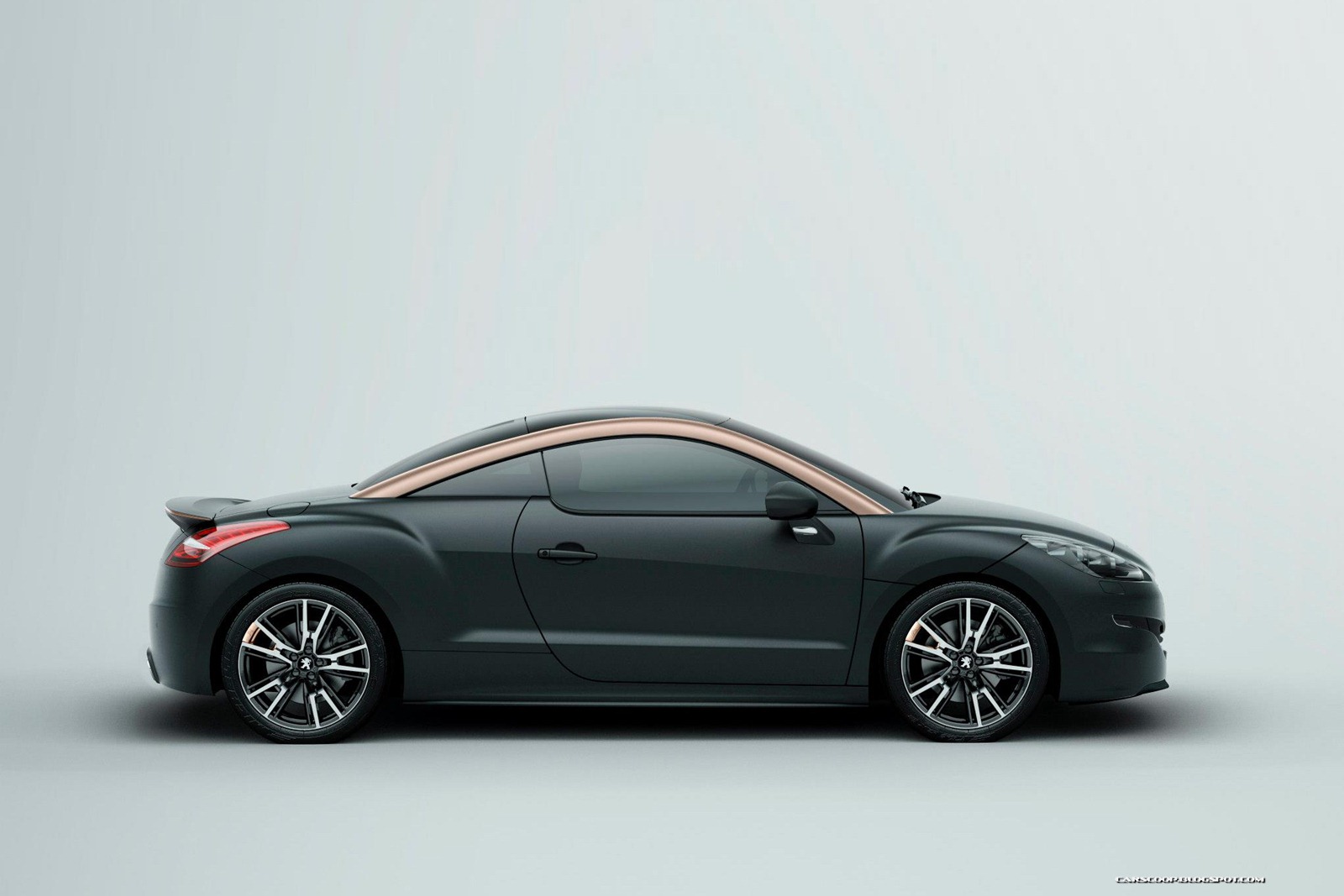 So what does the extra "R" in the name stand for? That'll be racing, rawr, raunchy and stuff like that. You see, everything is pumped up here.
The 1.6 liter twin-scroll turbocharged engine is ringed out to the point where it develops 260 horsepower. That's the sort of change that makes a big difference.
It's the most powerful version of the engine that was ever made, it's also the most capable Peugeot model ever made and quite a lot for a front wheel drive model.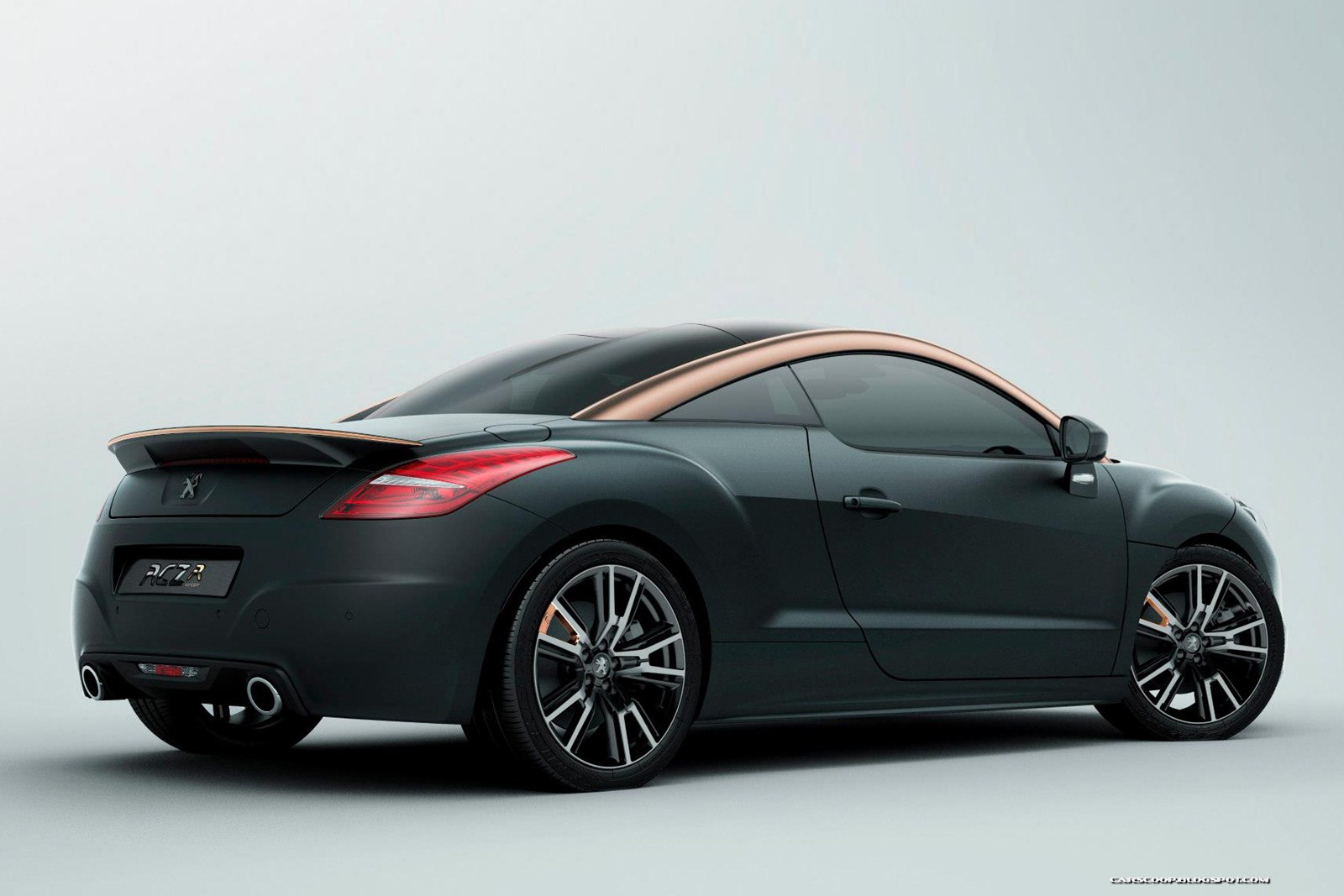 Peugeot's RCZ-R Study will need to use some tricks to keep things under control. A pumped up suspension is joined by a Torsen limited slip differential.
Not so sure about the paint scheme used tough, it kind of reminds me of the Onyx concept which is something we know will almost certainly not happening.