The Shanghai Motor Show is still a new event but it seems to have picked up the insanely fast accelerating rhythm that seems to be going around China and it seems to keep amazing us.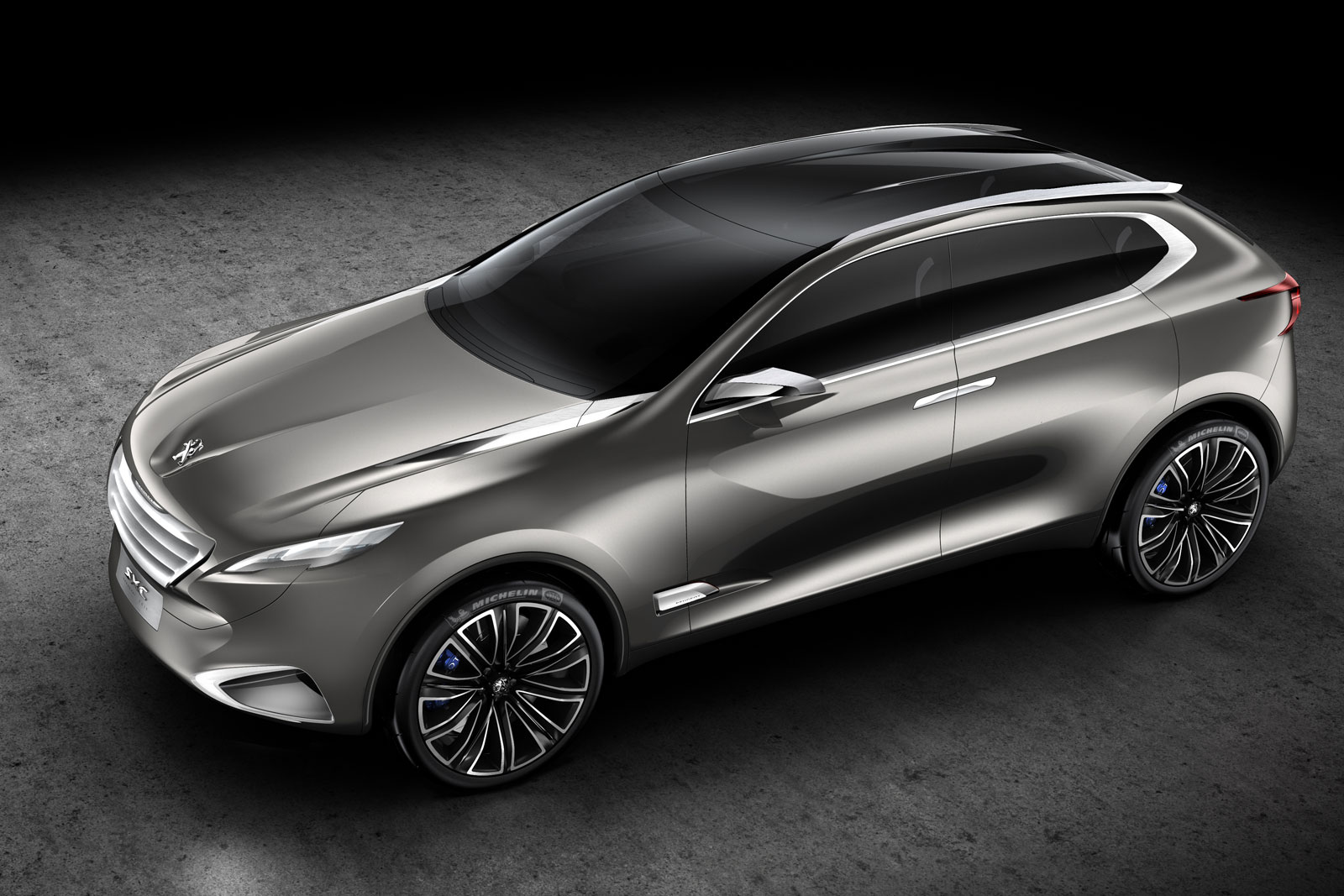 A special treat that's come from this event is the Peugeot SXC Concept, especially since this French lion was styled in China.

Concepts aren't really my cup of tea but I reckon this one is quite the achievement as it feels both stylish and futuristic at the same time.
Those two traits seem to be totally and completely French in nature, yet the Peugeot SXC saw light for the first time as a sketch within the Peugeot Style Studios of China Tech Center.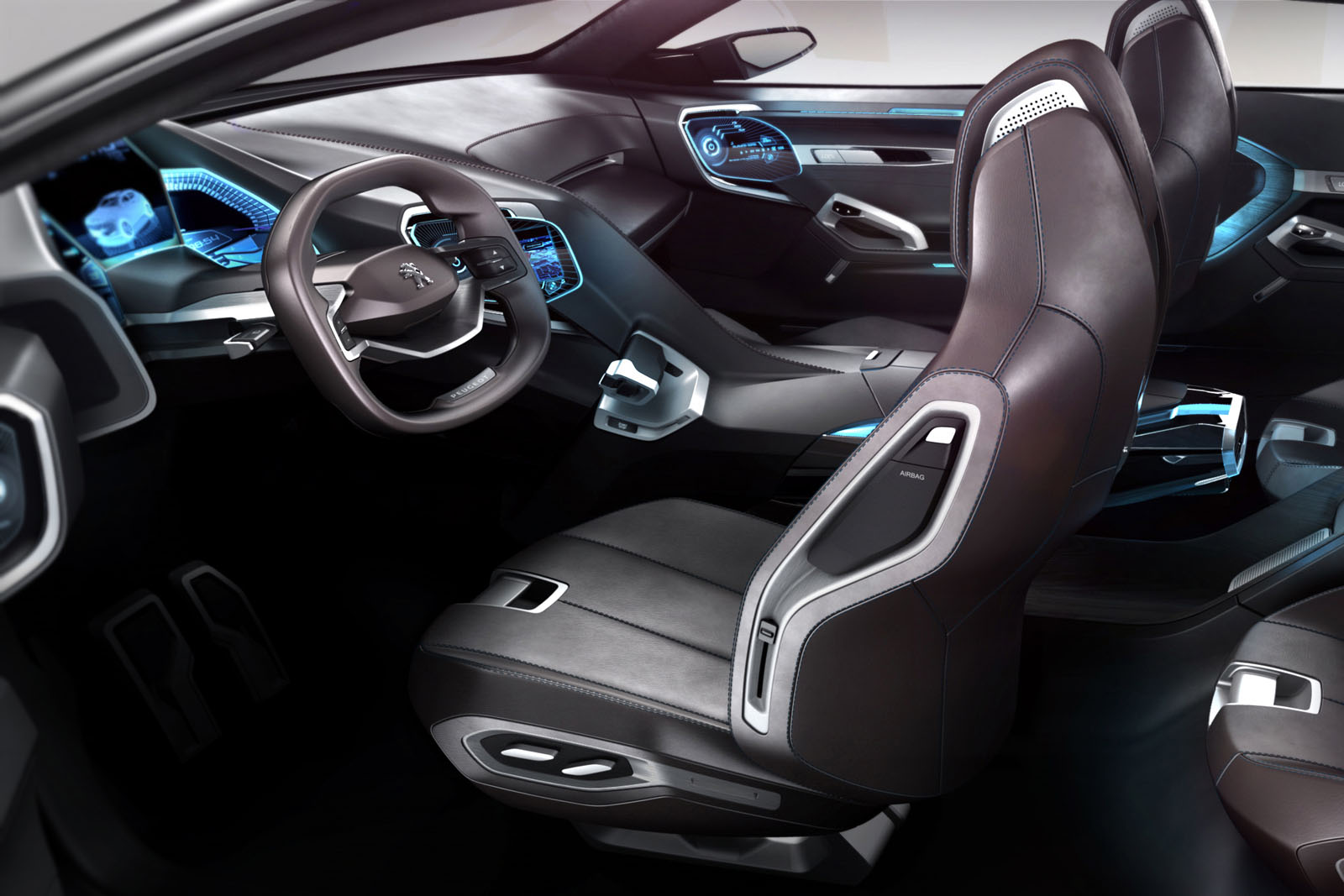 Given the appearance and the dimensions Peugeot China shared with us the Peugeot SXC, it has the chance of becoming a future crossover but the drivetrain seems to come from a hatchback.
Using HYbrid4 technology there's a 1.6 liter turbocharged petrol engine mixed with an electric motor the Peugeot SXC is going to be having a four wheel drive system.
The HYbrid4 technology means that each engine gets a set of wheels so the four wheel drive term may be a bit of a stretch to some enthusiasts' minds.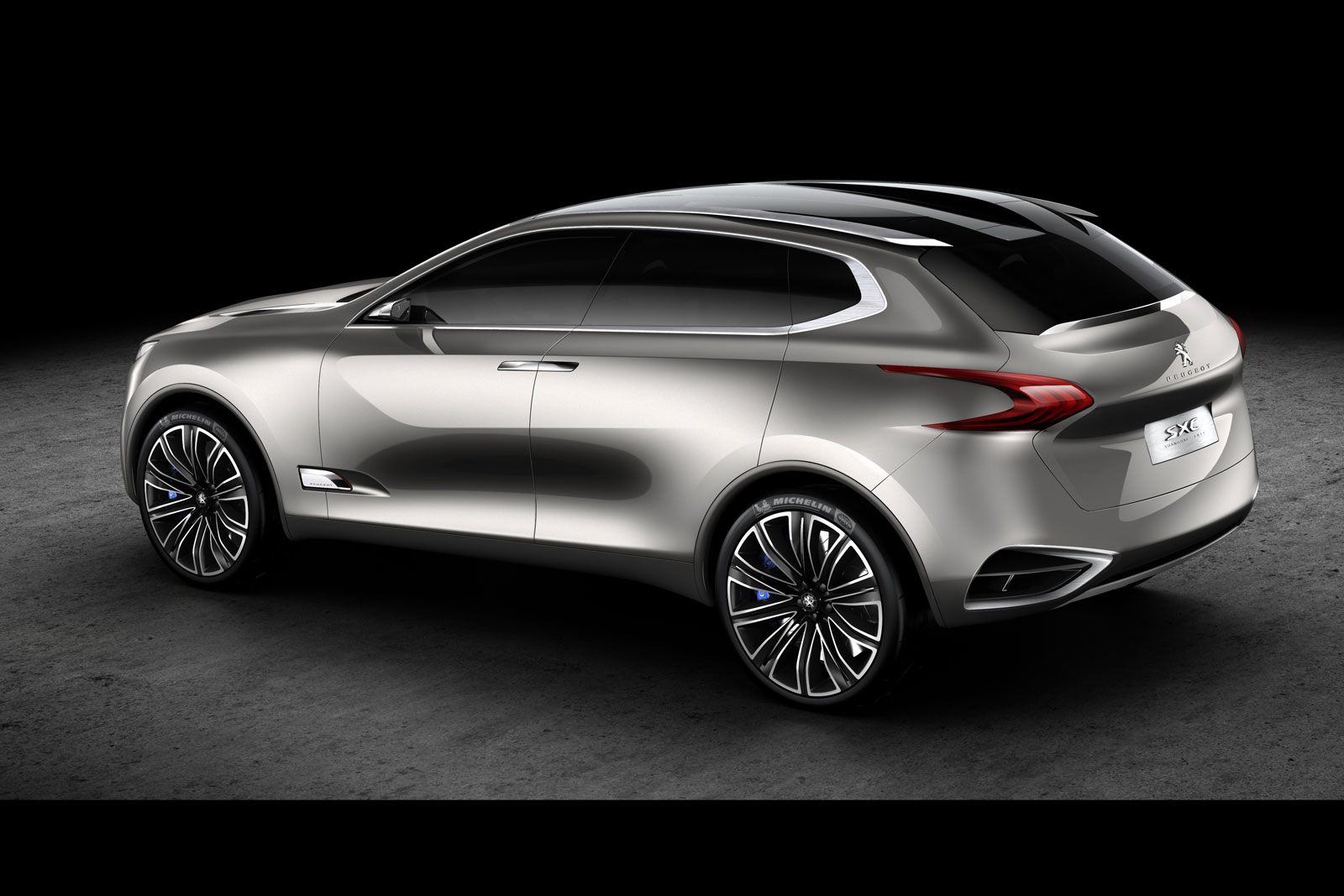 It doesn't really matter, the Peugeot SXC Concept is probably not going to hit our streets very soon even as it is.