Shortly after the Germans from Mercedes revealed the facelift version of C Class, the AMG performance version of the Stuttgart-based model seems to get a facelift treatment, but however, the photos below were not revealed officialy. Thanks to the people from EvoCars who managed to get these photos in a way I can't figure certain right now, we can see how the revised version of the German supercar looks, even the revealing date probably was set lately.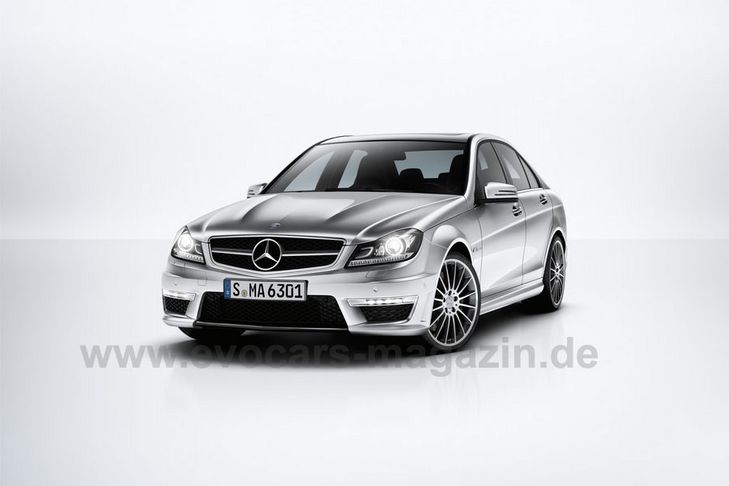 We got two photos where we can see the front of the model together with the revised interior. The Mercedes C63 AMG facelift comes with the Race-Start system which allows the driver to take a faster start. A new MCT seven-speed transmission is fitted but there are not any new details about the engine under the bonnet.

Thanks to the same new transmission the fuel consumption should be improved. The 2011 Detroit Auto Show scheduled to begin early next year might reveal the revised Mercedes C63 AMG.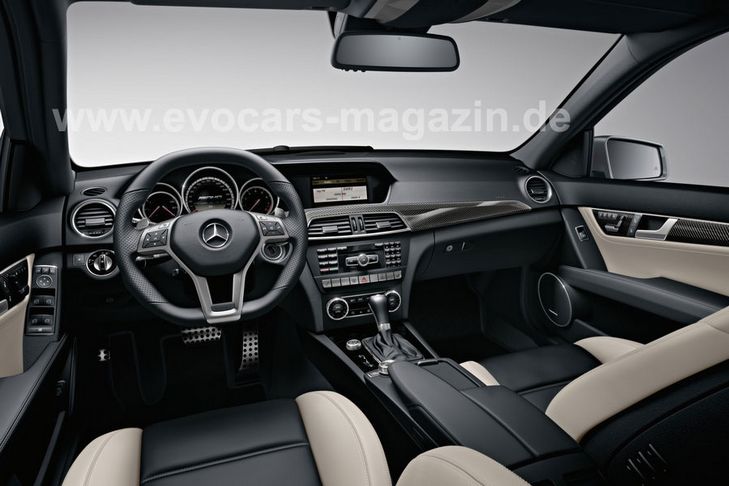 Photos: EvoCars