The brits of Rolls-Royce decided to give something back to the community. And this charity comes in the form of a unique pink Ghost.
Called the Rolls-Royce Ghost FAB1, this baby will bring in money to help those battling breast cancer.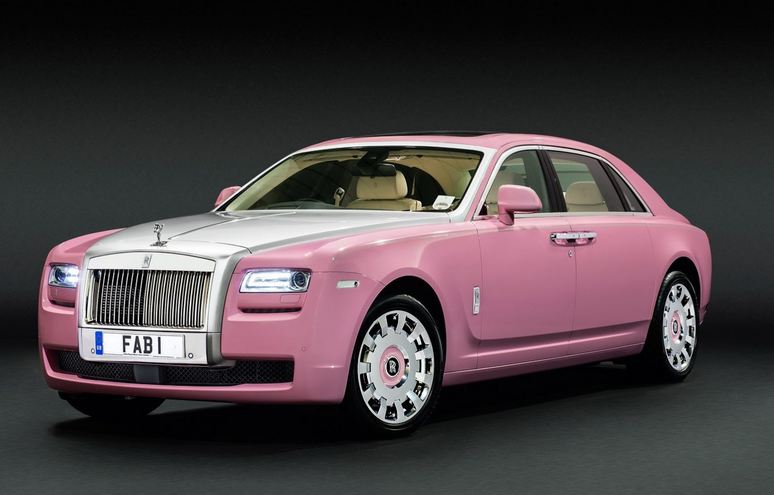 Besides the obvious paint job, this Ghost also added some centimeters to the wheelbase. The interior displays a Blushing Pink and Crème Light dual color theme, and the mandatory leather trims. The rear seats offer relaxation via an entertainment system, champagne cooler and even veneered picnic tables.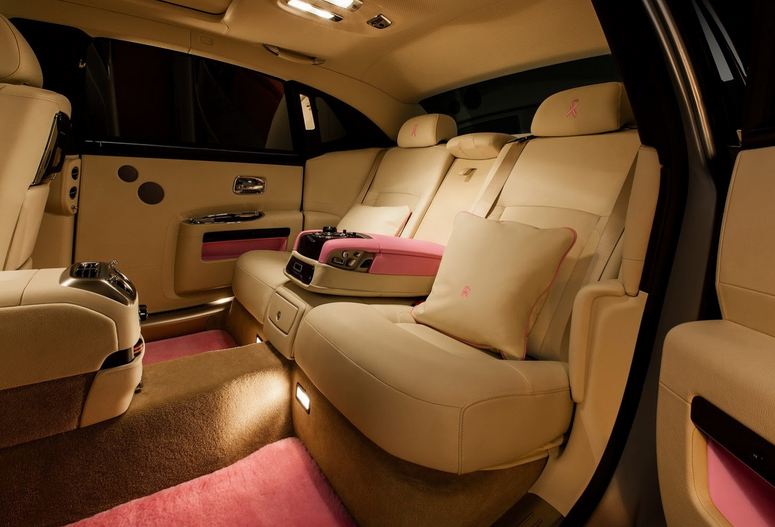 As a nice touch, Rolls-Royce also added FAB1 sill plates, pink wool floor mats and pink accented umbrellas. This one of a kind Rolls-Royce Ghost will bring in money not by auction, but rather by being available to hire. Over the next 12 months, it is supposed to gather around 1 million GBP, all of which will go to fighting cancer.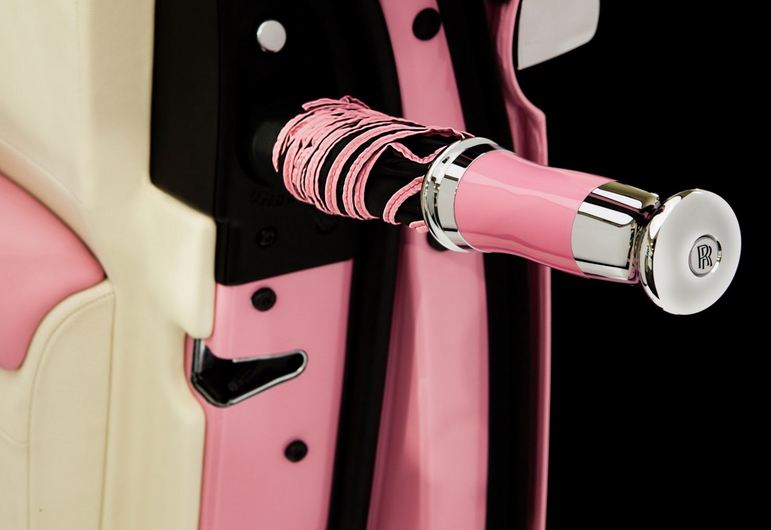 The pink Rolls-Royce Ghost will make its debut on April the 18th, by transporting stars from Land's End to John O'Groats. So from now expect high profile brits to arrive at fancy parties in a pink luxury car.